How many hours do you spend on social media per day?
The numbers released by social relationship platform Hootsuite in January of this year cited the Philippines as number one in terms of the average time spent on Facebook, Twitter, and Instagram.
Despite the poor WiFi connection, Pinoys allot "4 hours and 17 minutes" checking, liking, and commenting on their feed/timeline's most interesting posts/tweets.
This was further validated at the 2017 Digital Summit held earlier today, August 8, in Samsung Hall, SM Aura Premier, Taguig City.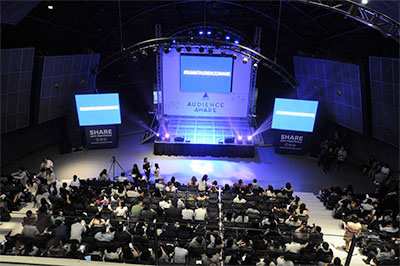 Indeed, "the Internet has changed the way we behave," said Nicco Joselito Lopez Tan, vice president of Genting Malaysia Berhad.
Its purpose has gone beyond getting us connected and getting the information we need.
And with social media, it has become an important part of our daily life.
We're online in the bathroom, when shopping, while on the road, and before we sleep.
In fact, Tan said, "8/10 working millennials would rather pay Internet bills first than water."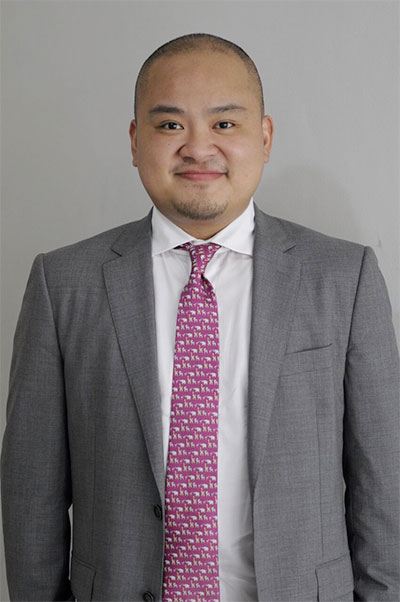 Now here are other astonishing things you should know about people's favorite pastime.
1. You are what you share.
In the presentation of Amina Rillo, Summit Media's chief digital officer, she mentioned the result of a New York Times study, "68 percent of people share on Facebook to give others a better sense of who they are and what they care about."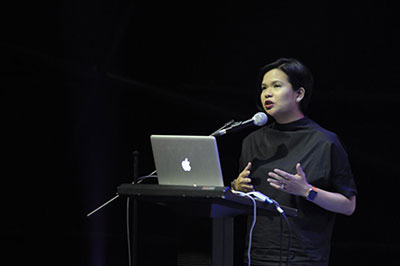 2. Read before you share.
Still according to NYT's study, "Not all that is read is shared, and not all that is shared is read."
3. The most popular topic on your feed is what your friends (or most netizens) care about.
That's because most publishers and creators (sites, ads, blogs, etc.) create "content that people are in the mood for," said Ben Darr, co-founder of branded-content curator BrandTale in New York.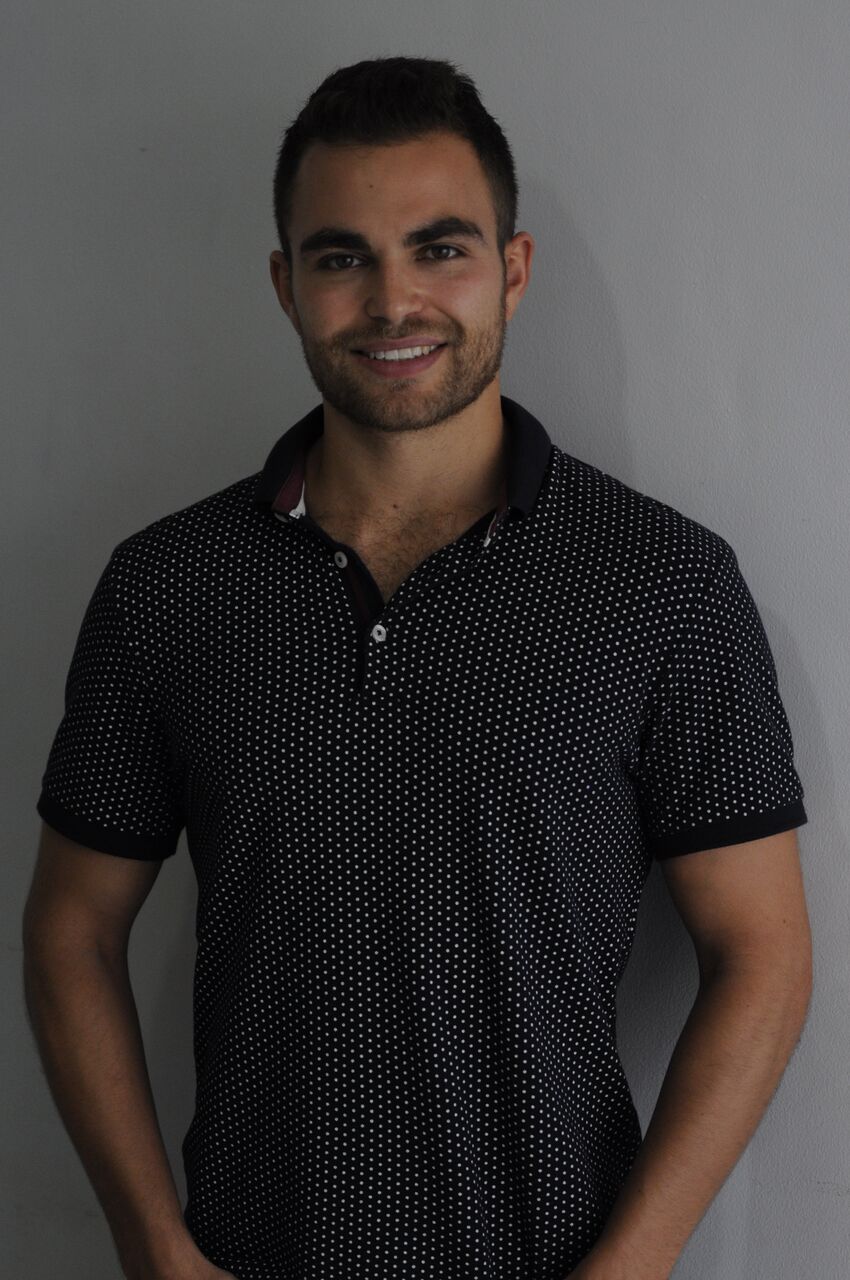 4. Be careful about every thing you post.
Summit Media Publisher Edna Belleza remarked, "With digital, there's an opportunity to reach an audience greater than we could have ever imagined."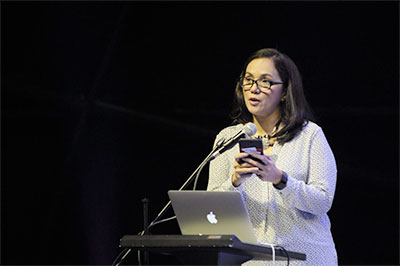 So do not spread a tsismis, unless you have a basis.
5. Soon, emails will be extinct.
Mail was replaced by email, which will be replaced by Facebook Messenger, Viber, and other chat apps.
Tan predicted, "Within the next five to 10 years, email will become irrelevant. People will communicate more via social media."
6. Video is bound to take center stage.
Christine Ko, deputy group publisher for video of Summit Media, underlined that the format's growth is inevitable.
"Five years from now, digital will mean videos."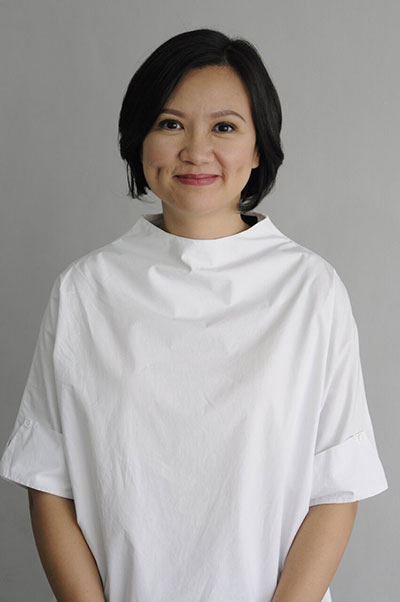 7. You'll be bombarded by brand-related content.
Remember how TV commercials used to eat up so much airtime from your favorite show?
Well, a number of advertisers have been allocating more budget for digital. Belo Baby, for instance, put one hundred percent of its budget to its online and social media efforts this 2017.
8. Posting with a purpose.
This was essentially the main point of Rob Logan, founder of the award-winning Australian content company 3rdspace Communications, during the summit.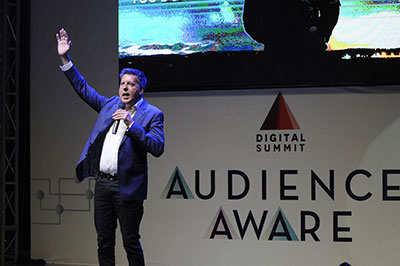 Addressing the advertisers, he said, "How you impacted people's lives: that's content with a purpose."
The quote was also relevant to those who have not really maximized their use of social media.
But never forget, the term is "use" and not "abuse."