The search for the next Miss World Philippines has officially begun.
Over 50 aspiring young beauty queens vied for a slot in this year's competition, but only 35 ladies made it through the process.
At the New World Makati Hotel last August 7, the 35 new Miss World Philippines candidates were presented to the media.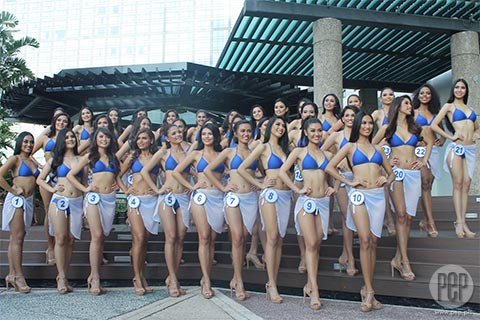 Miss World Philippines National Director Arnold Vegafria remarked, "It's remarkable how today's young Filipina beauties are obviously more confident, principled, outspoken, but more importantly, driven with a bigger and nobler purpose."
Meet the diverse and dynamic batch of 35 candidates this year.
Shawntel Cruz, 20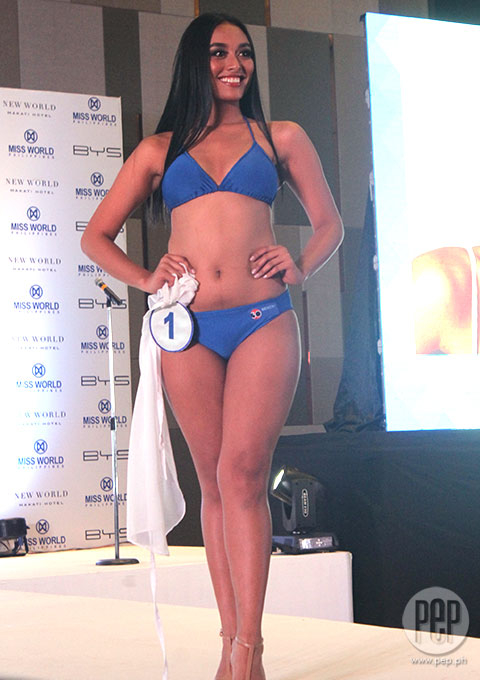 Veronica Villones, 20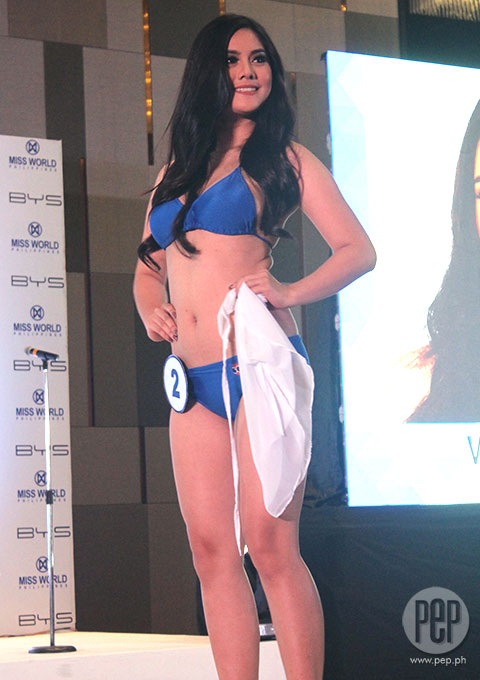 Glyssa Perez, 22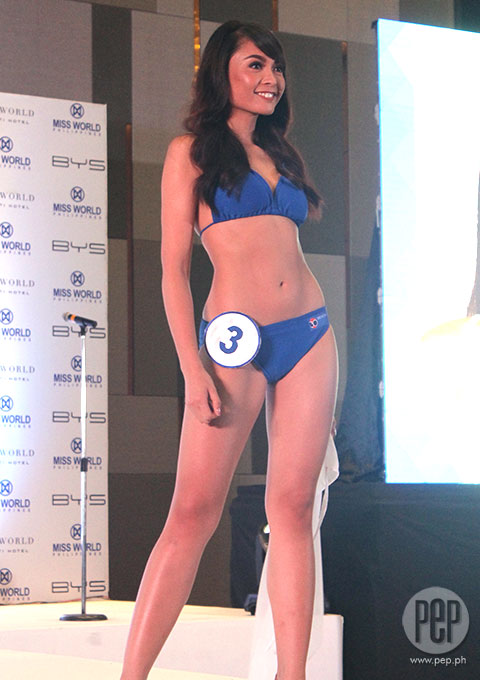 Rose Flores, 24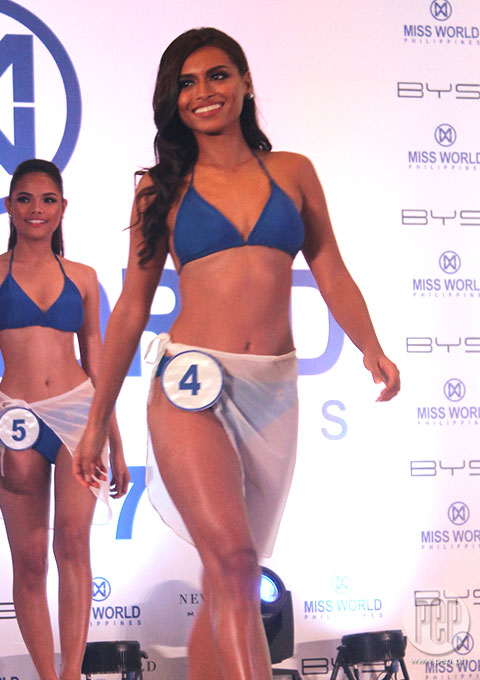 Kaycie Fajardo, 23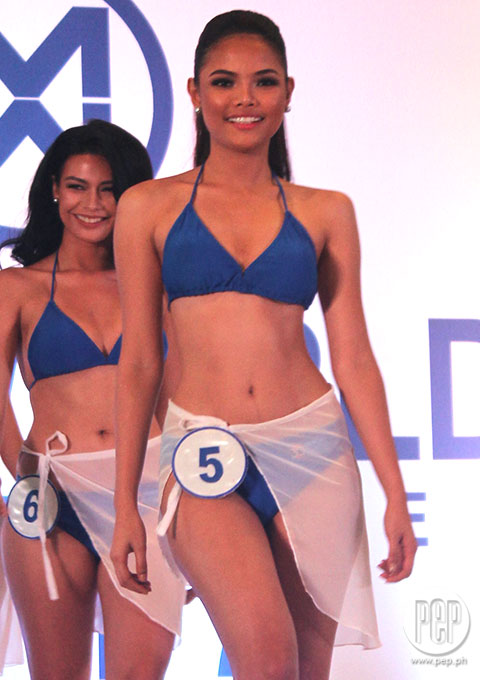 Jona Sweett, 22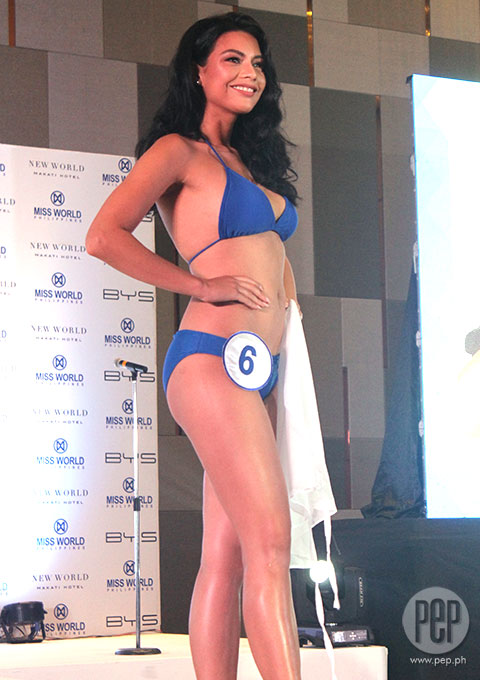 Jane Genobisa, 20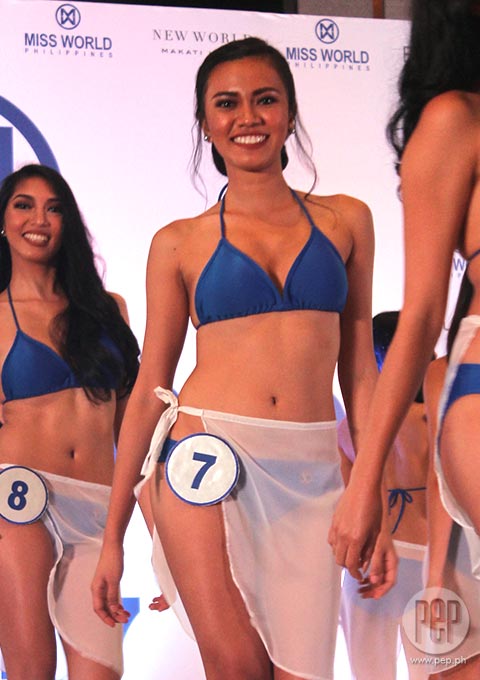 Nikki Deveza, 21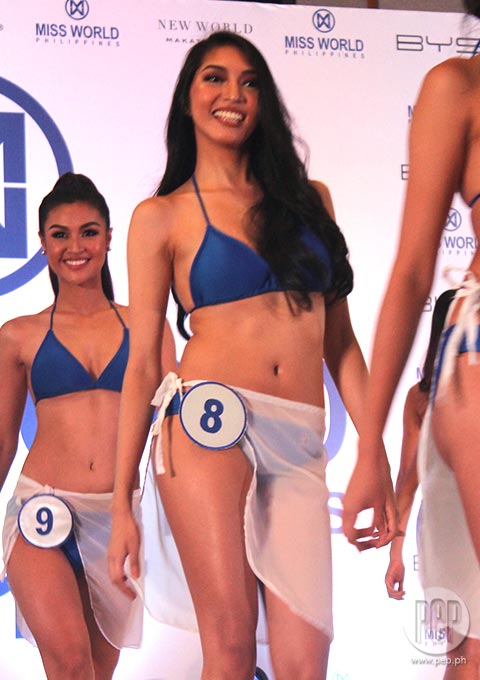 Wyn Marquez, 25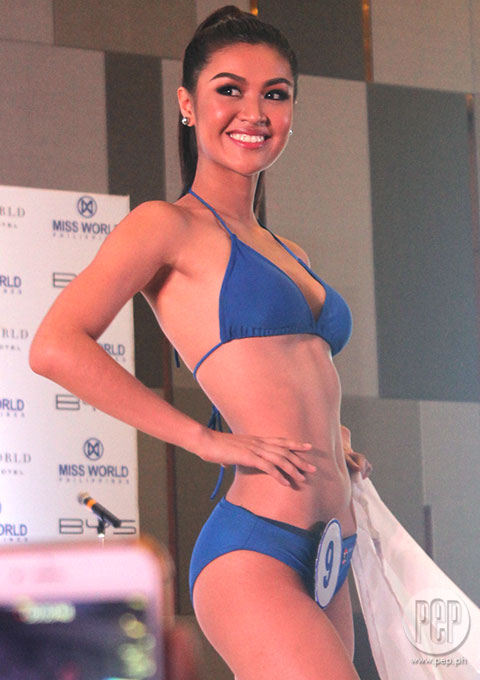 Leidda Babasanta, 22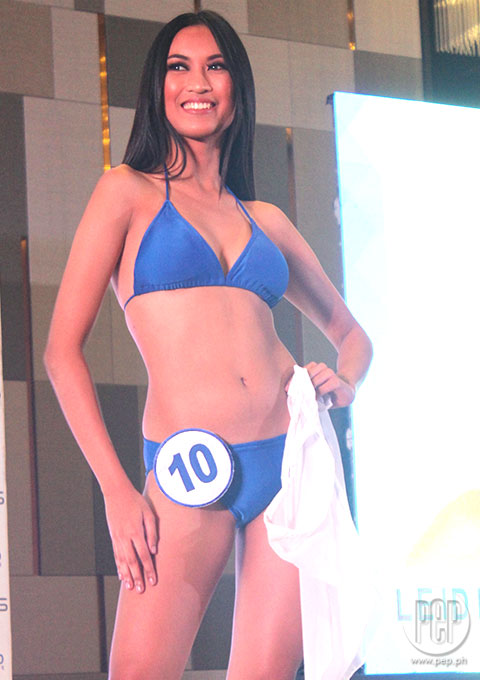 Gabriela Ortega, 26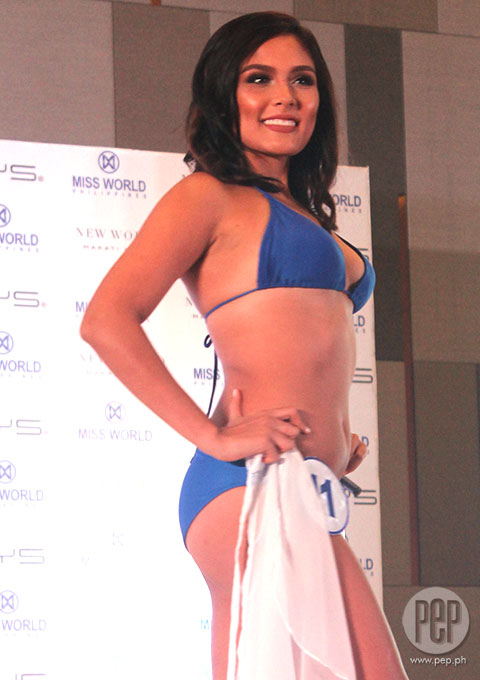 KC Cajandig, 25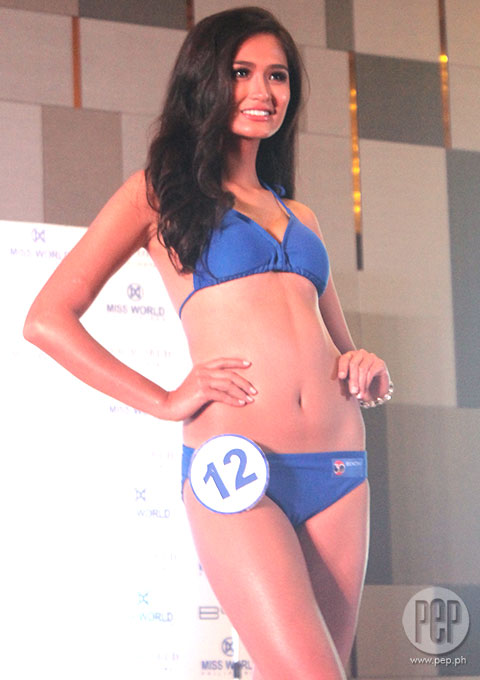 Kathryn Cudiamat, 25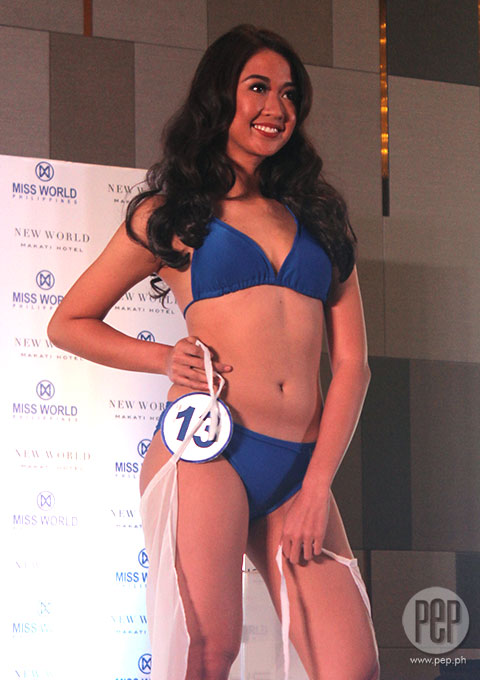 Cristina Coloma, 26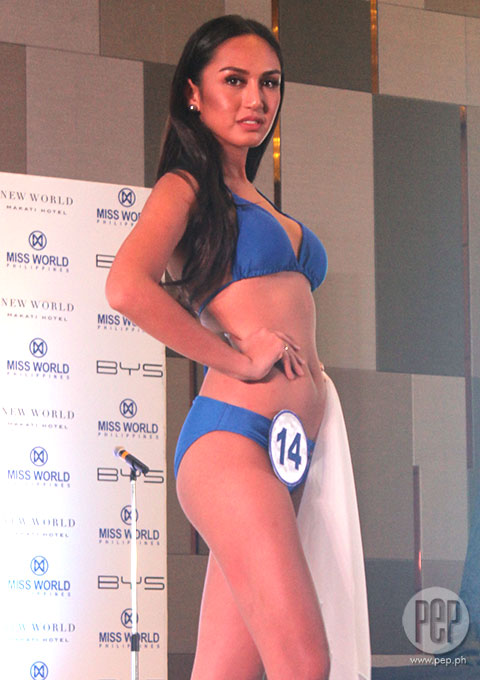 Laura Lehmann, 24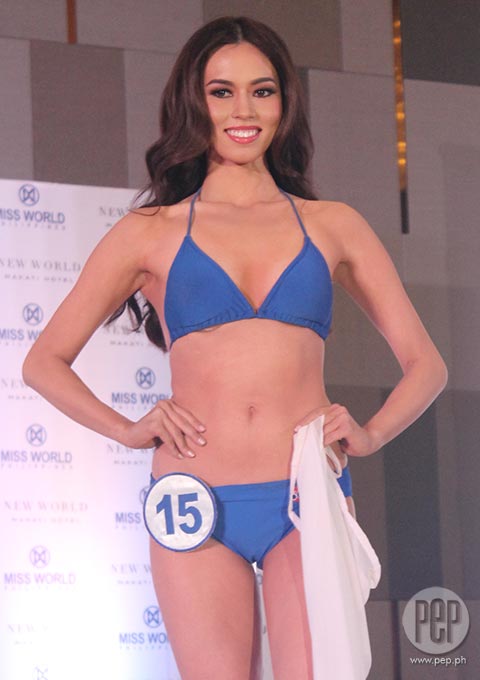 Ethel Abellanosa, 21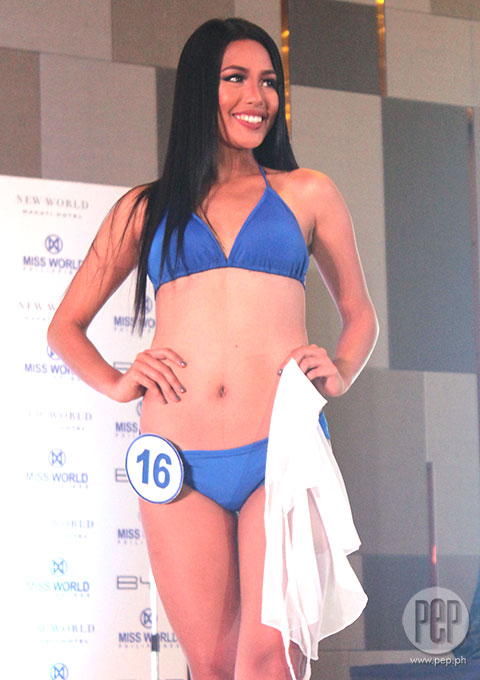 Jellie Escandon, 22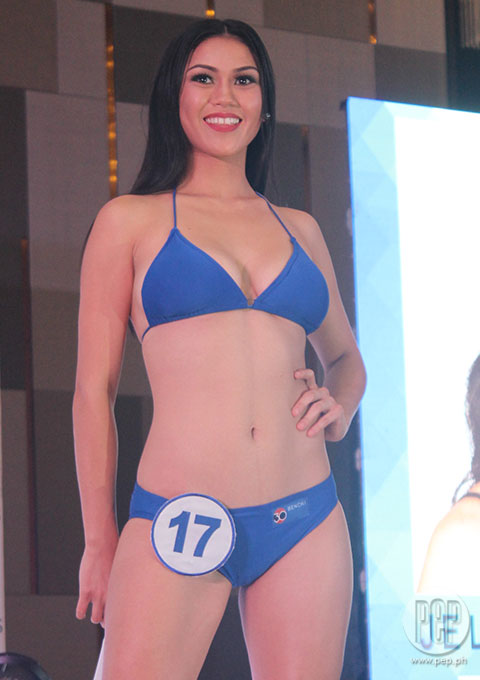 Angel Alvaira, 25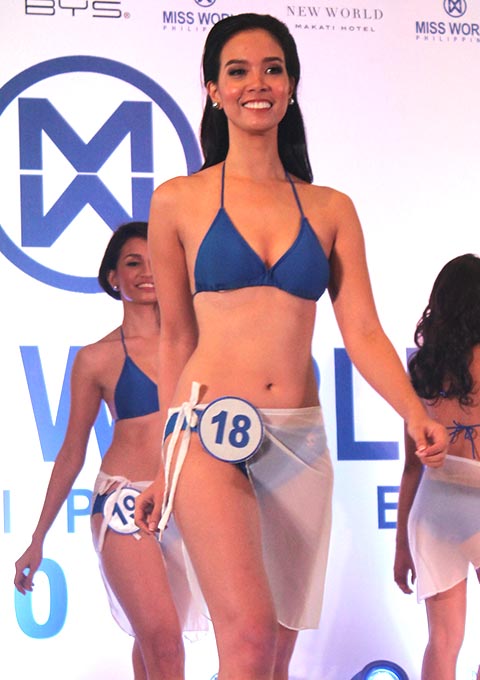 Joanna Rabe, 22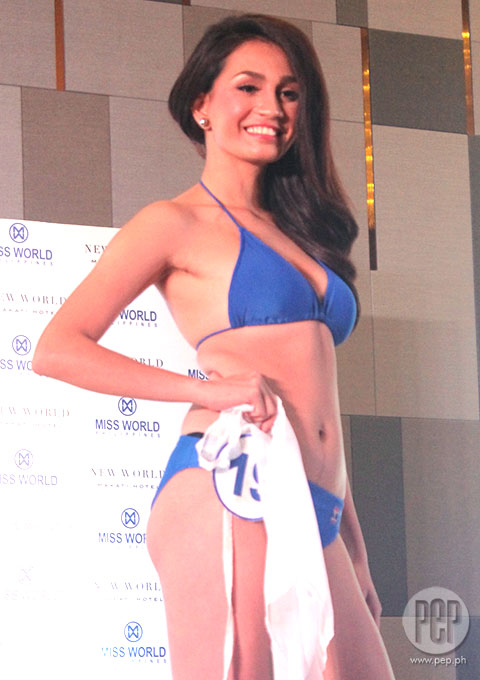 Trizha Ocampo, 23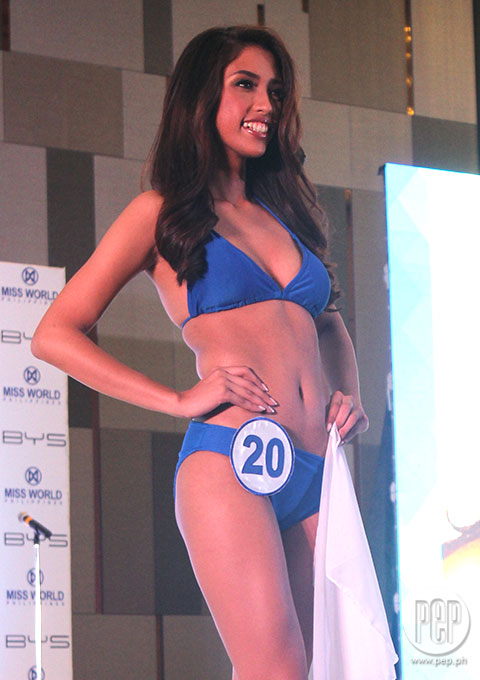 Netania Deveza, 17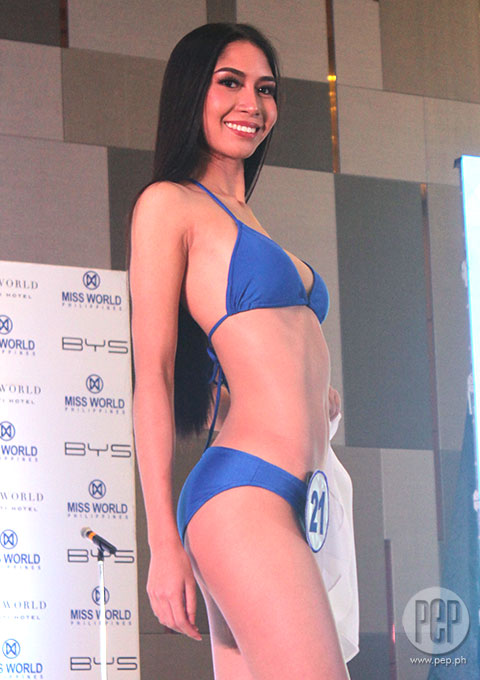 Chelsea Manalo, 17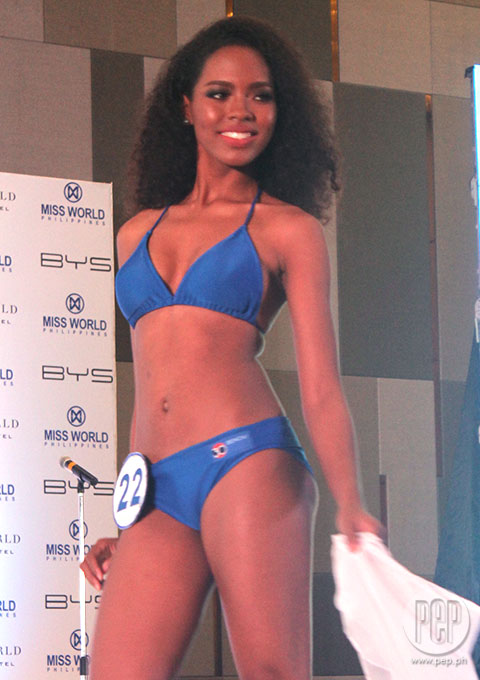 Princess Laureano, 18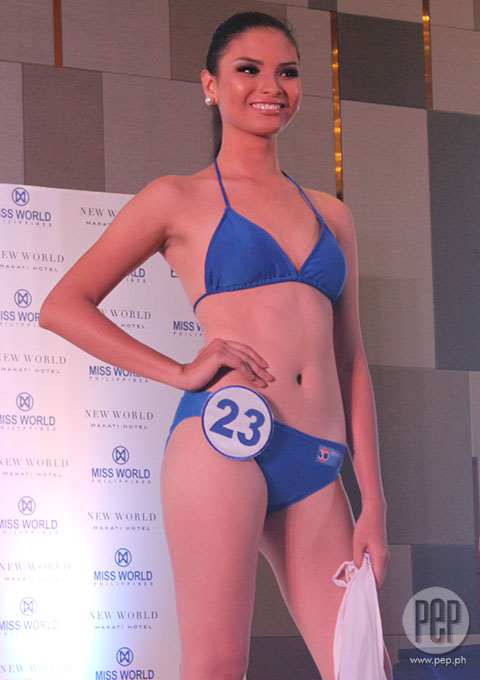 Zara Carbonell, 23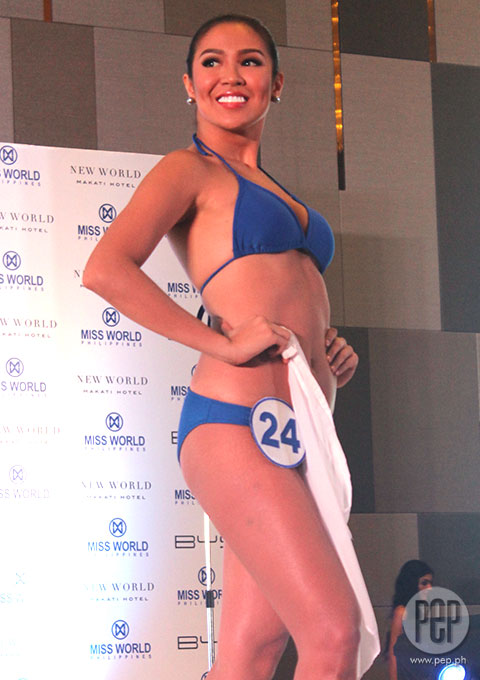 Karren Dela, 21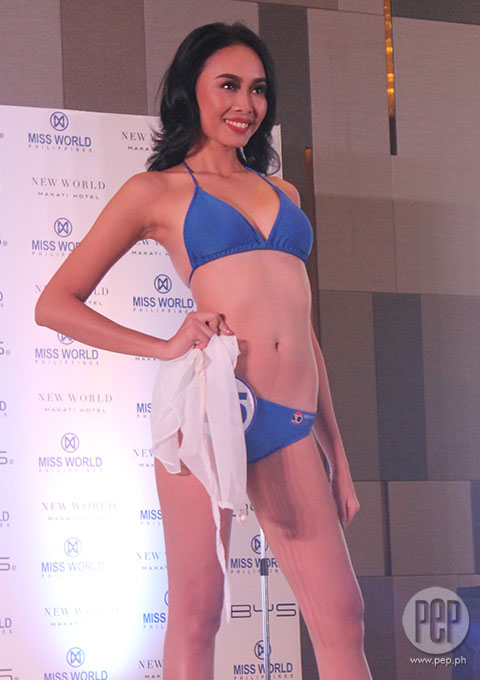 Janela Cuaton, 20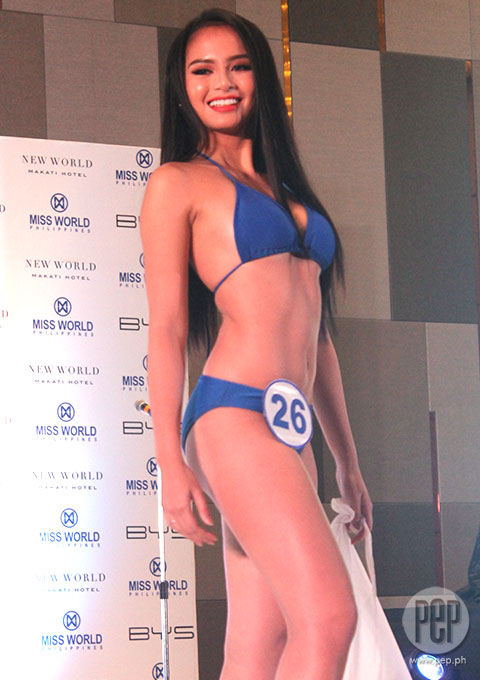 Ella Lubag, 20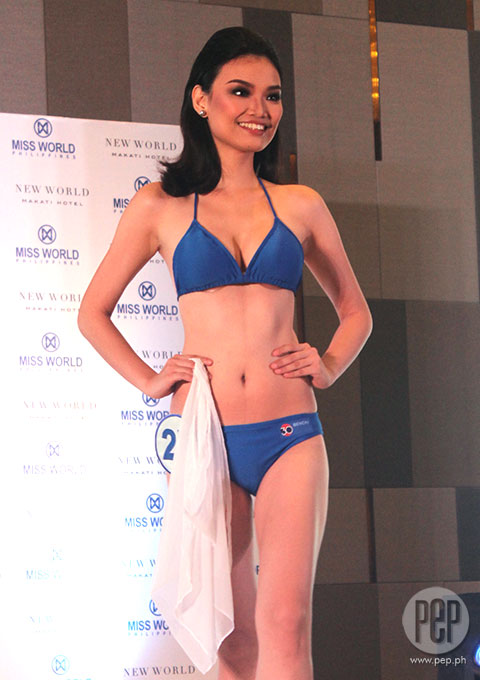 Sheila Reyes, 22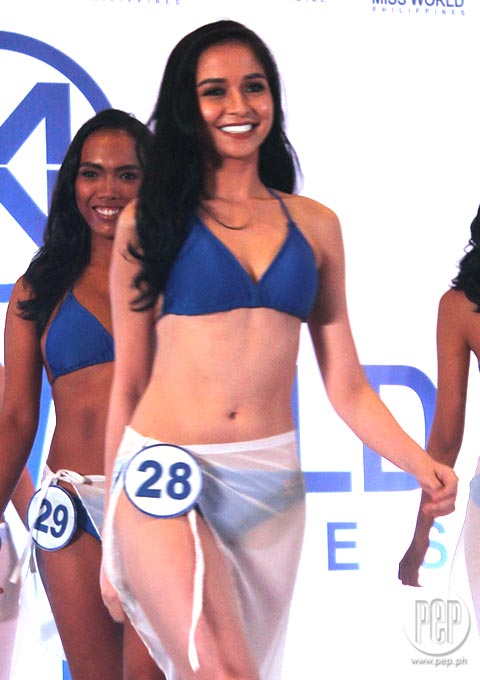 Krystle Ongjanco, 24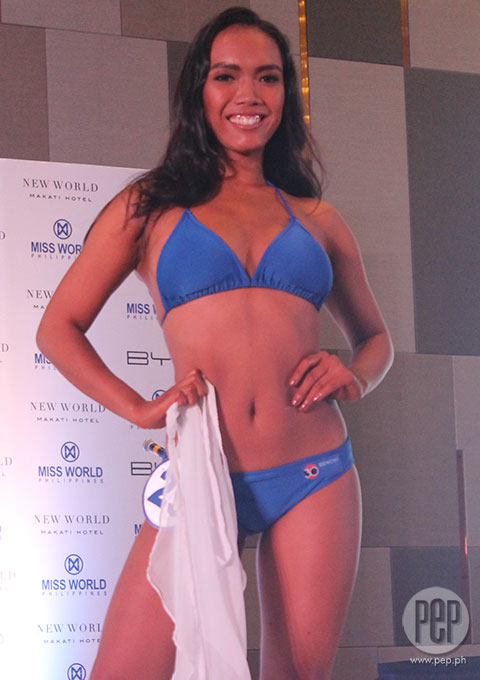 Kathleen Gomez, 23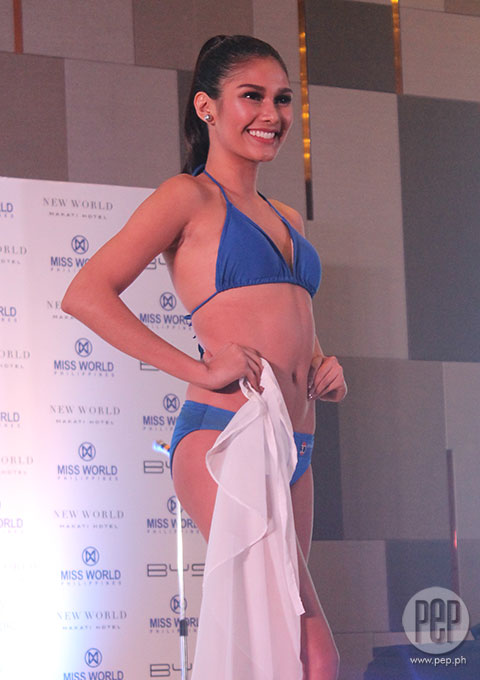 Jeanyfer Ozbot, 22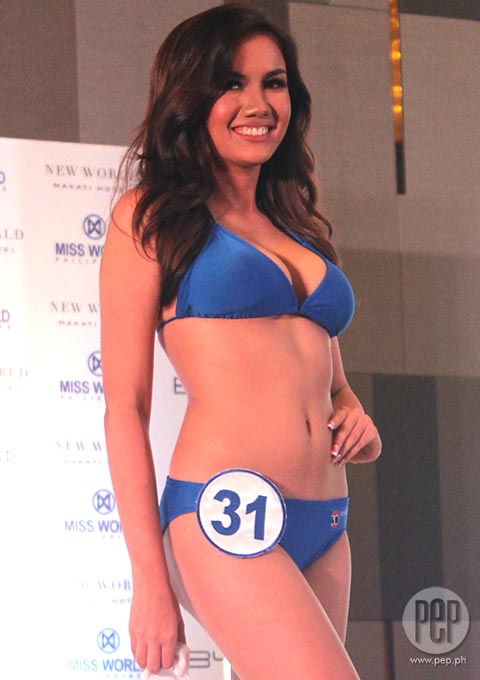 Cynthia Thomalla, 22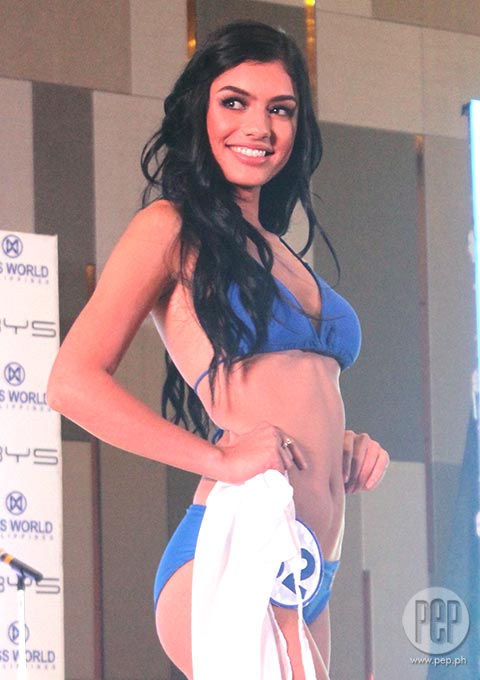 Noelle Uy-Tuazon, 25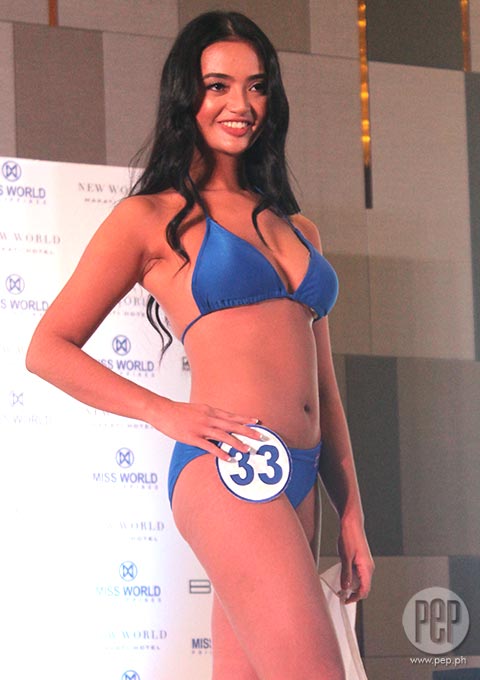 Andrea Poliquit, 23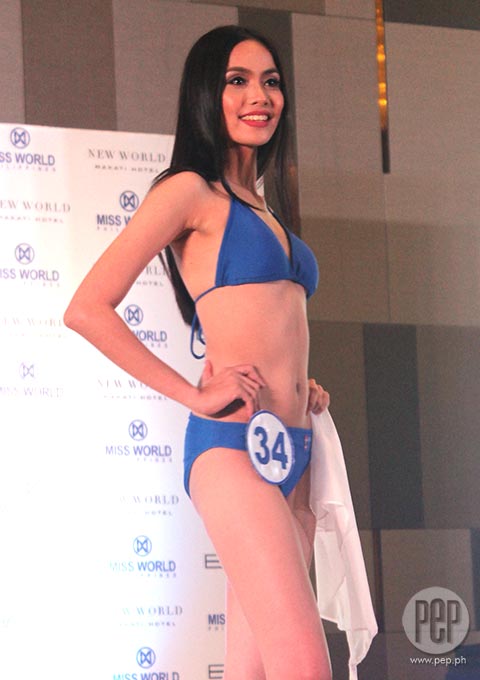 Sophia Senoron, 17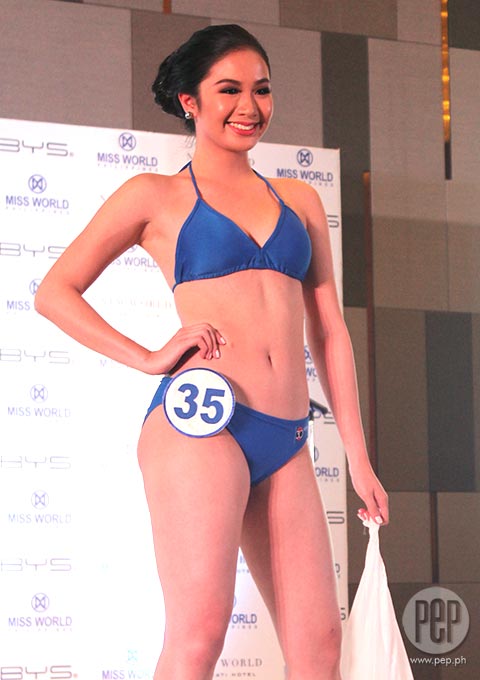 The Miss World Philippines pageant will be held on September 3, 2017, at the SM Mall of Asia Arena in Pasay City.