Nine days before her grand wedding in Paris, France, Dr. Vicki Belo showed via Instagram the engagement ring given to her by Hayden Kho Jr.
Her caption: "The engagement ring is beautiful but what's more beautiful is the love story behind it. 9 more days 'til we say I do."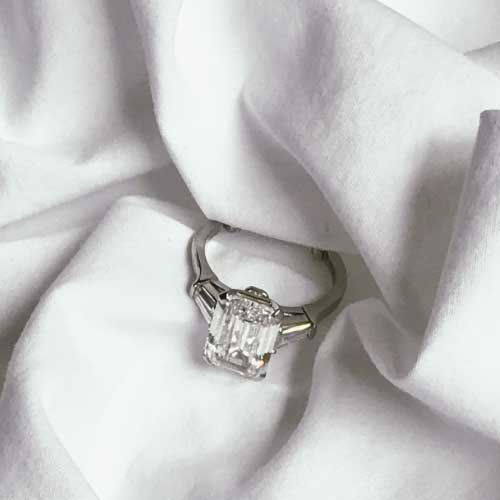 She did not share any details, but the ring's close-up shot showed that it was sourced from Graff Diamonds, a world-renowned jewelry firm in London.
Its design is similar to the diamond with a "Promise" setting (inset) on the brand's website.
One Instagram follower boldly noted that its size is probably two carats; its color, E or colorless; its clarity, VVS1, which means "Very Very Slight Inclusions" and its flaws seen at the bottom of the stone.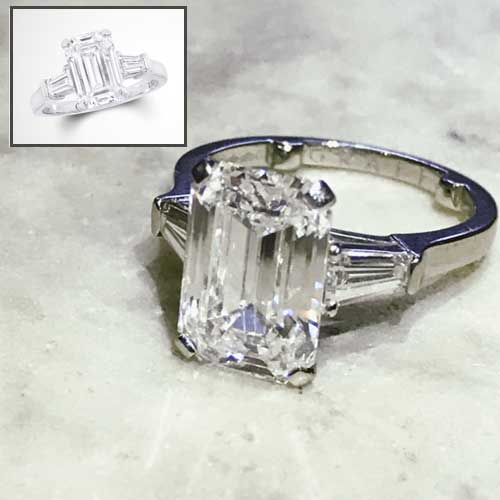 Another Instagram follower said it's an Ashoka diamond, which, incidentally, is what Reese Witherspoon has.
This is a very rare diamond with a unique cut that has "62 displayed facets and rounded corners," according to nationaljeweler.com.