Have you seen the Lungsod ng Makati-branded running shoes?
In December 2017, Makati City Mayor Mar-Len Abigail "Abby" Binay-Campos gave away these pairs to public-school students.
After the photos of "Air Jejomar 1" and "Binay Baller Brand," comic takes on pricey sneakers coined by netizens, surfaced on the Internet in January 2018, images of other city-branded rubber shoes began to proliferate on social media.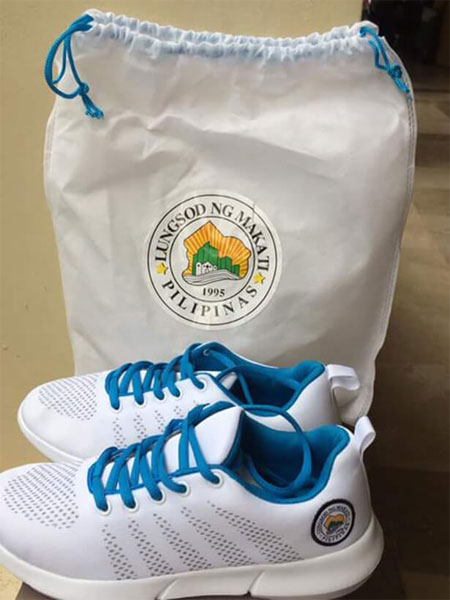 This February, a photo of the supposed-to-be Pasig City-branded shoes has been inserted in the mix.
The light blue and black pair bears the logo "e" and "Eusebio" on one side, and "Pasig" and the city's seal on the other.
But it all appears to be photoshopped
The mayor of Pasig City is Robert "Bobby" Eusebio.
And according to some Pasig residents, the mayor has been giving away running shoes to students for years.
It's not clear whether they've actually seen the newly designed shoes being shown online.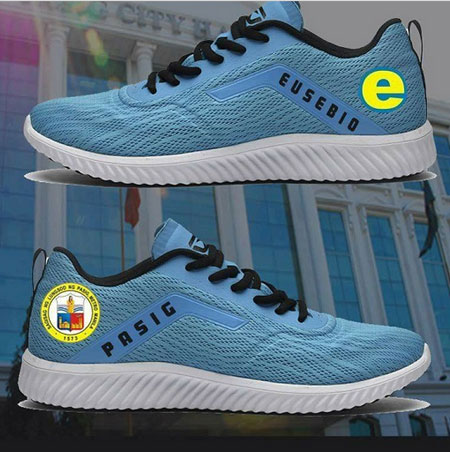 Another pair, dubbed "Air Abalos," have the seal of Mandaluyong City on the quarter panel part of the yellow and blue rubber shoes.
Mandaluyong's incumbent mayor is Carmelita Abalos.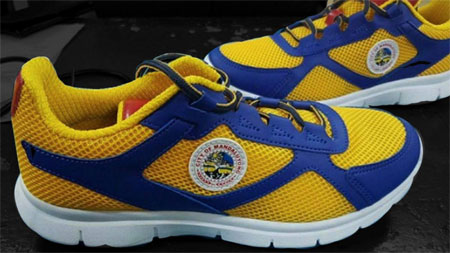 Meanwhile, a pair of white rubber shoes with gold block letters spelling out MLA on the side panel and ERAP on the midsole are dubbed "Air Erap," of course.
Joseph "Erap" Estrada is the present mayor of Manila.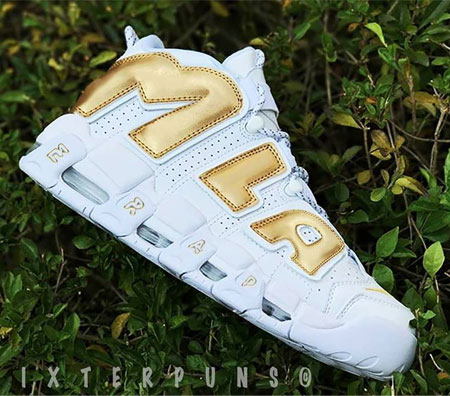 Are the photos of city-branded rubber shoes now going viral on social media for real or for show?
Whatever, we're hoping Makati City's "pa-rubber shoes ni Mayor" project will spread in all other cities.
It will be a boon to many parents who can't afford to buy shoes for their kids every school year.
Here's to wishing the intention will be solely to help kids, and not to gain publicity or, worse, profit.
Meanwhile, based on the photos, which city has the most stylish pair?