Isabelle Daza remembered her late dad Bong Daza yesterday, March 15.
Her father would have been 67 years old had he not passed away on July 14, 2016.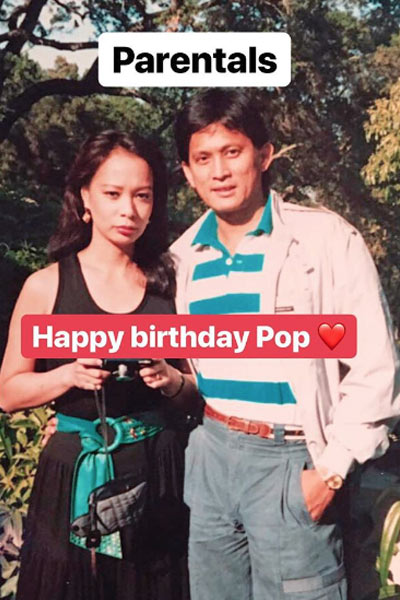 Through a series of Instagram stories, the preggy actress admitted to being full of emotions that day.
She wrote, "Been stopping myself from crying all day.
"Keeping myself busy."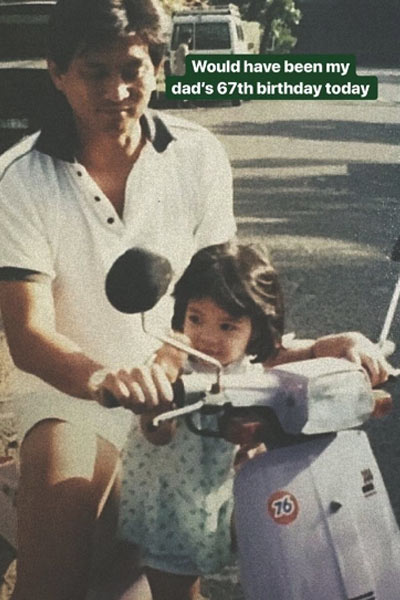 Then she revealed a sad thought: Her dad won't have the chance to meet her soon-to-be baby.
"Had this huge lump in my throat thinking he wouldn't meet my baby.
"Regret is such a painful thing.
"But at the same time, it's teaching me to build better relationships…
"Love you, Pop."
Isabelle is due to give birth three weeks from now.