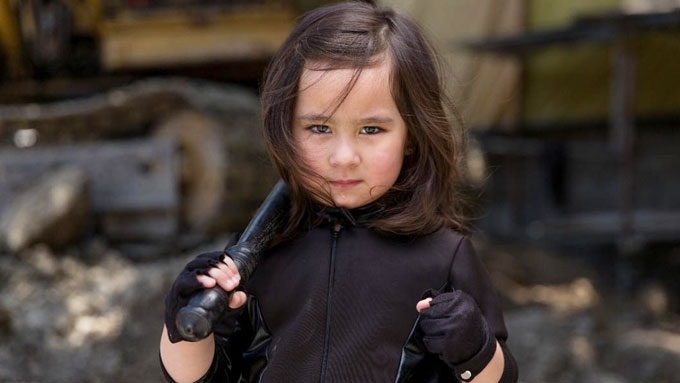 IMAGE @scarletsnowbelo on Instagram
---
Move over Scarlett Johannson.
A new Scarlet is taking your place as the Avengers' Black Widow.
As the Avengers: Infinity War opens in cinemas today, April 25, Scarlet Snow Belo's latest posts pay tribute to the Marvel universe's femme fatale assassin.
The daughter of Drs. Vicki Belo and Hayden Kho Jr. wears Natasha Romoff's (Black widow's real name) signature jumpsuit, and matches it with a fierce look.
The first photo, posted on Instagram, late last night, April 24, has so far generated 280,000 likes.
The caption reads, "I don't like fighting but I also don't like bad and selfish people. So if you're bad and selfish you better watch out because I'm coming for you!"
To quote one of her followers, she is truly "adorable to the highest level."