Doug Kramer and Cheska Garcia have a fourth "baby."
In the latest Instagram post of the cager, he wrote, "4 babies in 1 picture."
The photo showed their kids Kendra, Scarlett, Gavin, and a black Mustang GT.
The family got the car in 2014, and gave it the name "horsey."
Mustang's 2018 model retails at PHP2.7 million.
Doug acquired the Isuzu MUX after Team Kramer endorsed the SUV in October 2014.
According top Top Gear, the sporty vehicle was drastically made over at Jeff's Off-Road, a shop based in Baguio.
The current model is priced at PHP1.8 million.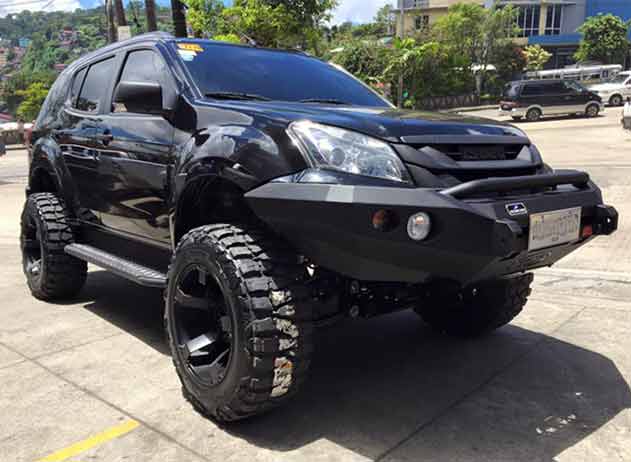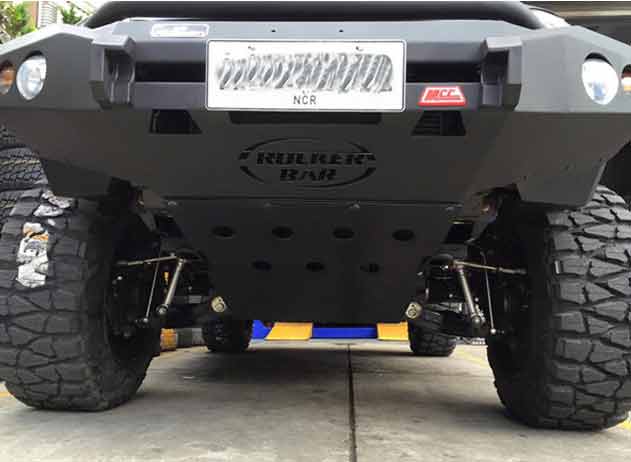 Another "family member" is a black H350.
According to Top Gear's Facebook page, the mini-bus' price tag in April 2017 was PHP2.68 million.
Doug bought the unit sometime in March.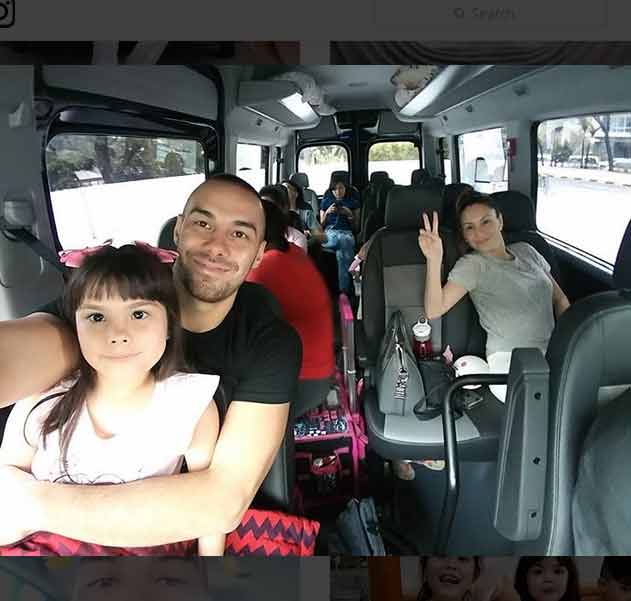 They had the interior customized, turning it into a cinema on wheels.
The makeover roughly cost PHP800,000.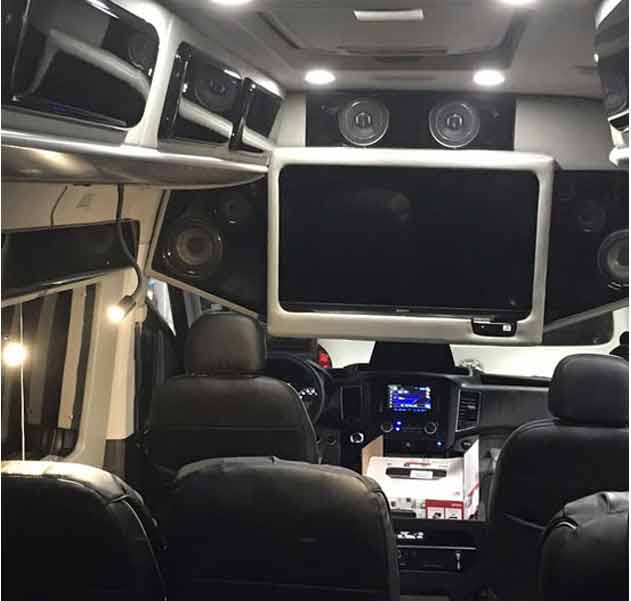 In June 2017, the couple's eldest Kendra celebrated her 8th birthday with a mobile party.