On Friday, July 20, Coco Martin was spotted arriving at the Ninoy Aquino International Airport in a Toyota Land Cruiser.
The FPJ's Ang Probinsyano lead star is presently in London for the 34th Barrio Fiesta.
The post did not indicate whether Coco owns the luxury SUV or not.
But if the answer is yes, it's just one of the many vehicles parked in the garage of his mansion in Quezon City.
Come, let's take a peek into his impressive car collection.
Brabus Mercedes G63
The resell price of the 2016 model is at PHP11.8 million, according to AutoTrade.com.ph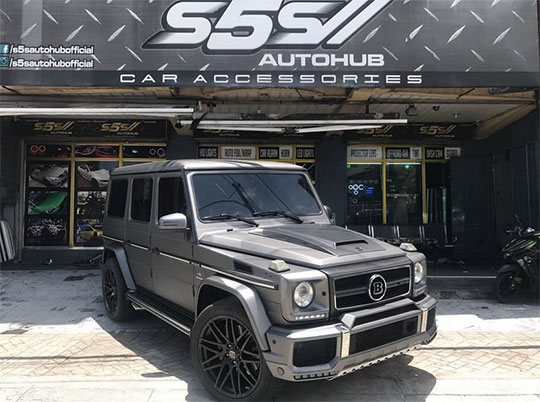 Jeep Wrangler
Its four-piece set of Black Rhino Armory wheels (excluding the tires) alone costs around PHP75,000.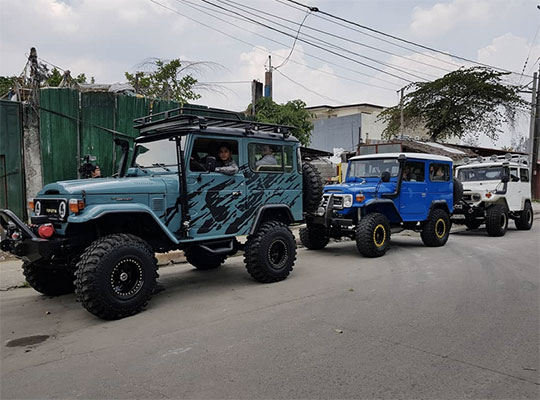 Toyota FJ Cruiser
According to Toyota Philippines' website, the 4.0 V6 A/T Gas is prices at PHP1,958,000.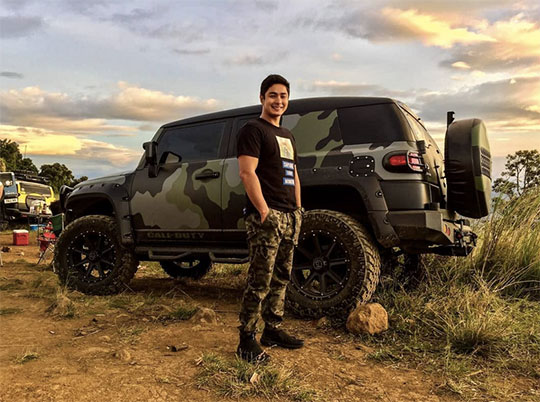 Ford Mustang Shelby GT500
In November 2017, Top Gear Philippines wrote that the "low volume hand-built Shelby-licensed '67 GT500 comes with a hefty starting price tag $219,000 or PHP11.3 million."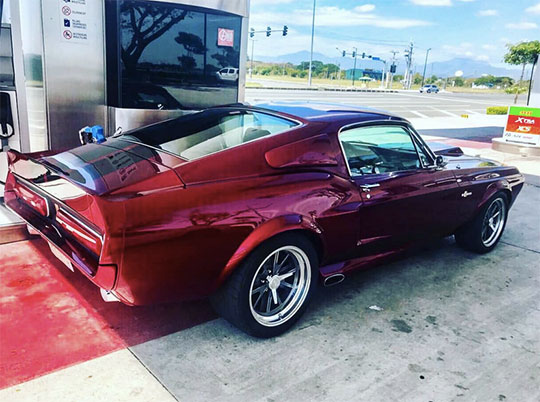 Coco also owns a number of big bikes, based on his Instagram posts, plus black BMW, white Dodge Challenger, and red Mini Cooper, based on Kris TV's home segment in 2014.
He drives a Toyota Land Cruiser diesel BJ40, too.