Lindsay Custodio and husband Julius Caesar Platon II would have celebrated their 18th wedding anniversary this December.
But the untimely demise of the former Tanauan City vice mayor early today, November 19, suddenly left the former actress a widow at the age of 40.
PEP.ph (Philippine Entertainment Portal) looked back on the couple's love story, and how their relationship had stayed strong through the years.
They were introduced by a common friend in 1992, the year Lindsay joined Ang TV, and started off as phone pals.
According to the article released by The Philippine Star in 2000, she prayed for a sign before their first meeting: If he's wearing a white shirt, he's the one.
Lindsay was initially disappointed because Julius showed up in an all-black outfit.
The twist: It rained that day.
When the latter took off his jacket, his inner shirt turned out to be white.
It would take a year before Lindsay would tell Julius about this sign.
MEETING THE MAYOR
In an Instagram post last December 14, 2014, Julius shared a photo of Lindsay (2nd from left) and her fellow Ang TV cast members (L-R) Sarji Ruiz, Erika Fife, Lailani Navarro, Jan Marini, Jane Zaleta, Lindsay, Rica Peralejo, and Serena Dalrymple (2nd row).
Lindsay reposted the photo, and captioned, "Do u remember this? @sarjiruiz @janmarini @janezaletadimaunahan @ricaperalejobonifacio @budingding Ang TV Kids in Tanauan Batangas..
"Year 1993 picture taken with my dear Father in Law.. Former Mayor Cesar V. Platon.. He's been gone for 13 years now.. Julius & I were just 5 months married when he passed away.. RIP Dad.. U are always in our thoughts & prayers.. @julius_platon @grannysloves @joycecamillep"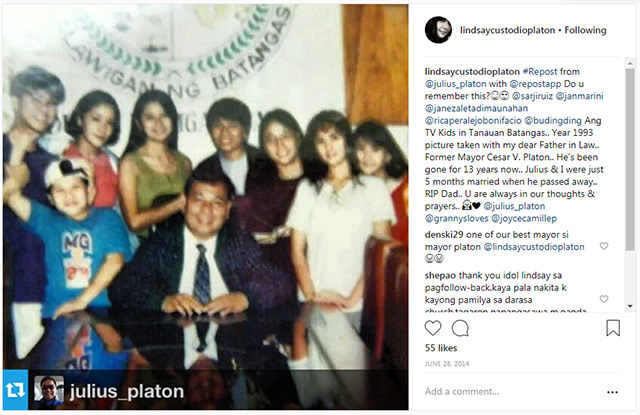 Fast forward to May 3, 2000, Julius asked Lindsay to marry him on his 25th birthday.
The then-22-year-old Lindsay was at the peak of her career as a singer and a leading lady when she decided to leave the limelight and settle down with Julius.
In December 2000, the couple had two wedding ceremonies.
The first was a civil wedding, which was officiated by former Tanuan City Mayor Cesar Platon, Julius Caesar's father, on December 10, 2000.
Here's how Lindsay commemorated it last year, "Me and my love 17 years ago.. Remembering our Dec. 10, 2000 - Civil Wedding officiated by my Father-in-Law in Tanauan City, Batangas... #love #forevermylove"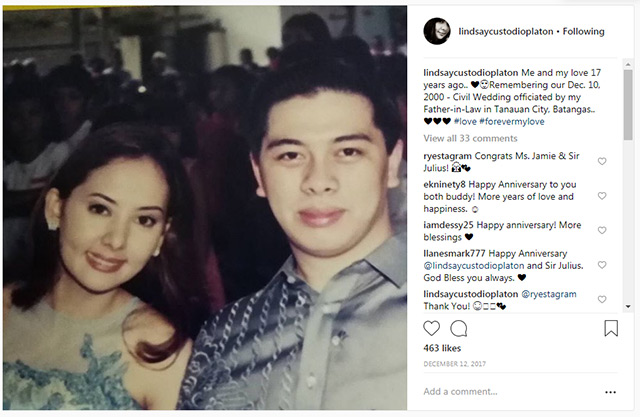 Lindsay and Julius's church wedding was held on December 19, 2000, at the San Sebastian Church in Manila.
The reception took place at the Manila Hotel.
Some of the couple's sponsors included Wilma Galvante, Jose Mari Chan, the late German Moreno, and former Manila 6th District representative Mark Jimenez.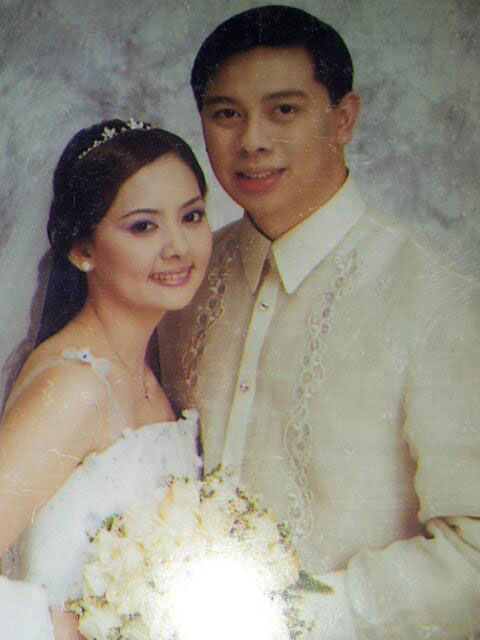 On September 19, 2001, she gave birth to Sean Cristopher.
On February 27, 2006, she welcomed her daughter, Charisse.
Julius followed in his dad's footsteps as a politician in Batangas, while Lindsay became a full-time housewife.
READ A glimpse of Lindsay Custodio's life as Mrs. Julius Caesar Platon II
In 2012, Lindsay started sharing glimpses of her family life on social media.
A quick scroll on her feed would reveal that she and her husband are both hands-on parents...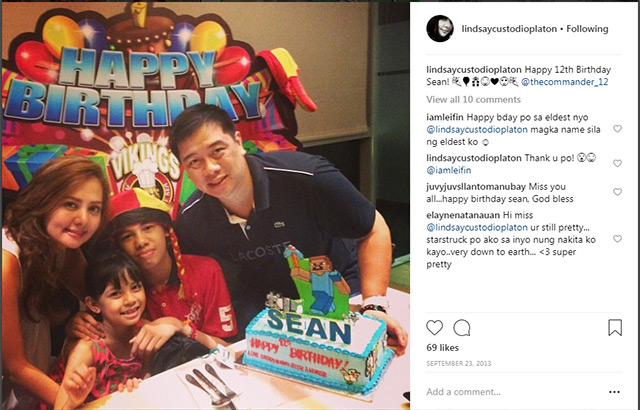 ...and each other's constant date.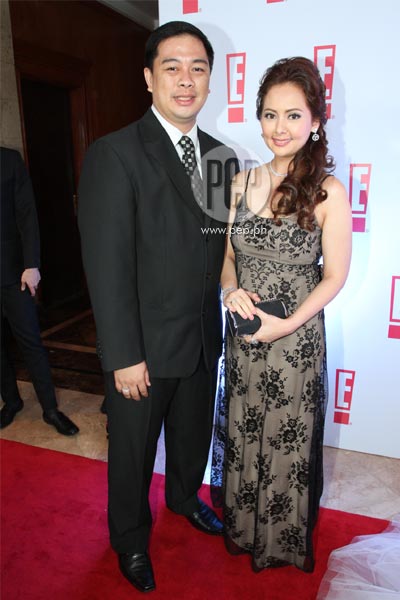 PEP.ph spotted the couple last November 7, at Jolina Magdangal's 40th birthday in Okada's Cove Manila.