"More pa ba, more?" Sarah Geronimo asked while she was learning how to ride a dirt bike.
Seeing the 30-year-old singer-actress successfully maneuver the PW50 bike, her boyfriend Matteo Guidicelli could be heard cheering for her.
The video was taken by dirt-bike rider Sam Tamayo, and uploaded this Wednesday, January 9, on MX Messiah Fairgrounds' Facebook account.
Sarah accompanied Matteo to his motocross training in Taytay, Rizal.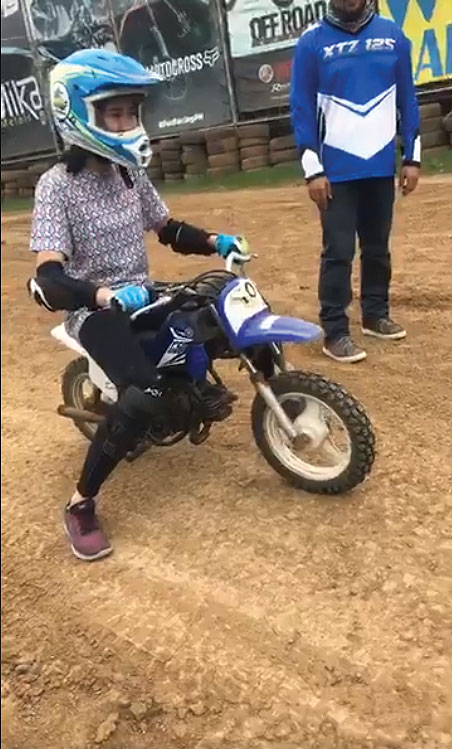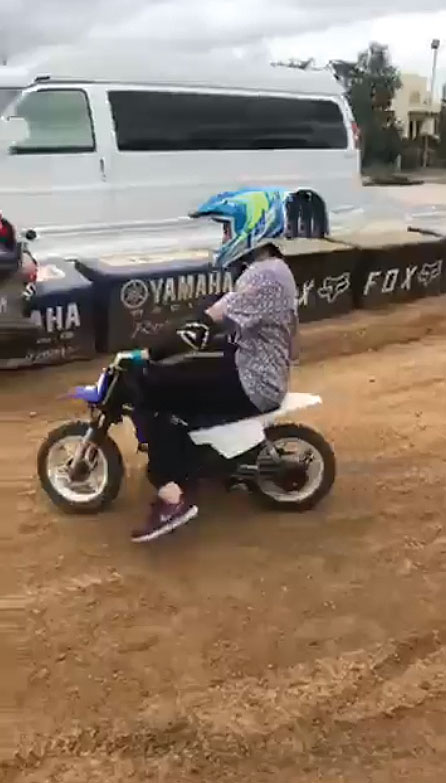 Tamayo said it was Sarah's first time to try the sport.
"Nagdi-date si Matteo at si Sarah here at the track. This is Sarah G's first time to ride a motorcycle and she's so cute.
"And Matteo is riding really well kasi Matteo used to do PW50s when he was 10 years old or nine years old on the same bike."
The video's caption read: "Introducing Sarah Geronimo to the fun world of Dirtbikes. Kudos to her supportive partner Matteo Guidicelli for encouraging her."
Meanwhile, another photo showed Sarah riding the bike together with Matteo.