Actor Jay Manalo warned his Instagram followers about the harmful effects of the sun.
On Thursday, April 4, Jay uploaded a photo of his daughter with her face swollen and suffering from severe sunburn.
The 45-year-old actor wrote, "Kaya payo ko lang po ingatan po na wag masyado maarawan ang mga anak nyo ngaun summer..
"best time 8-10am and 330 onwards... kahit gaano kadami ang sun block ang i-apply nyo po.
"masyado na mapanakit ang araw kahit sa mga adults ingat po..
"thank you Lord for fast healing of my lovelove daughter"
Some of Jay's followers commented that his daughter probably had an allergic reaction either from the sunblock she used or the food she ate.
Just to give you an idea, this is what sunburn looks like.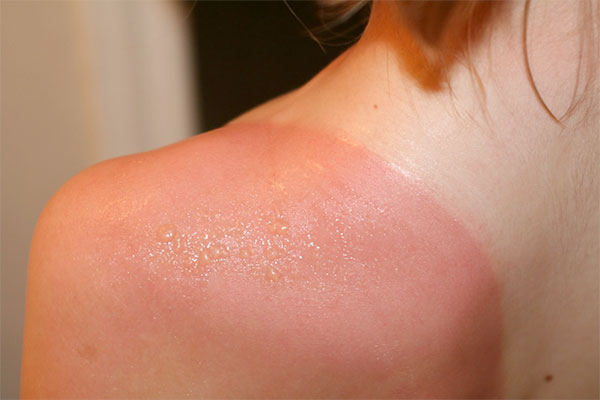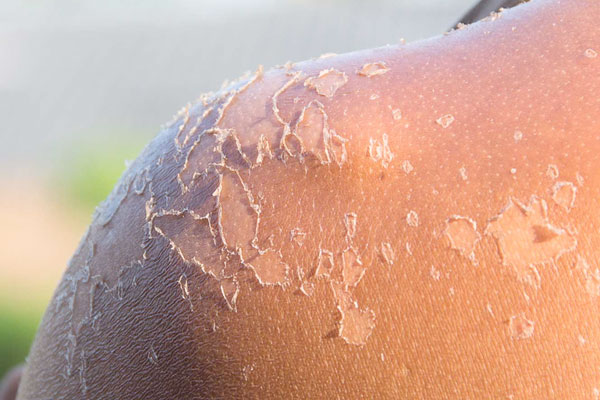 In a prevous interview, Jay revealed that he has 12 children with 6 different women.
He and wife Anna Ryza Manalo have been married for over 15 years.
His children are Jaeandra Maree, Jaeriannetoni, Ann Jaenaisha Raine, Adrienne Riona Jaenylla, Raiko Jaego Almighty, Jayenne Therese, Ashley Nicolette, Charmaine Joy, and Rica.