Andi Eigenmann has given birth to her second child, a baby girl.
On Wednesday night, July 24, Philmar Alipayo, Andi's partner for over a year, posted an Instagram Story where he was cradling a baby in his arms.
The photo bore this caption, "amo babaje."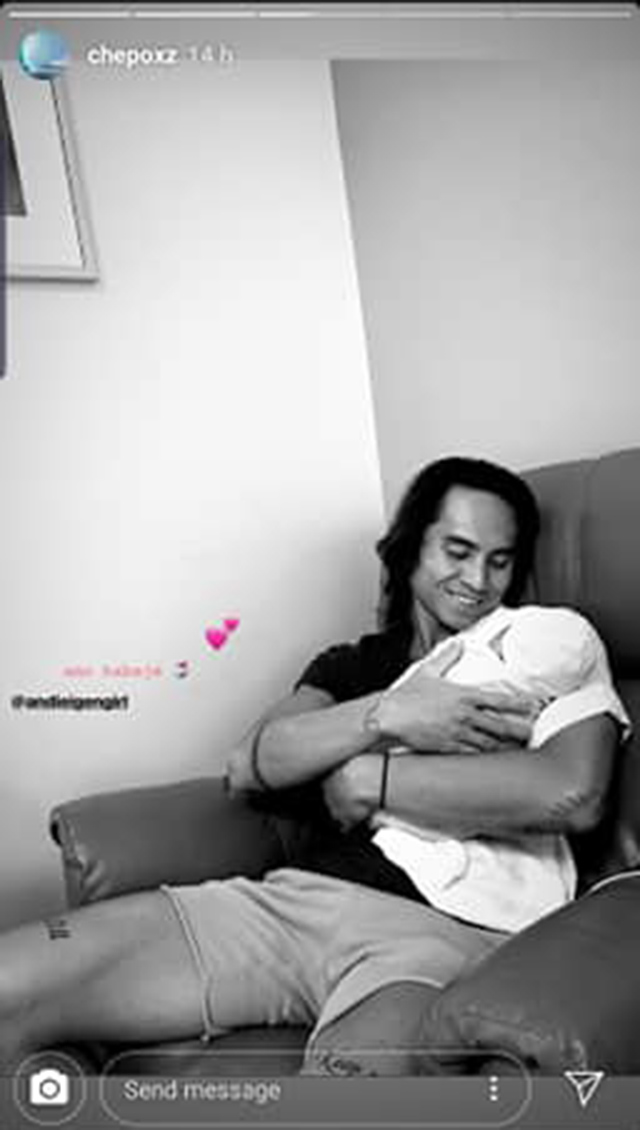 Philmar also uploaded a video of Andi recovering in a hospital room with her seven-year-old daughter, Ellie.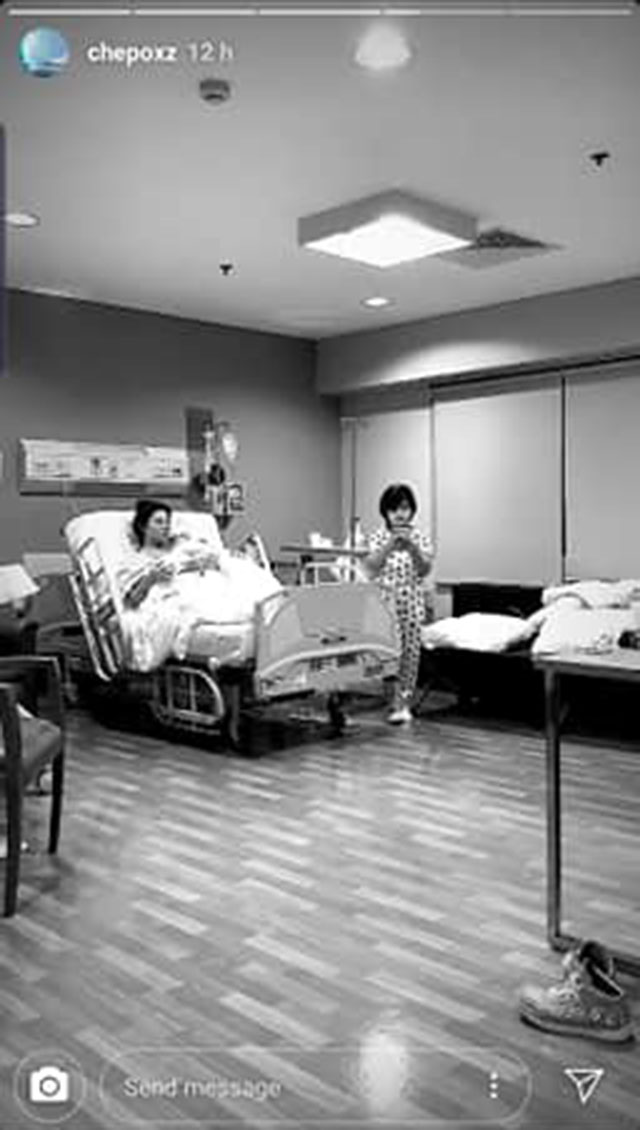 Here's Andi looking so happy. The photo was taken by a friend.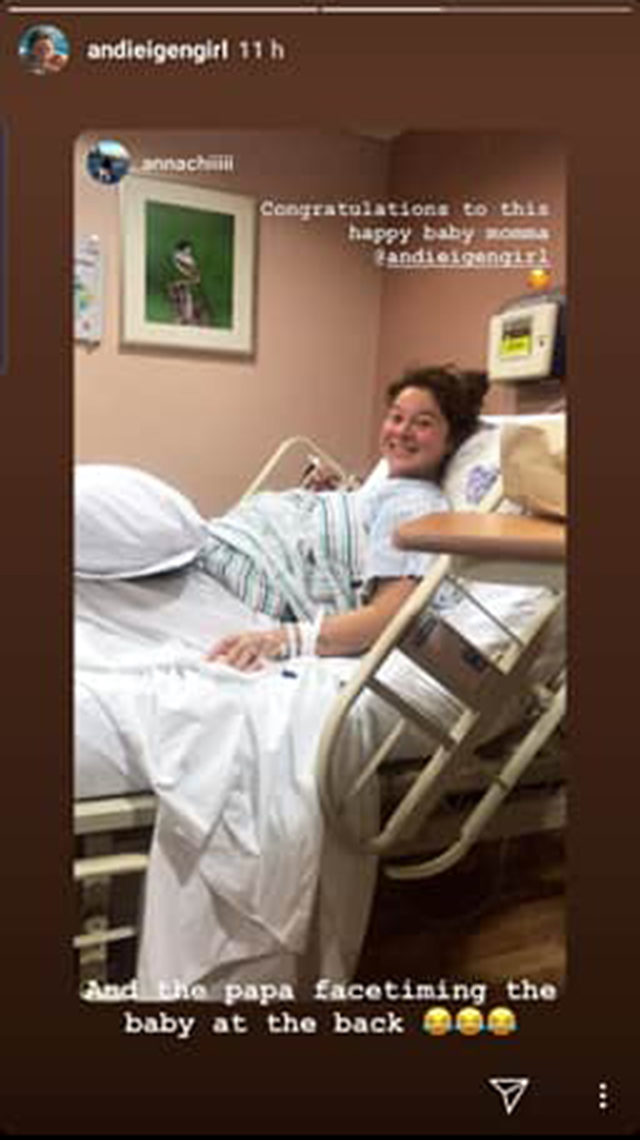 The couple, however, did not reveal other details about Andi's delivery.
On July 21, Sunday, the 29-year-old actress gave her fans an update on Instagram, and revealed that she already let go of her plan to deliver her baby via vaginal birth after a C-section.
Andi then uploaded her latest baby bump photo and wrote, "Week 39! Baby has been goin lower by the week according to my doctor.
"Such good news to hear but my situation still isnt ideal enough to be so sure of achieving my VBAC dreamz (same reason I went through a CS with Ellie in the past.)
"At the beginning of my second pregnancy, I became more aware of what I wanted for myself (and baby) and a VBAC + going as natural as possible was definitely the top priority."
Andi said she would feel disappointed if the VBAC delivery won't happen, but the safety of her child comes first.
She continued, "Honestly, I knew Id be devastated if I couldnt go for one.
"But as my pregnancy is nearing its end, all that matters to me is that I go through the best (safest) way to deliver baby into this world.
"I am still proud of myself because I at least tried and did what I could.
"I will accept what is meant to be and keep smiling!"
Her next goal after she recovers is to lead a healthy lifestyle.
"So in the event of another C- section, my new mindset is to just promise myself that I will be even more disciplined in terms of achieving a fast recovery.
"Getting back into my daily habits of living healthy and clean ASAP is enough motivation specially because this time, I will be having a new little ray of sunshine to raise and nurture.
"I am still scared and nervous, but also very excited to officially be a mom of 2 very soon!"
Andi announced her second pregnancy on February 1, 2019.
She and Philmar revealed that they're having a baby girl on March 9, 2019.
Andi had a baby shower last June 22 at Rockwell Center in Makati City.