Georgina Wilson posts some throwback photos of herself on Instagram Stories, and the mom of two shows proof that her eldest son Archie is actually her mini-me.
"Omg arch is my twin!!" she captions.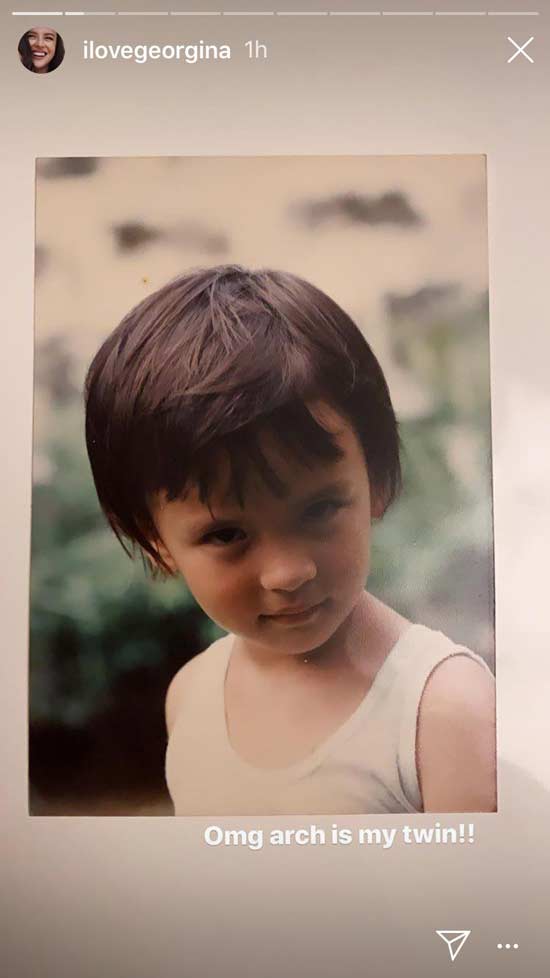 In the photo, Georgina was sporting a haircut similar to the one Archie has now.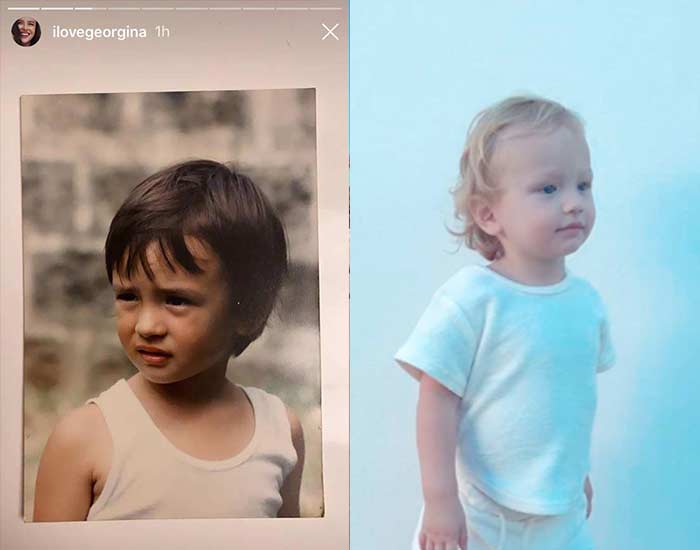 Georgina gave birth to her firstborn Archie in December 2016, the same year she married her husband Arthur Burnand.
Three years after, Georgina gave birth to her second son Alfie.