On December 31, 2019, at around 8:30 p.m., Nico Bolzico posts a photo of him and his wife Solenn Heussaff, who is on the home stretch of her pregnancy.
The geotag indicates they are at St. Luke's Medical Center.
Nico's caption reads, "Advance Happy New Year! Looks like we are spending it in an unexpected place this time! Waiting for #BabyBolz!
"Disclaimer: hopefully this is not #Wifezilla pranking me and going too far!"
On November 29, the couple had a babymoon somewhere in Batangas.
Solenn even danced and exclaimed "4 more weeks" in her caption.
They are expecting a baby girl.
Celebrities have started congratulating Nico and Solenn, who might become parents on the first day of 2020.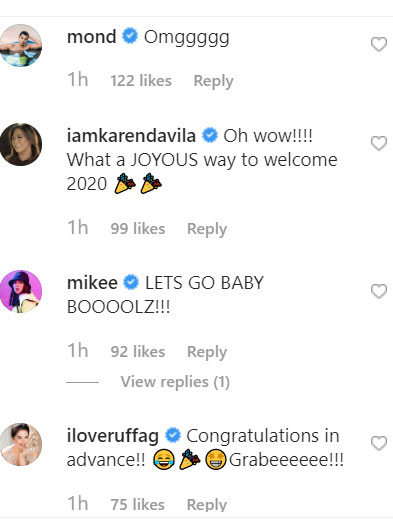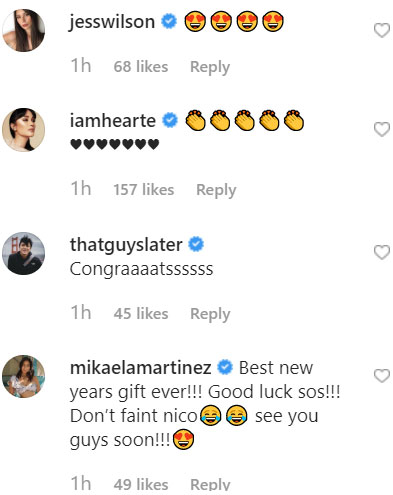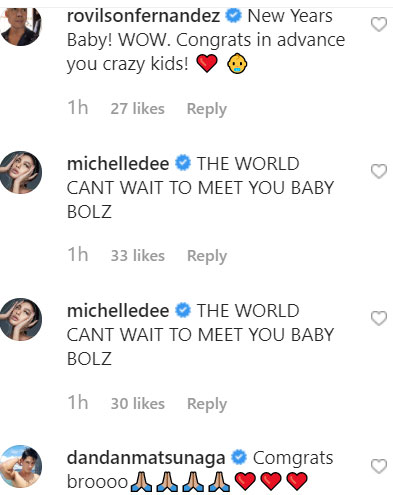 Congratulations and Happy New Year!