Nico Bolzico marked his two-month-old journey as a dad with a hilarious video, supposedly showing his transformation from pogi to puyat padre.
A lot of new parents can relate to it because it tackled a common problem: lack of sleep.
But to manage the expectations of his followers on Instagram, Nico put a disclaimer in his caption which read, "During the day Solenn takes care of #Thylane but we do have a night nurse (Joana) to support us.
"So this video is exage [exaggerated] for comedy purposes!"
He also reiterated that his wife Solenn Heussaff is "the one doing 94% of what is needed."
The Argentinian businessman continued, "...as I mentioned before, men are merely decoration and we just have to do everything our wives say, not questioning it for a second!"
The video began with an enthusiastic Nico raving about having a newborn who "did not sleep the whole night," giving the new dad an opportunity to enjoy every little thing his daughter did throughout the night.
He gushed, "She's so cute, it's the best feeling in the world. The whole night, you know, looking at the noises she makes.
"We're a bit lost, but it's so amazing, you know. Parenting, my passion."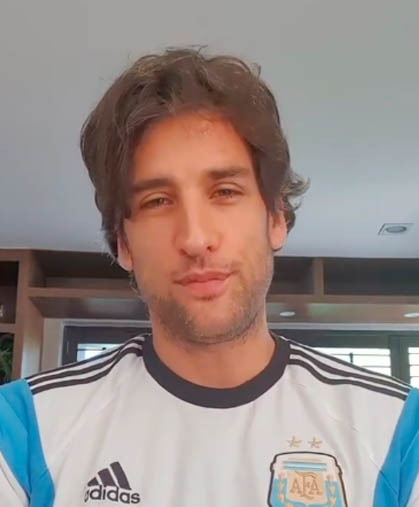 The next frame showed Nico looking a bit disheveled.
Still optimistic, he said, "It's been seven days in a row. Thylane is not sleeping. We're a bit more worried. But it's fine. We're a bit more organized. It's a lot of organization.
"Solenn takes the night [shift], I take the morning, it's all fine.
"Everything is so amazing. We love it so much. It doesn't matter how much she wakes up. It's perfect. We love it. We still love it."
Supposedly on day 30 of his being a dad, Nico's hair was unkempt and his eyebags were really big.
He admitted, "Thylane is still not sleeping too much. We're getting some help from a doctor. We're gonna check if it's normal."
But Solenn's husband still assured, "We're okay, we're okay. It's part of the process. You know, parenting, parenting... We're hanging in there."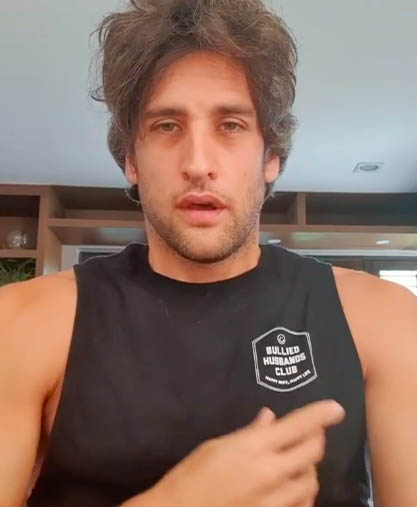 The video segued into a "sleepless" and stressed-out Nico.
By this time, he was resigned to the fact that being a new dad is not a walk in the park.
He said, yawning, "We think Thylane won't sleep anymore. We're already getting ready for not sleeping the whole year. 2020, we don't expect to sleep.
"Yeah, it's nice, it's nice, but it's tough. Nobody told us before having a baby.
"But yeah, we're holding it there. It's good. It's good. It's good... parenting, my passion #ParentingMyPassion"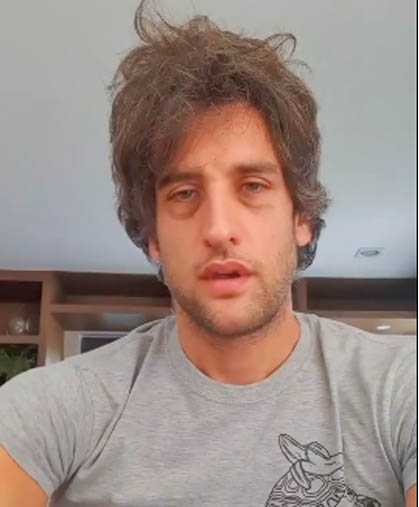 By this time, he could no longer fake his tiredness, so before he could utter his first word, Nico fell asleep.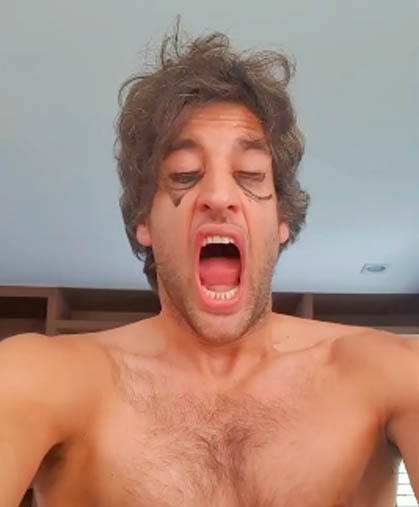 Solenn, who also looked "haggard," tapped him, trying to wake him up, "Your turn."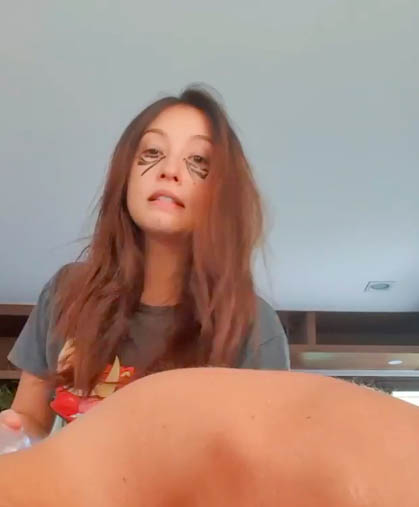 Here's the full video. Have a good laugh.