Isabelle Daza uses the medium of animated storytelling to explain the COVID-19 pandemic to her two-year-old son Baltie.
Isabelle, who holds a degree in Early Childhood Education, has written a children's story about Tralala the Tiger and how he and his loved ones are coping with home quarantine.
Tralala the Tiger goes to school with his friends Ellie the Elephant, Gerry the Giraffe, and Frankie the Fox.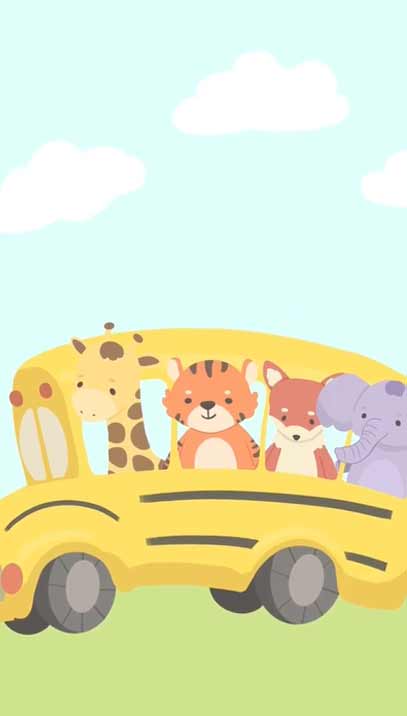 One day, the four friends are told to stay at home because a bad thing called the coronavirus is making people sick.
Tralala frets about not being able to go to school and see his friends, but Mama Tiger assures him that this home quarantine is only temporary.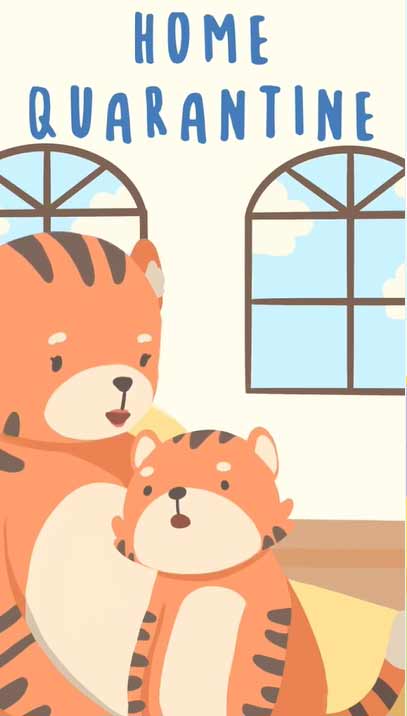 Isabelle's short story illustrates the importance of physical distancing, washing hands with soap and water, and wearing a mask when going outside.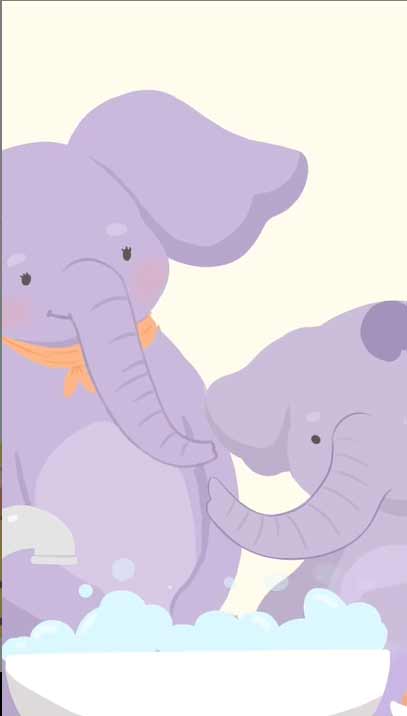 It also explains how the virus spreads, and why it is important to avoid touching one's face.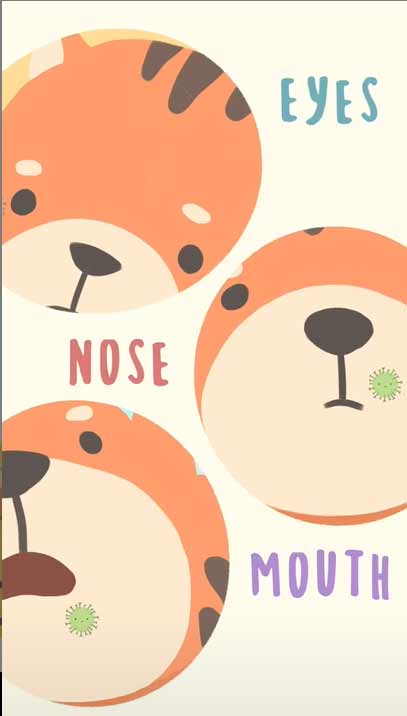 The preschool teacher turned actress also shows how video calling apps help friends stay in touch during home quarantine.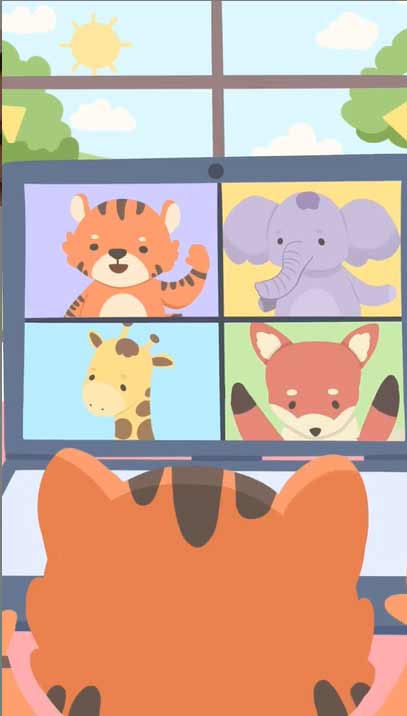 For this animated book project, Isabelle gets some help from multimedia specialist Tristan Yapchiongco, illustrator Jewelle of Jewie's Art Space, audio engineer Joe Daza Puyat, and public health expert Billie Puyat Murga.
Isabelle has asked the help of her friend Nina to create a Tagalog version of her story.
Use these MetroMart promo codes when you shop or order online. Marami pang ibang coupons dito.