There will be no face-to-face classes in many public and private schools nationwide when school year 2020-2021 opens on August 24, not in June as has been the tradition in the country.
The announcement came from the Department of Education in consideration of the health, safety, and well-being of the student population.
These changes in the education system due to the COVID-19 pandemic have made distance learning a necessity, which poses a challenge to parents of young people.
They now must take an active role, hand-in-hand with the teachers, in homeschooling their children.
It may sound daunting for first-timers in homeschooling, and to help those still grappling with the idea, brand consultant and writer Yen Lim-Galagnara has created a Facebook page called Walk With Yen to guide them through the process.
On May 22, Yen held a Facebook livestream with fellow mothers who were interested in becoming "parent-teachers" themselves.
Homeschool VS HOME STUDY
Yen is a homeschool parent-teacher for 10 years now and, according to her, there are two types of home learning setup: home study and homeschooling.
What is homeschooling?
Yen gave a general rundown of the homeschooling duties during her livestream: "We get the curriculum from an accredited homeschool provider.
"What we do, we do all the learning at home.
"Practically, kaming parent-teacher, iyon iyong tawag, should give all the lessons to our kids.
"Kami gagawa ng tests, kami gagawa ng lahat ng activities.
"We also do the grades, and then we just submit it to the school and then sila magpo-process noon.
"Iyon ang homeschooling."
It is different from home study, which follows the current virtual classroom or online classes format.
Yen said, "Most of your children are getting lessons from schools during online classes.
"At the end of the day, kayo pa rin ang tumutulong sa mga anak ninyo.
"To assist them with their homework and all the activities, that is home study."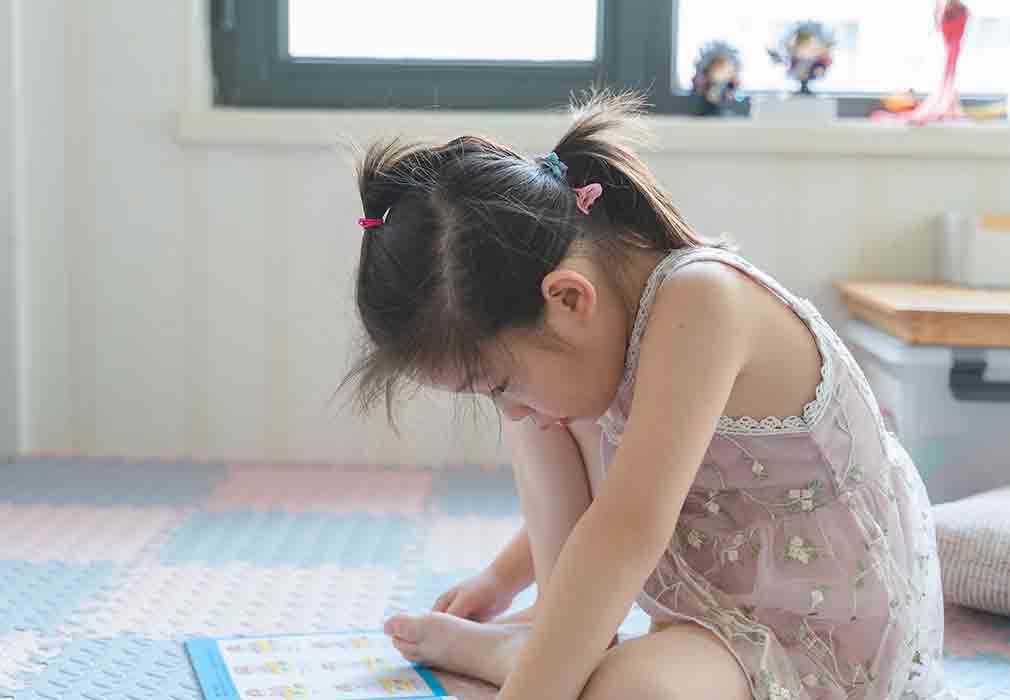 BECOMING A PARENT-TEACHER
Regardless of the type of home-learning setup, one factor remains certain: the parent becomes the child's teacher.
So, how should a parent prepare for this role?
First, you should not look at this as "dagdag trabaho" or an extra duty.
The "new norm" has given a lot of parents the opportunity to be with their kids, and it has to be dealt with more optimism.
Instead of wasting more time on the road, the remote work set-up has allowed parents to have more time for the family.
And it's a matter of allotting a fixed schedule for the lessons and preparations if need be.
Conditioning one's emotional and mental state is important.
Before each lesson, Yen advised to check on your emotions.
"Check yourself if you're happy. When you check yourself that you're happy, very good, di ba? Continue with the task.
"But if you are unhappy, acknowledge it and shift your focus. What would it take for me to recover from this state?
"'I am feeling unhappy, what can I do kasi I need to finish a task?'
"Loving yourself more. All equivalent to loving yourself. Love yourself, so you can love more. You can take care of the people you love.
"It will be inherent in you."
Wear the hat of a teacher. The goal is to teach. Be extra patient.
According to Yen, it pays "to have the attitude of gratitude.
"When you are always thankful for every small thing that you have, it changes the ball game, e. Kasi you become more positive.
"Be more generous in compliments, say thank you.
"Celebrate small successes. Try to celebrate their accomplishments more.
"If you really pay attention and be more mindful to what you are really doing, it will really make a big difference."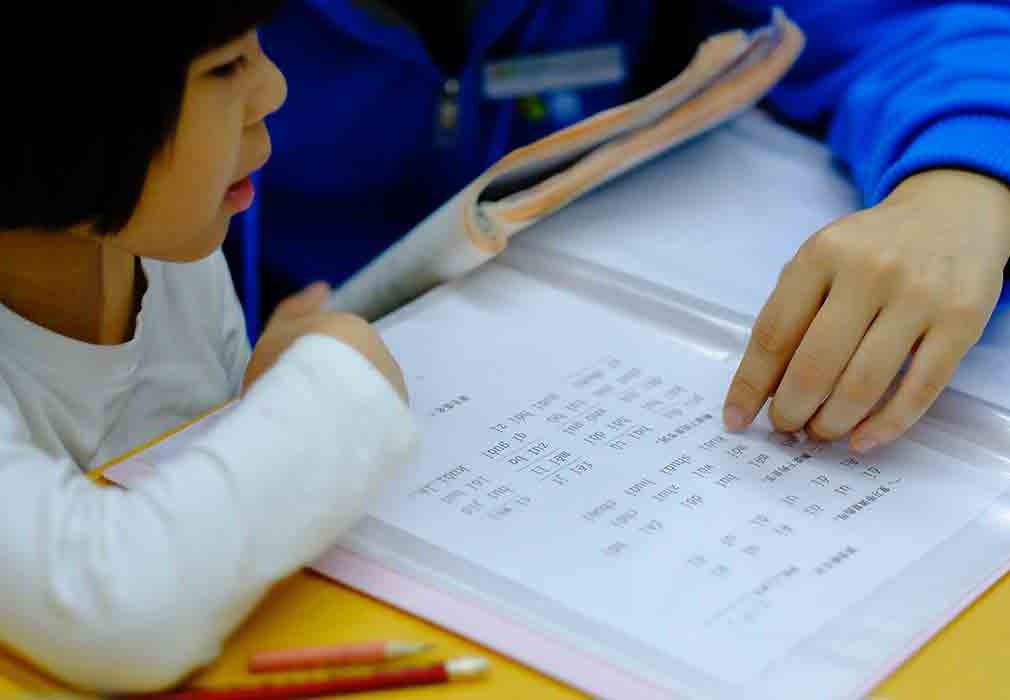 KNOWING THE KID'S LEARNING STYLE
A major step in preparing for home study or homeschooling is to figure out the learning modality or learning style of your child.
A child may have a combination of these styles, but one type will likely take command.
Yen mentioned three different types of learning styles: visual, auditory, and kinesthetic.
Visual learners are those who pay more attention to their lessons when these are presented colorfully.
Yen said, "When your child loves art, he or she excels in art, mostly visual iyan.
"Kapag anak niyo mahilig magbasa and gets drawn to illustrations o mga pictures, most likely visual iyan.
"Meaning, itong mga bata ito, they learn more if they see something
"They are also good at recognizing places, people, and names. Kapag ganoon ang anak ninyo, magaling memory nila."
Study tips for parents of visual learners:
Use flash cards for studying
Use colorful cards for study notes
Create mind maps, graph, or illustrations
Use drawings to demonstrate the lesson
Act out or perform the lesson
Yen added that visual learners respond more to parent-teachers who dress up.
"Dito papasok kung bakit ko kayo pinag-shower at pinagpabihis.
"If your child is a visual learner, it is important for them to see you as a pretty teacher, kasi mas nagrerespond well sila if their teacher looks good.
"Of course, beauty is subjective, pero merong general rule of thumb.
"Put some effort into yourself. Ang mga visual learners mas nagrerespond sila kapag maayos kausap nila."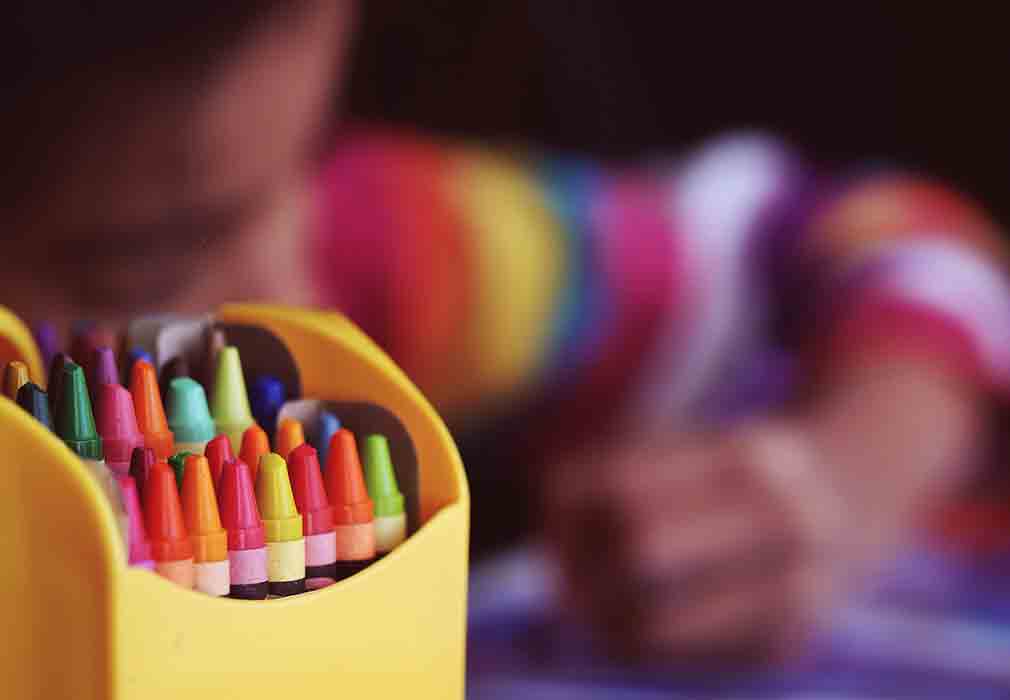 The second type of learner is the auditory student.
These kids often "respond well with sounds."
Yen remarked, "Usually, sila nag-e-excel in music. They sing, they hum when doing things. They also follow verbal instructions.
"Sometimes, ibabasa mo sa kanila iyong instruction, hindi nila masyado maiintindihan o hindi sila interested.
"But try saying the instructions, the directions, then they follow.
"Or sometimes they wait for you to finish the whole instruction before doing the task."
Auditory learners love to talk as well.
Conversations make the lesson interesting for them and they ask a lot of questions.
They also learn by listening.
Study tips for auditory learners:
Recite the study note aloud to help your child memorize the lesson
For younger children, make up rhymes or incorporate songs to the lesson
Speak in a "pleasant" voice. Avoid raising your voice at them.
Then there is the kinesthetic or tactile learner, the third type of learning style.
Yen defined them as those who "excel at physical activities and they learn more through touch or movement."
These students are often seen as "makulit or pasaway."
Yen said it is because "they have a hard time sitting still" as they enjoy being involved in activities.
One general advice of Yen for parents of these learners was to adjust the lesson to the energy of the child: "Turn lessons into activities or games."
She said let them move around the room, let them dance when they want to when doing the lesson.
Learn more about becoming a parent-teacher from Yen's Facebook webinar.
Gusto mo bang lagi kang una sa showbiz news at scoops? Subscribe to our Viber Chatbot here para lagi kang updated, and join our community for more pakulo!