Miriam Quiambao, 45, is pregnant for the second time.
The former beauty queen announces the "breaking news" through her husband's YouTube channel Ardy Roberto TV on December 31, 2020.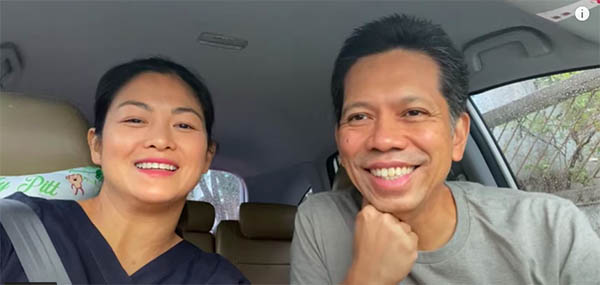 Miriam began, "We have news for you before the year ends.
Ardy threw in, "Good news."
Miriam continued, "Thank God kasi si God meron siyang naging surprise for us before Christmas actually.
"And we're now so excited to share with you the great news that we are...I'm positive!
"I'm positively pregnant.
"Today [December 26] as of this recording, I am eight weeks and six days pregnant."
The news surprised the couple because, as Miriam put it, "We weren't expecting. We were praying."
Besides, the TV host had a hard time conceiving their first baby Elijah, who was born prematurely on February 17, 2019.
Ardy and Miriam got married in March 2014.
Miriam got pregnant with Elijah in 2018.
Back to the couple's pregnancy news, Miriam talked about her pregnancy symptoms.
"Nagulat na lang ako kasi November, nag-skip ako ng period. So I was counting the days, sabi ko, 'Ang tagal na.'
"'Tapos yung mga symptoms ko, before when I was first pregnant with Elijah, like tenderness of the breast, hindi ko nararamdaman.
"Pero napapansin ko, para akong parating hapung-hapo, parang lagi akong pagod. Feeling ko tamad ako, parang gusto ko lang matulog. Yun yung naramdaman ko nung time.
"'Tapos hindi naman ako nasusuka. By God's grace, kahit kay Elijah, hindi ko naramdaman yung pagsususuka na yun.
"So walang indication except for the missed period."
Ardy said Miriam had two pregnancy tests.
"Actually, I asked her to take up pregnancy test. You asked me to buy pregnancy test, di ba, yung may guhit..."
The result of the first test kit was "malabo."
Ardy quipped, "...yung isang line, malabo. Parang 1.25 pregnant."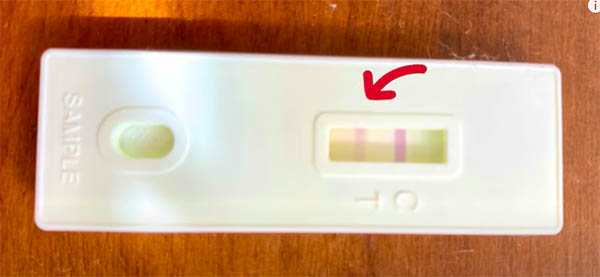 He added, "The digital thing test showed, 'Pregnant.'"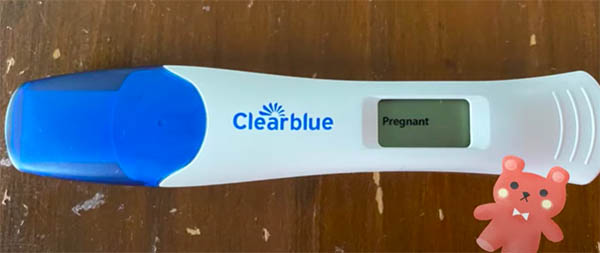 The couple will know the gender on Miriam's next check-up.
Aside from Elijah, they have an adopted son Joshua, who is 12 years old.
Congratulations!