Zeinab Harake, 22, is now a mommy.
Her partner Skusta Clee made the announcement earlier tonight, May 1, 2021, on his Instagram account.
Posting a photo of Zeinab and his Baby Bia in the hospital, the 25-year-old rapper's caption read, "Pinakamagandang nangyari sa buong buhay ko."
He said pretty much the same in his YouTube vlog, "Sa lahat ng mga naging lakad at ganap ko sa buhay...
"Pinakaimportanteng araw at pinakahihintay naming lahat."
Before leaving fo the hospital, the couple actually looked relaxed.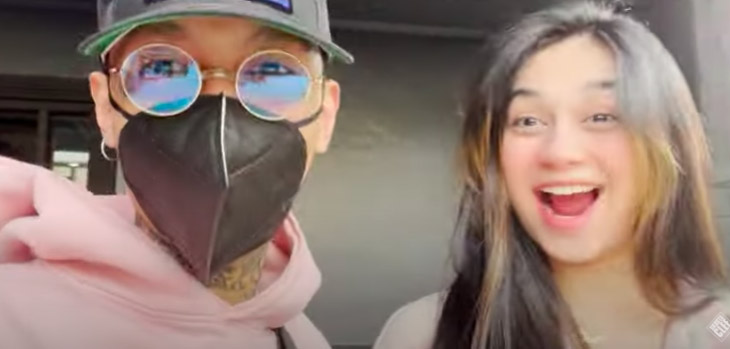 Skusta Clee even told his friends, "Pagbalik ko tatay na 'ko, men."
Zeinab, for her part, was a bit nervous when she was wheeled into the delivery room.
She told her partner, "Hala, natatakot ako."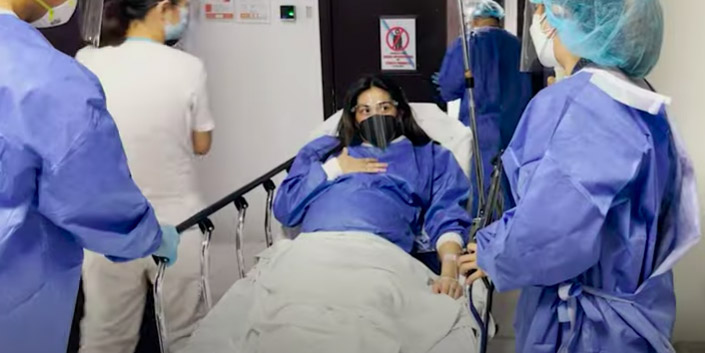 Skusta Clee cheered, "Kaya mo iyan, Mommy."
But while Zeinab was in labor, the soon-to-be dad admitted to having "mixed emotions, kinakabahan ako."
And when he heard Baby Bia cry fo the first time, Skusta exclaimed, "Biglang tumigil ang mundo.
"Tatay na 'ko, Pare! Ang gandang bata. Manang-mana sa Daddy."
He cried.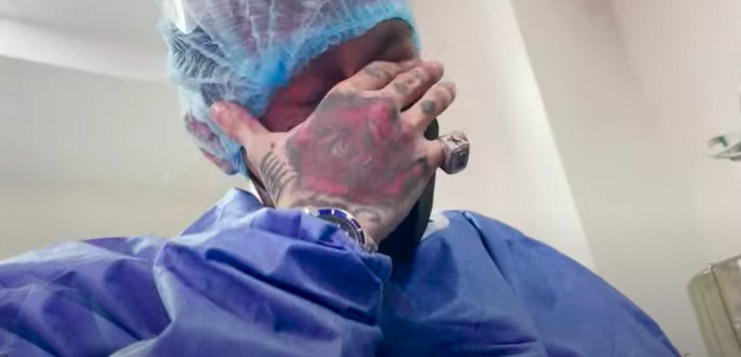 Zeinab gave birth to Baby Bia on April 28.
They first announced they're expecting in December 2020.
Congrats!