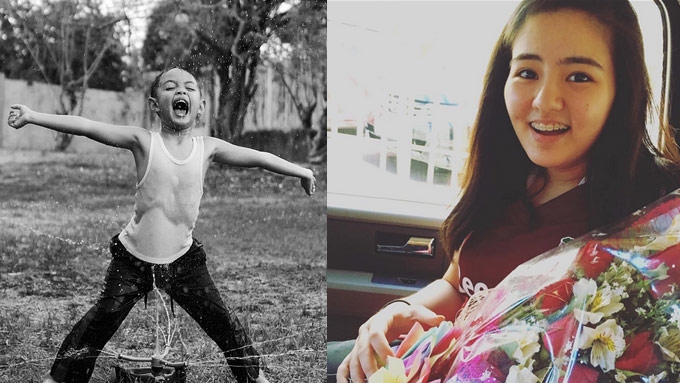 ---
How to raise our children properly? What to do to make them enjoy their childhood? How can we instill love and unity among them?
The best way is to start while they're young.
But what if you're working?
Ryan Agoncillo told PEP.ph (Philippine Entertainment Portal) in a previous interview that "quality time" spent with your kids matters more than the quantity of time.
So the key is to make every moment count.
Make the house their happy place, and the parents, their best buddies.
1. Let them have super fun!
2. Turn a chore into a bonding activity.

3. Play with your children.
4. Eat together.

Make every meal something to look forward to; or make one meal the highlight of their day.
5. Get them into sports.
6. Nurture their skills. Support their endeavor.

7. Read to them.
8. Hug, kiss, show them love.
9. No secrets, please.

10. Parent teach love by showing love to each other.