We can see why Scarlet Snow Belo is the currently the most followed baby on Instagram.
Aside from her cuteness, this social-media darling who has 328,000 followers is proving to be a smart kid and a fast learner.
Thanks to her regular lessons with dad Hayden Kho Jr., the 16-month-old Scarlet can already do so many things.
Here are ten of her adorable antics.
1. She can show you what a perfect pout is.

Scarlet actually loves the camera, which also loves her.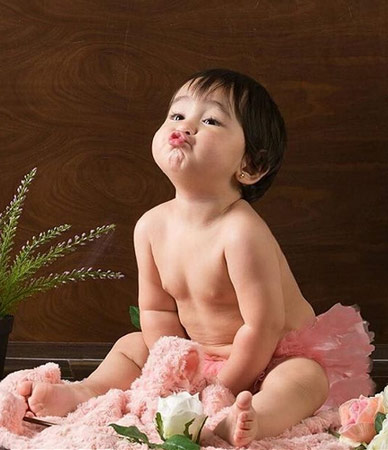 2. Beware of her "tiger stare."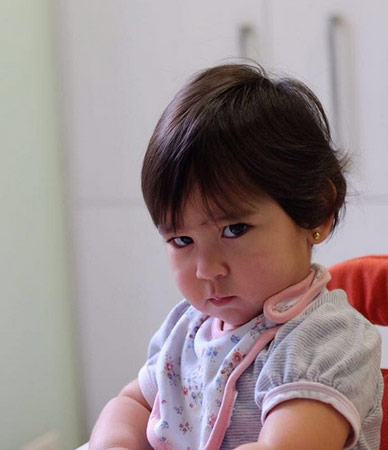 3. Peek a boo!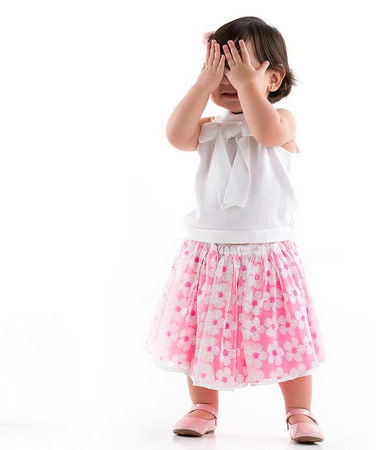 4. "Look, I am brushing my teeth."
Scarlet made her first visit to a dental clinic in June. She was 15 months old then.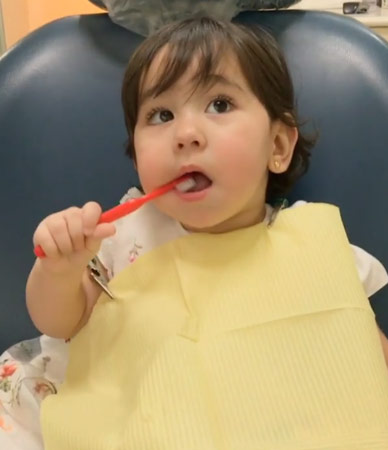 5. She can already "drive" her own car.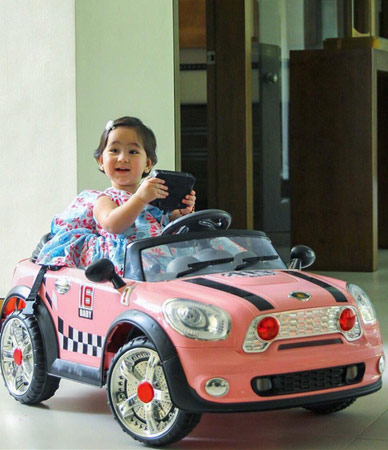 6. She can repeat what Daddy Hayden says.

The youngest of Dra. Vicki Belo can blow bubbles and also say, "Hurrah!"
7. She is a gym buff.
8. She knows the phonetic sounds.
"A-a-aple...Du-du-dog..."
9. She's already familiar with veggies.
She knows how to say "corn," "onion," "chili," "cabbage," "potato," "pepper," "carrot," and "eggplant."
Fruits—banana, apple, strawberry, orange, grapes, and pineapple—too!
A separate post revealed that she does not eat pork, beef, and chicken, just fruits, fish, and vegetables.
10. Scarlet Snow can already say "I love you."