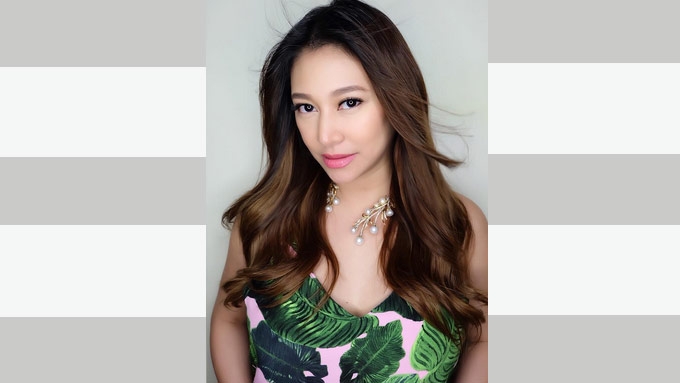 IMAGE @rufamaequinto on Instagram
---
Now six months pregnant, Rufa Mae Quinto has been preparing herself for motherhood.
Aside from spending more time in the kitchen, she's also been meeting up with her best friend LJ Moreno, who is now a mommy of two kids.
Observing LJ's life as a mom has given the comedienne a glimpse of her "moshkie, momshe, momshie life" years from now.
But first things first, does she already have a name for her baby?
Yes.
In an Instagram post, Rufa Mae referred to her baby girl as "Alexandria."
Rufa Mae and LJ's brunch was also a meeting of sorts. The latter gave updates about the bride-to-be's bridal shower.
Rufa Mae is tying the knot with Trev Magallanes on November 25.