"I'm lucky that I do something I love, and I am proud as I think it's a positive message to give to young women: if you want to have a career, and be married with children, then you can. It's full-on, but it's doable."
But how?
That was the question of Chynna Ortaleza after reading such quote from Victoria Beckham.
On Instagram, the 34-year-old mom said that being a career woman, a mom, and a wife at the same time is easier said than done.
"Yes Ma'am! Goals ka talaga Victoria. Pero paano? It's hard to be a working mom. Who can relate?
Now that she started taping for Mulawin Versus Ravena, where she will play Reyna Rashana, the main antagonist, her major dilemma is finding a reliable yaya for Baby Stellar.
The wife of Kean Cipriano resumed, "It's equally hard to find a nanny that can help us with raising our kids.
"Isa iyan sa pinakamahirap na mahanap. Yaya na may puso at malasakit sa pamilya. Yung palagay ang puso mo kahit nasa trabaho ka."
Then she asked her fellow moms, "What do you guys do when faced with the reality of raising your child with no yaya and not letting go of your career?
"It's not easy for a new mom.
"I wish I could tell you that I've got it all figured out. But I don't.
"What do you do mommy? I'd like to hear from you."
A follower with handle name @khokhoalbia suggested to bring her daughter to her parents or parents-in-law while she's away.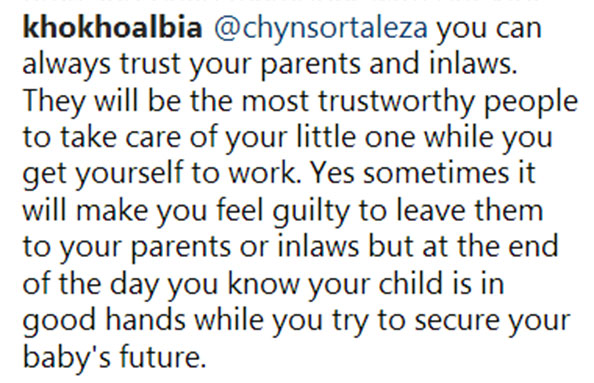 Though she feels grateful because Baby Stellar has supportive lolo and lola, her concern is, "they might get too tired kasi they aren't that young anymore."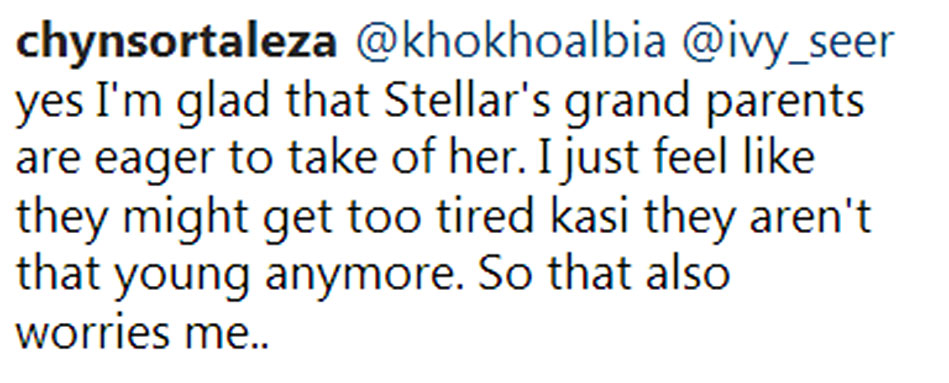 Any more suggestions, PEPsters?