Leila Alcasid and Kaila Estrada are part of the latest string of celebrity kids who are stepping out from their famous parents' shadows.
Leila, who has been making her presence felt since her arrival in Manila earlier this year, admitted that showbiz was never an option when she was younger.
"I was in Australia, so I wasn't really that exposed to it," the 19-year-old daughter of Ogie Alcasid and Michelle Van Eimeren said during her guest appearance at the Kapamilya morning show Magandang Buhay on Wednesday, May 17.
"It wasn't, until I really came here and saw it myself that I thought about it."
Before local showbiz became a prospect, Leila had already set her mind on another career path.
She resumed, "Before, I was very academically-focused.
"I wanted to be a human rights lawyer."
The celebrity daughter pursued a degree in Political Science at the University of Sydney in Australia before taking the year off.
With Leila enjoying her stay in Manila, she is thinking of continuing her studies here.
But instead of Political Science, the Fil-Aussie might go for English Literature.
"My passion talaga is literature in English.
"So, I feel like if I were to begin my studies, I should do something that I enjoy if I'm also going to be pursuing a different career."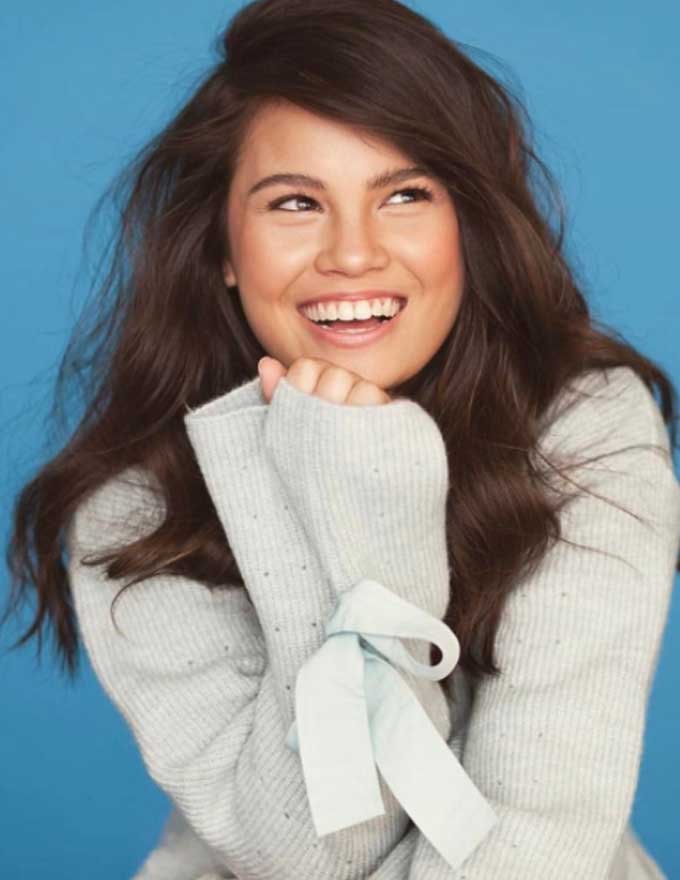 Meanwhile, Kaila never considered showbiz as a career.
Despite her firsthand experiences on sets, the 21-year-old model confessed, "I never saw myself as an actress."
Kaila is third among the four children of former celebrity couple Janice de Belen and John Estrada.
As a kid, Kaila had a variety of interests, but it eventually narrowed down to fashion.
She continued, "Fashion is really my biggest interest. That's why I got into modeling, and I really enjoyed it.
Kaila began her modeling career through fashion designer Randy Ortiz.
She recounted, "Si Tito Randy Ortiz, good friend siya ng parents ko, and then he asked me if I wanted to try modeling.
"Sabi ko, 'Yeah, I'll try,' tapos pinasok niya ako sa isang fashion show niya, yung 25th anniversary show.
"Tapos 'yon yung first ever professional experience ko as a model."
"As in yung nerves talaga kakaiba, sobrang kakaiba kapag nando'n ka na sa likod ng stage!
"Pero after no'n, do'n ko na-realize na I really like it."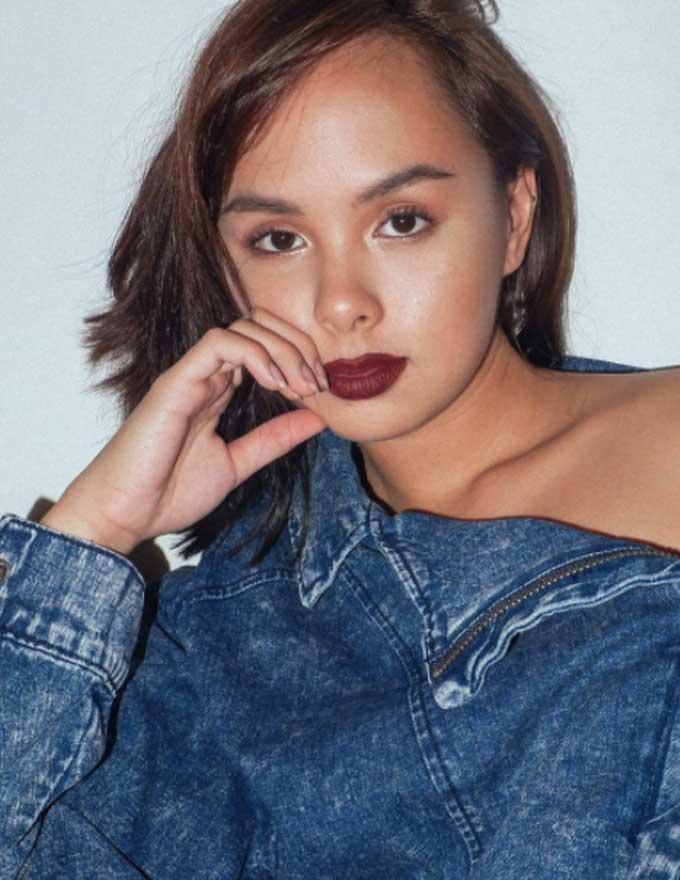 TOP ADVICE FROM PARENTS. Humility was Leila's biggest takeaway from her family's stature as celebrities.
Leila related, "Huwag mayabang, especially in this industry, because it can sometimes get into your head."
Even before her start in showbiz, Leila's mom Michelle already heeded the advice.
"My mom has always said, 'In school, in anything, never view yourself as above everyone else.'
"No matter how much money they make or where they go to school or where they live—you're all equals.
"The way I apply that now is I'm just nice to everyone that I see.
"Anyone that I make eye contact with, I try to smile at.
"If I get messages on Instagram, I try to reply.
"I try to be as humble as I possibly can because that's how they raised me.
"So, I think that's one of the most important things they've taught because it's one of the most important things to me."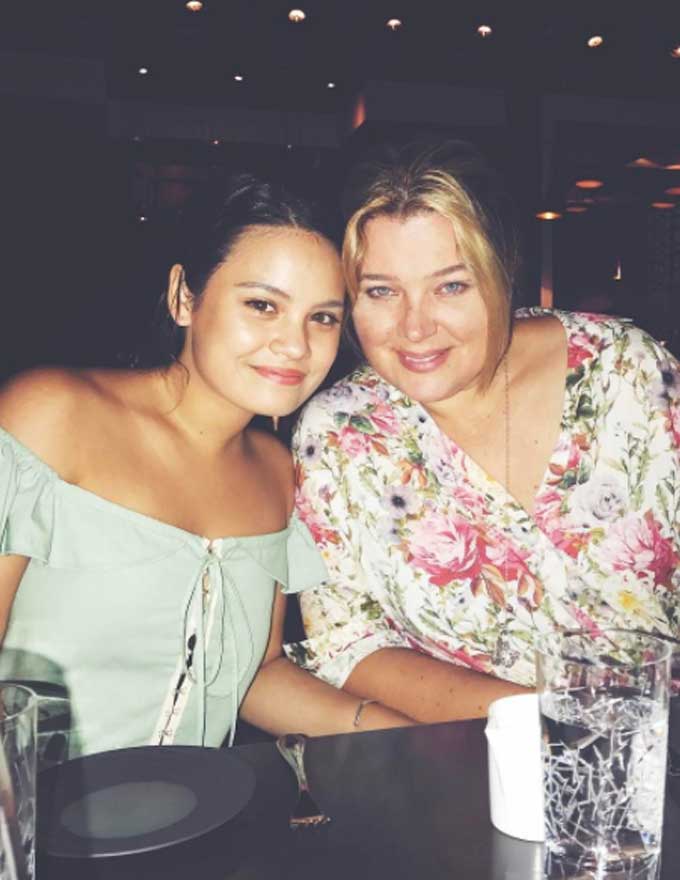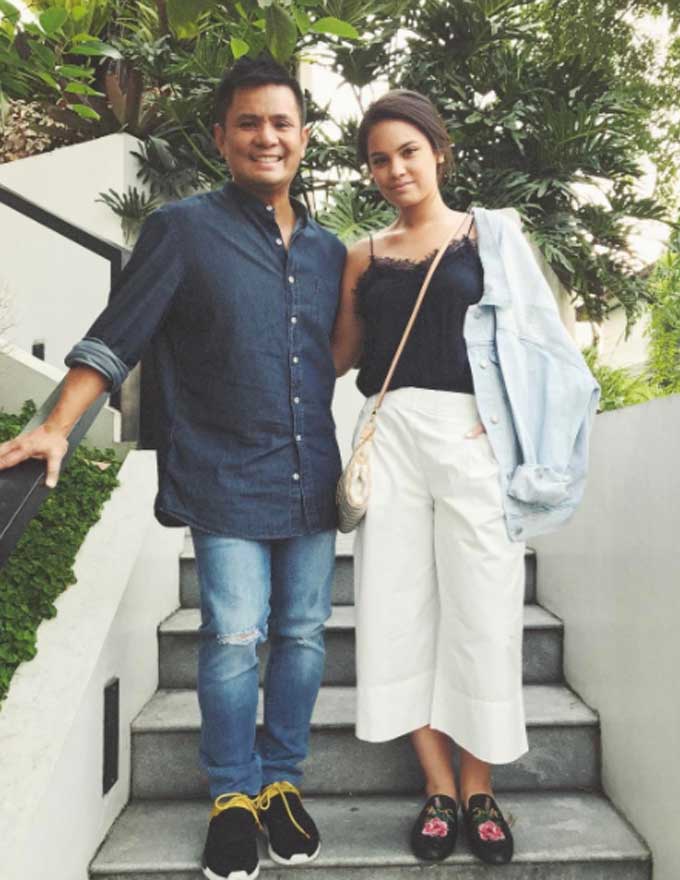 As for Kaila, her parents reminded her to have "thick skin" especially in an industry where competition was always stiff.
Kaila intoned, "You can't avoid the fact that there will be people who will try to bring you down or compare you to other people or say you're not good enough.
"Pero as long as you know you're working hard and you love what you do, nothing can really take the happiness away and the passion away from you."