Businessman Joel Cruz's newest set of twins has finally arrived.
Prince Charles and Princess Charlotte, who are both two weeks old, were born on May 24, 2017, in Russia.
He had his twins via In Vitro Fertilization (IVF) with the same Russian surrogate mother who gave birth to his second set of twins.
According to mayoclinic.org, "In vitro fertilization is a complex series of procedures used to treat fertility or genetic problems and assist with the conception of a child.
"During IVF, mature eggs are collected [retrieved] from your ovaries and fertilized by sperm in a lab.
"Then the fertilized egg [embryo] or eggs are implanted in your uterus.
"One cycle of IVF takes about two weeks."
He proudly shared the twins' photos on Facebook and Instagram.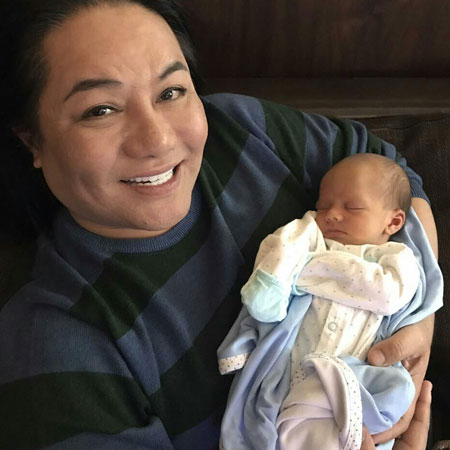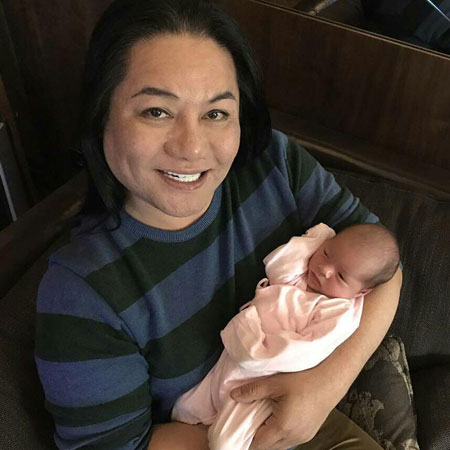 Joel's first set of twins, Prince Sean and Princess Synne. They are now five years old.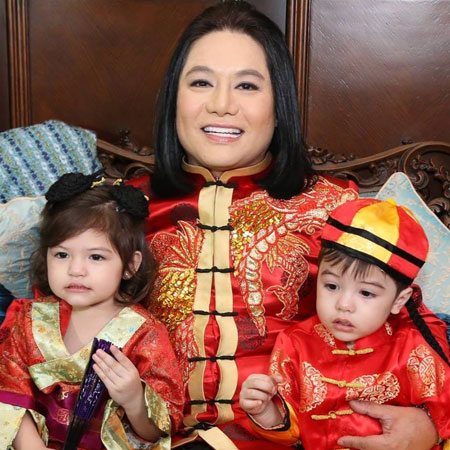 In 2015, he welcomed his two boys Prince Harry and Prince Harvey.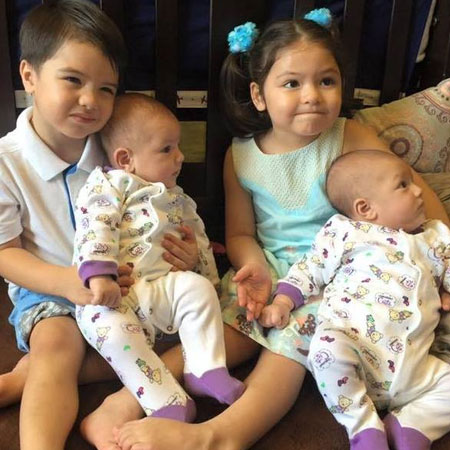 Being a father to these babies, according to Joel, is not just a duty or responsibility.
"Its more of a passion."
He wrote in one of his Instagram posts, "I have always been passionate in showing my love to them not only because I love them but to show how thankful I am that God gave them to fulfill my dreams of being a father."