Since giving birth to Baby Athena Mori last July 17, 2015, Jennica Garcia seems to have turned her back on showbiz.
To quote her husband Alwyn Uytingco, "Ginawa niyang career ang pagiging mommy, at talagang karir siya."
Among Jennica's feats as a mom was making her baby potty trained at nine months old.
In one of her Instagram posts, the daughter of Jean Garcia proudly wrote: "She knew that poop and pee go in the potty way before she learned how to walk!"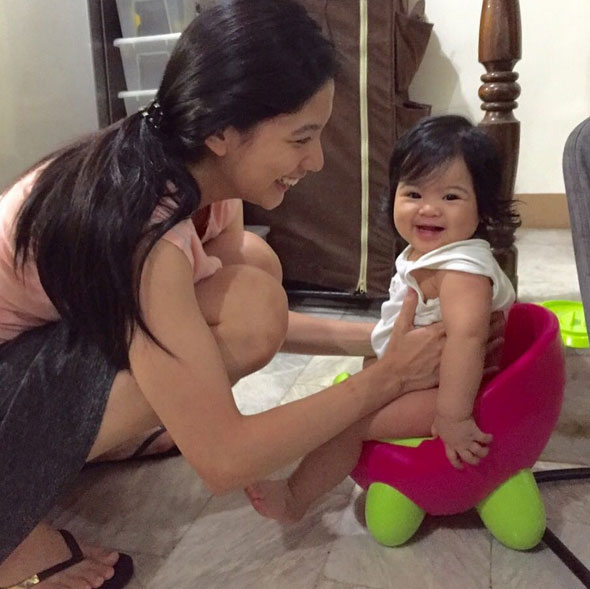 As a full-time mom, she gets to witness every milestone in her baby's life, and becomes the first playmate and barkada of Baby Mori.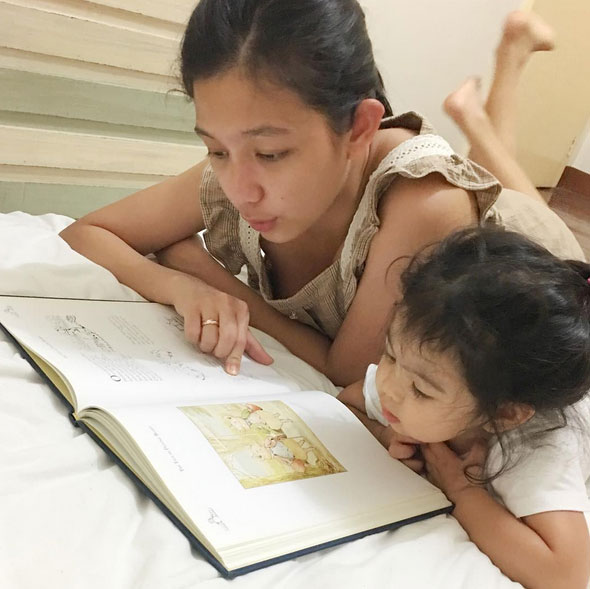 Jennica also lets her daughter explore and play.
She has no problem with Baby Mori getting her hands dirty. She does not "react negatively" when her daughter gets a scratch or bruise.
On her BLOG, she said, "It is not normal for a child to sit for long periods of time. You can just take her hand and bring her to an area where you can clean her wound.
"If she still wants to climb the stairs and the very thought scares you, she'll value the experience more if you'd climb it with her."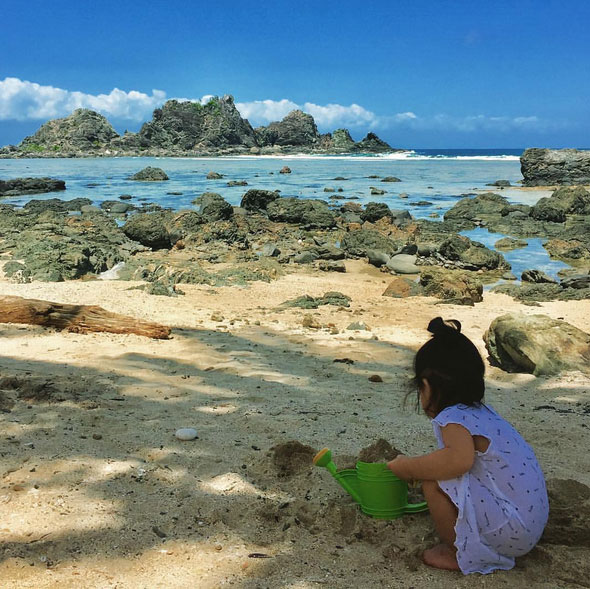 The mom's funny caption for this: "Maari po bang ibahagi ni Mori sa amin kung ano ang lasa ng nalaglag na tangkay ng puno?
"Ito ba ay mas masarap sa hawak nitong tinapay?"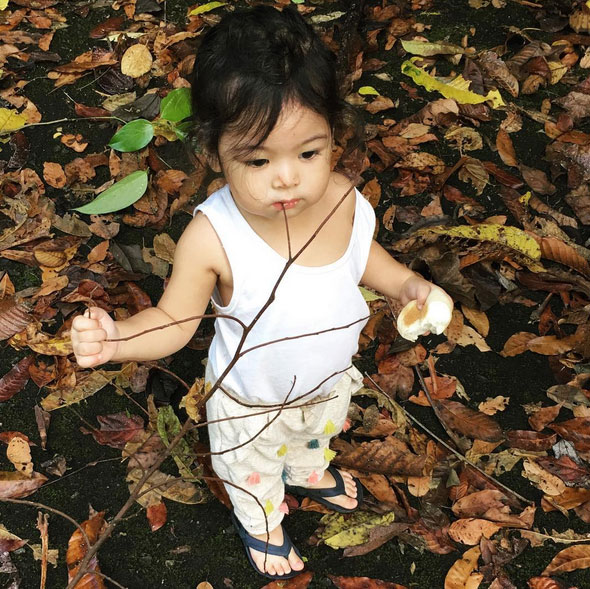 Having a picnic is among their many mommy-baby bonding activities.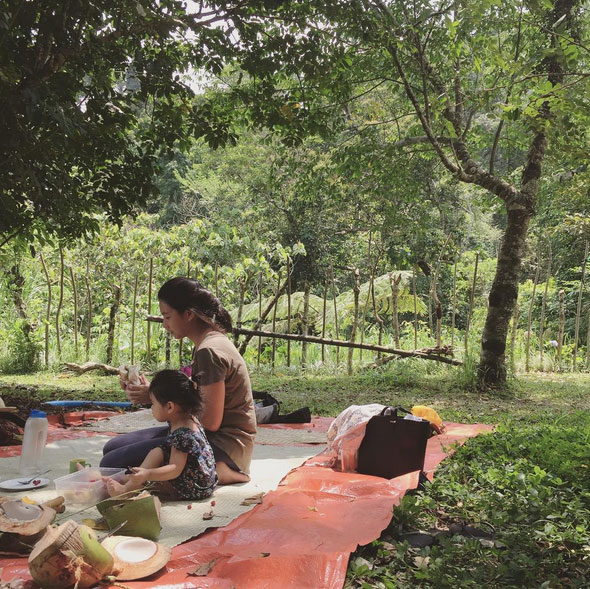 Gadgets are a no-no for Baby Mori.
"We don't allow her to have screen time," the 27-year-old mom mentioned on her blog.
Even the V-Tech toys they received as gifts were donated to charity.
She stressed her no to "PLASTIC AND/OR BATTERY OPERATED TOYS (AND HIGH END CLOTHES)" rule.
This is Jennica's idea of toys. They are made of "natural materials."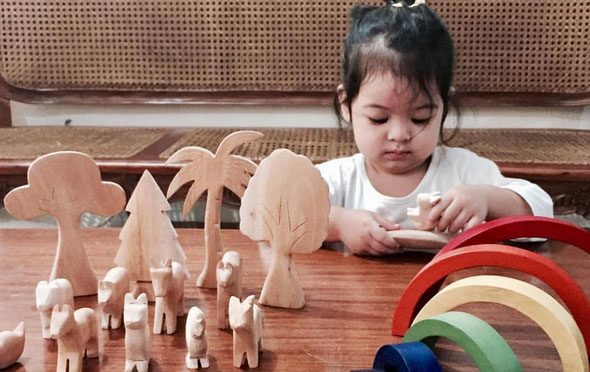 Jennica and Alwyn have also been teaching Mori the value of simplicity.
In fact, when she turned two last July 17, the actor did not give her expensive toys.
The former actress revealed on Instagram, "Ang mga regalo ni Tatay Alwyn sa aming anak na si Mori: Two big bags of organic soil, plant box in different sizes and lots of herbs!"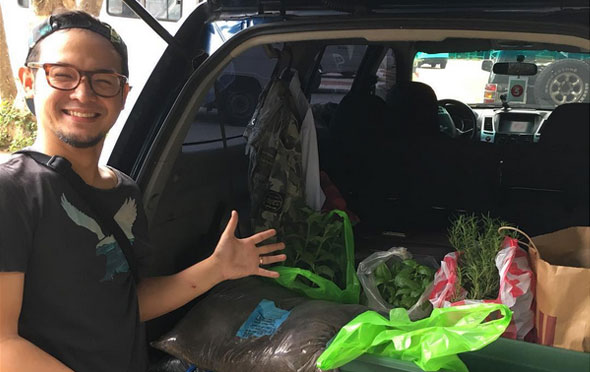 Since then, the daddy and his daughter have made "early Sunday mornings" a day for gardening!
Baby Mori is their "Munting Hardinera."