Parents know best the overwhelming joy of watching their child grow up.
From the first steps to the first words, each milestone is a reward for sleepless nights and back-breaking work.
These celebrity moms share the tender moments of triumphs with their precious kids.
Marian Rivera
The first-time mom admitted that there were too many moments to count, but she liked how her daughter Zia was quick to pick up on the alphabet, numbers, and colors.
She told PEP.ph (Philippine Entertainment Portal), "Magaling siya maka-pick up. Nakakapagbilang na siya ng one to fifteen.
"Solo na niya ABC, solo na niya parts of the body…pati color alam niya.
"Nakakatuwa! Ang daldal, e!"
Iya Villania
Iya was eager to see her son Primo grow up, but she soon learned to cherish his every milestone.
She mused during a recent brand event, "Kasi parang before, I can't wait until he gets old, I can't wait until he can stand, I can't wait until he can smile and talk back.
"And now it's like, 'Oh no!' Nakaka-stand na siya, nakakapag-cruise na siya sa gilid ng play pen niya.
"'Tapos parang ang bilis!
"I really try and cherish every moment, every milestone."
For Iya and her hubby Drew Arellano, one of their personal victories as parents was making their son smile.
Drew said, "For me, it's just making him smile… Definitely post it on the social media accounts."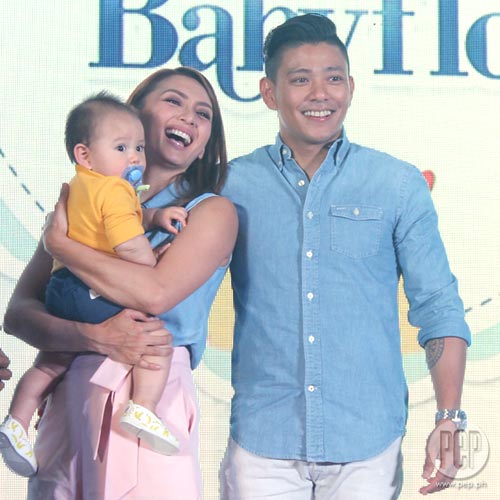 Bianca Gonzalez
For Bianca, successfully putting Lucia to sleep is something to celebrate.
"Every time she falls asleep in my arms, it feels like 'Yes!'" the celebrity mom remarked.
"It's a struggle talaga."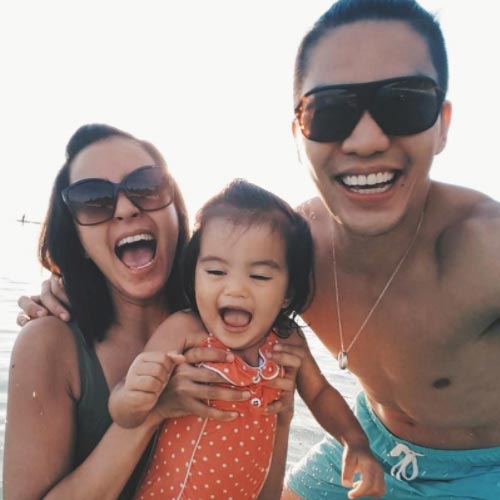 Shamcey Supsup
Shamcey beams with pride whenever she sees how her daughter Nyke listens to her and husband Lloyd Lee.
She told PEP, "Although she can't speak yet, she understands.
"When we talk to her, 'O, don't this,' or 'Very good,' parang nakakatuwa na naiintindihan na niya.
"Kapag tinetest mo siya, parang, 'Where's the light, where' the floor?' Parang lahat alam na niya, so nakakatuwa!"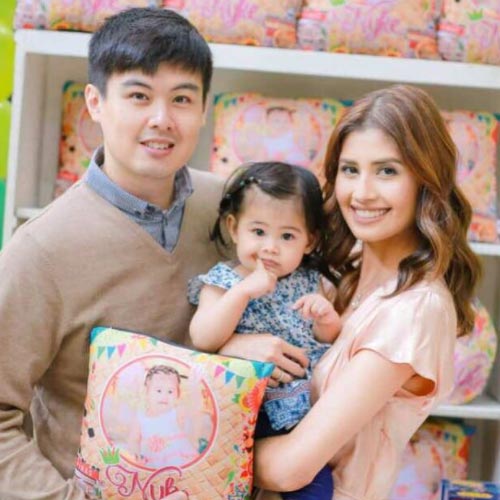 Vanessa Matsunaga
Vanessa's daughter Isabella already started talking, but what amazes the new mom is that her daughter seems to know how to translate words from English to Spanish.
Daniel Matsunaga's sister said, "She understands both languages.
"The other day, we were offering her food, and we placed the water beside [her], and she pointed at the water and she said, 'Water! Agua!' So, she translates it some time.
"Sometimes she says, 'Hay nako!'
"She's learning how to talk, she's very sociable with other people.
"Every little thing is a victory, every little thing is exciting," the model-mom gushed.