Pauleen Luna is one lucky lady.
While most moms have not-so-good things to say about pregnancy, the Eat Bulaga! co-host's "journey to mamahood" has been easy breezy so far.
Hence, most of her Instagram posts have been about being grateful.
Given all the blessings that have been showered upon her, the wife of Vic Sotto says her "heart is full."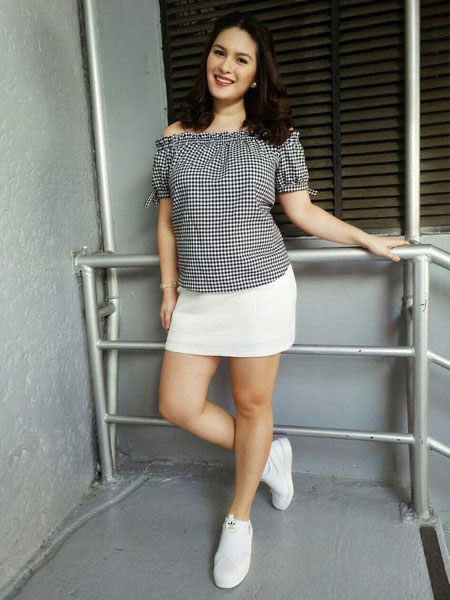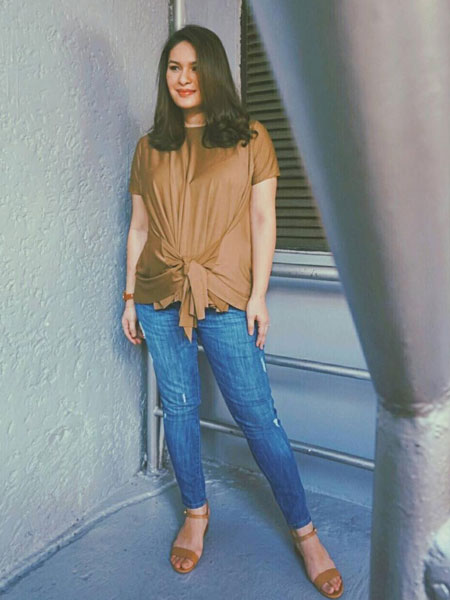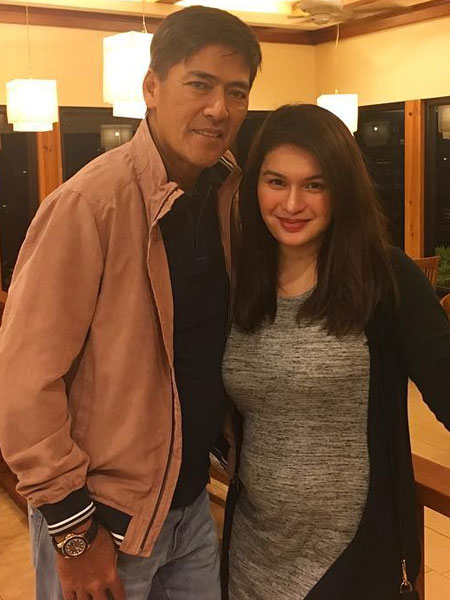 Did you know the lady didn't experience morning sickness and mood swings?
In fact, her pregnancy "has given me a certain kind of happiness, the type that no one or nothing can pop!
"Like I'm always in a good mood and just burst into laughter (the kind that i've never heard before)."
For Poleng (Pauleen's nickname), her "journey to mamahood" is the "best time in my life."
On Instagram, she further wrote, "I still can't believe i'm making a human being inside my belly!
"I must say that this tops my growing list of blessings from our Creator.
"Being a mama is definitely one of my greatest dreams in life!
"Please pray with us for a safe pregnancy til our little one comes out."
She and her hubby are set to welcome their baby girl in November or first week of December.