Kylie Padilla and Aljur Abrenica are living a happy family life.
Despite all the hardships Kylie went through—including her four days of labor pangs—seeing her baby boy makes everything "worth it."
Robin Padilla's 24-year-old daughter gave birth to her and fiancé Aljur's first-born last August 4, 2017.
At first, she teased Instagram followers by posting a silhouette photo of her partner and her baby, which she captioned, "It's as real now as it's ever going to be."
Shortly after, she and Aljur finally introduced Alas Joaquin to the world.
Kylie's caption for their first family photo: "The two boys who own my heart."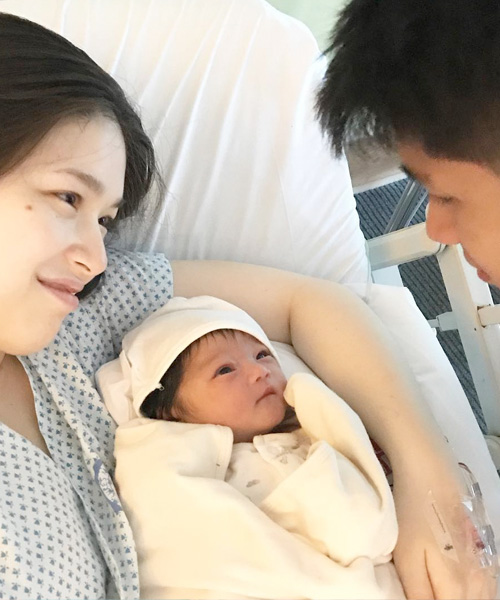 Aside from her beau, Baby Alas has become Kylie's "companion these days, 24/7."
In another post, the blooming momma observed, "My little bundle of joy likes his arms out."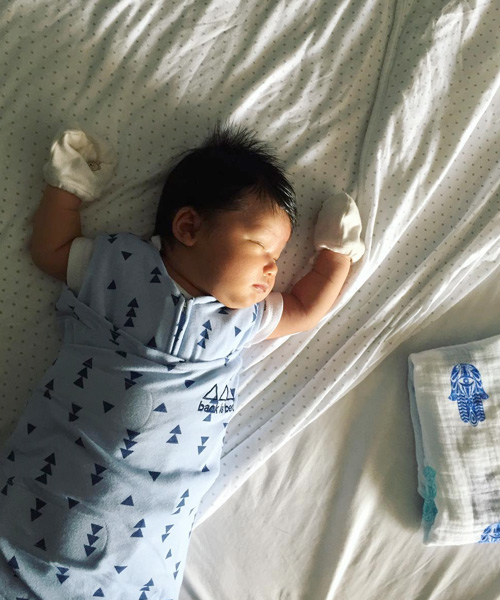 Becoming a mother is the fulfillment of Kylie's longtime dream.
In a previous interview with PEP.ph (Philippine Entertainment Portal), she revealed that she wanted to become a mom at the age of 17, no less.
READ: Kylie Padilla reveals wanting to become a mom at 17
With her dream now a reality, Kylie's Instagram has turned into a veritable "mama diary."
In one of her posts, the Kapuso star admitted to being quite "praning... when it comes to Alas's utensils..." and we can't blame her!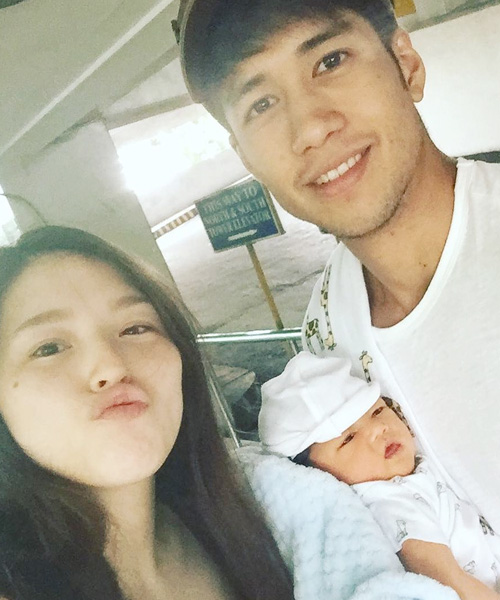 On August 31, 2017, she wrote, "I said to myself if I can keep this little human alive that's some kind of achievement. One almost out of this world. Everyday. Every waking hour. Every sleeping one.
"And I already don't want you to grow up..."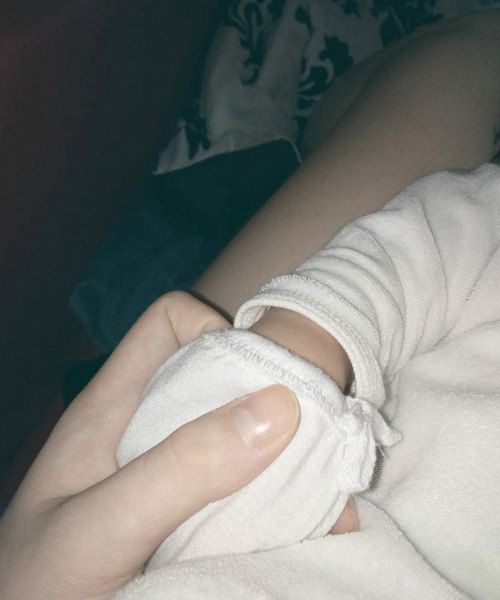 Almost two days shy of Baby Alas's first-month celebration, the first-time mom started reading him their "first book together."
Titled Wonder, the storybook talks about the struggles of a young boy named August who was born with a rare facial deformity.
Kylie wrote, "I know I should read more children's books BUT we'll get there.
"For now we get to know August.
"I'm sure we have lots to learn from him [heart emoji] Its cool cause Alas is also an August baby."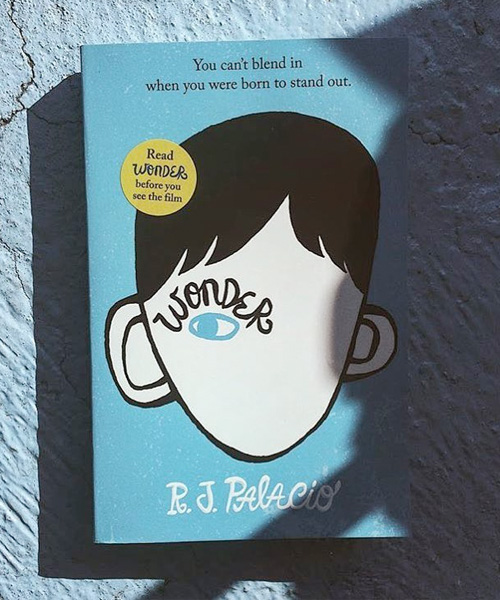 Like Mommy Kylie, Daddy Aljur is just as hands on with their bundle of joy.
After his Ang Probinsyano tapings, the new Kapamilya actor has been giving their little one "his much needed early morning sunlight."
He wrote on one of his posts, "A Miracle in my hands.. I must've done something right in this world to deserve you.. I love you."