Michelle Madrigal is having a blast with the man of her dreams and now-fiancé Troy Woolfolk.
Aside from being engaged, the lovely couple is just two months shy of welcoming their first child.
On Instagram, the expectant mom has been sharing the good things that have been coming her way.
This photo was taken the night after Troy finally popped the question to his partner last July 27.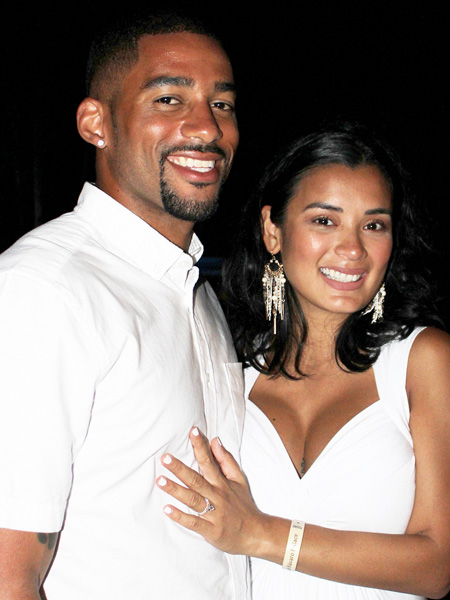 Last August 21, she wrote, "I was already blessed enough to meet the man of my dreams.... and now YOU!
"Pregnancy is one of the most amazing thing that ever happened to me.
"Being able to grow a human inside me, hear your heart beat, feel your punches, kicks etc is indescribable."
Michelle never seems to get tired of saying "I LOVE YOU my sweet little angel."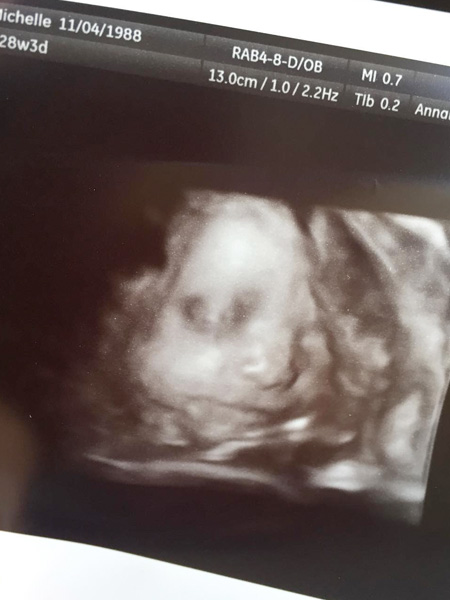 Along with an outtake from a maternity shoot was a promise to her unborn baby.
She said, "There's nothing daddy & I won't do for you.
"You will be loved unconditionally and have fit parents to keep up with all your activities.
"We will figure out this parenting together to give you a life you truly deserve."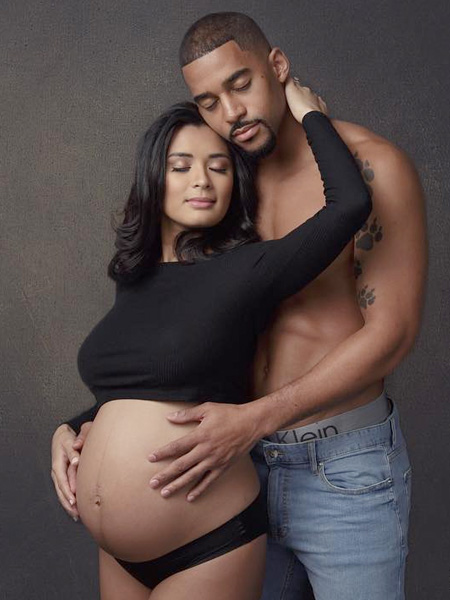 Two days ago, the hot momma also posted a sexy throwback photo of hers.
She simply captioned it, "yep 4 weeks preggo and clueless!"