On October 21, 2017 (Philippine time), Michelle Madrigal and fiancé Troy Woolfolk welcomed their baby girl.
In a gist, the former actress described the first few days as "figuring out breastfeeding, sleepless nights, hunger cues, and the lists go on."
But despite all that, she said in an Instagram post yesterday, October 25, that motherhood "is worth every minute."
She added, "I wouldn't trade this for the world. My life has completely changed."
Without forgetting the efforts of her soon-to-be hubby, she wrote, "And I'm blessed to have an amazing partner to go through it all."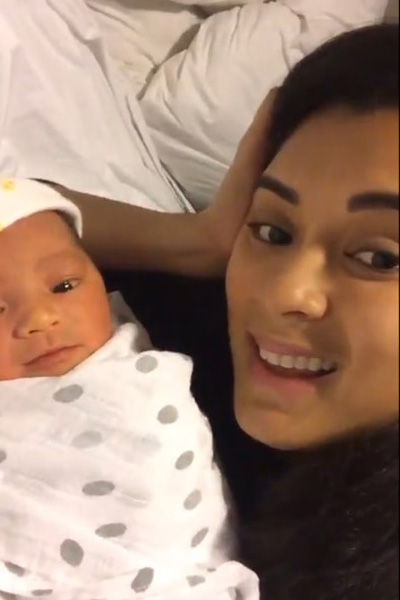 According to the first-time mom, her baby's first name Anika means "grace, favour, brilliance, and/or sweet faced," and the second name was her birth place, Austin, Texas, U.S.A.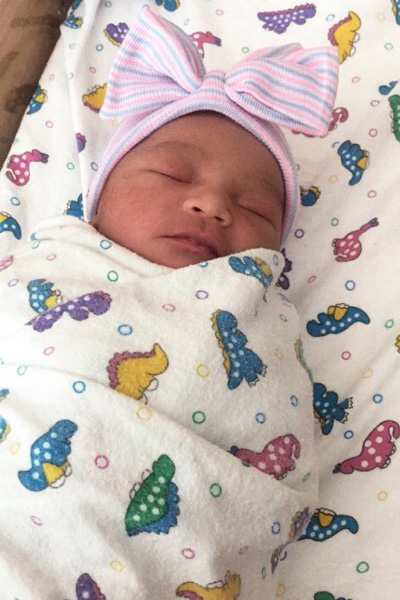 Troy, who was in Atlanta, U.S.A. the moment Michelle was brought to the hospital, had to take the "first flight back to Texas to see my first born baby girl enter the world."
He beamed, "It's official I'm a father."
The former football player uploaded their "first family photo" via his Instagram Stories.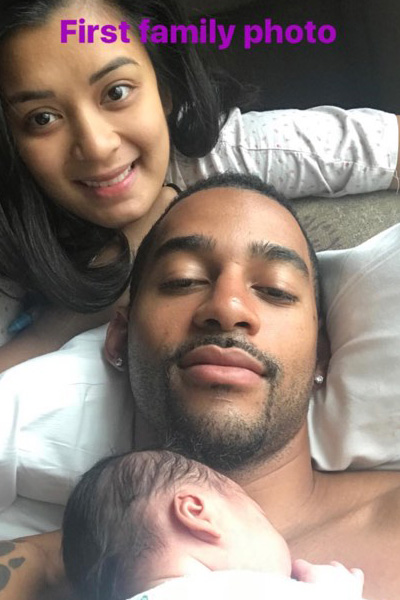 After two days, Anika Austin was given a little surprise welcome party at their home.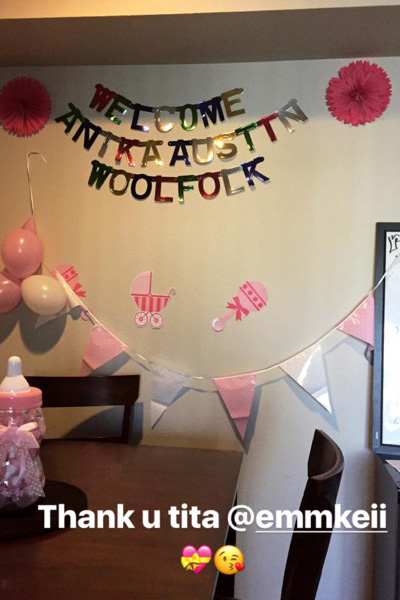 See the little girl in her first OOTD.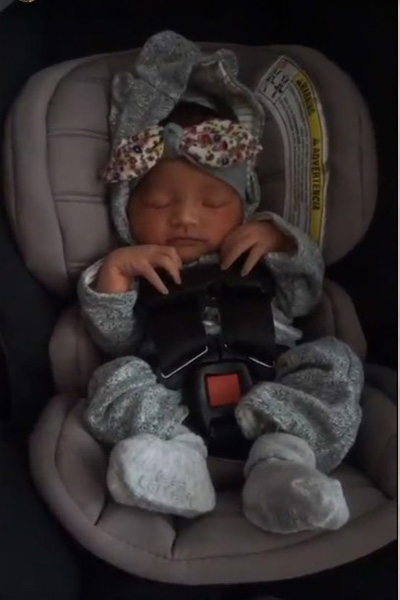 Prior to Anika's arrival, Michelle wrote a short message for her baby girl:
"You and I are gonna have so much fun together.
"Promise to be your best friend, confidant & everything in between.
"I know God will help us raise a compassionate, talented & thoughtful daughter."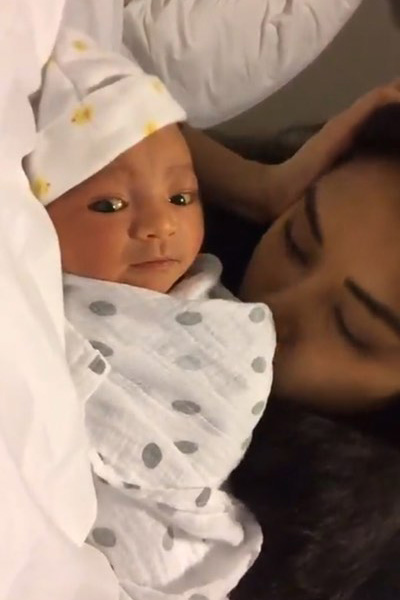 The 28-year-old hot momma also gave a quick tour of her child's corner at their house.
Hanging on the wall was Anika's sonogram.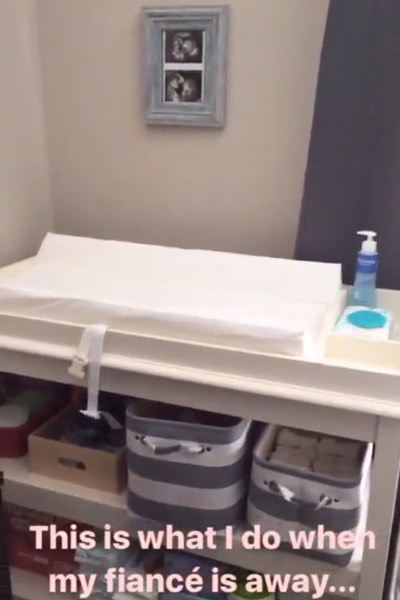 Photos courtesy of @mitch_madrigal and @twoolf29 Instagram stories from October 21 to 25.