If you're glued to Instagram, you probably have seen the uber cute son of taekwando champions Japoy Lizardo and Janice Lagman.
The super proud parents have turned their respective Instagram accounts into virtual photo albums for their little one, whom they named Jace Alonzo.
Would you believe they introduced Jace to Instagram even before he was born?
His first post dated January 29, 2017, read, "Hi I'm Baby Jace! See you all soon! #babyjacelizardo"
It was on February 24, 2017 when the UAAP Poomsae coach gave birth to Baby Jace.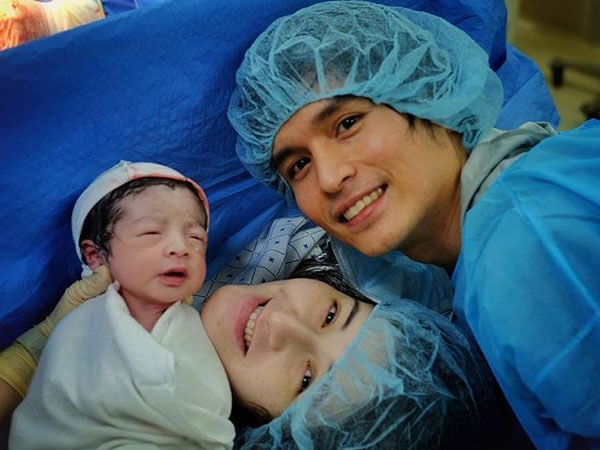 And netizens have fallen for the little man.
At press time, the little charmer already has 34,704 followers.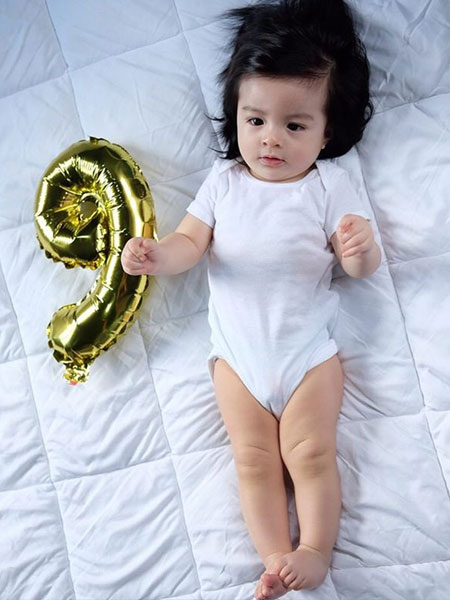 Janice feels beyond thankful to have been blessed with a "happy baby."
Baby Jace has an infectious smile that can turn a gloomy day to sunny.
els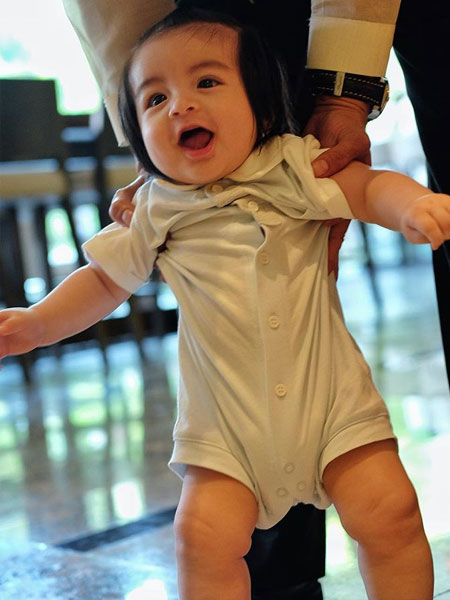 At nine months old, Jace is being groomed by his dad to be the next taekwando champ in the family.
Dad Japoy writes, "Start them young!"
Aside from his personal account, which is handled by his parents, Baby Jace also stars in the family vlog titled The Lizardo Squad.
But is it right for Jace to follow in his parents' footsteps, or is he destined to make his mark in another field?
Happy Monday, PEPsters!