Valerie Bangs Garcia welcomed her baby girl yesterday, December 5 (London time).
She and husband Lloydi Birchmore named their daughter Amelia, who weighed 7.8 pounds.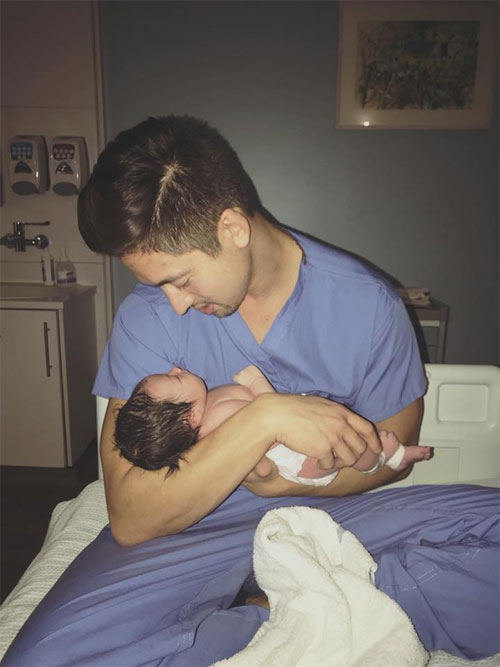 Bangs was on her 40th week when she gave birth.
Here's their first family photo.
Bangs and Lloydi tied the knot in Boracay last January 24, 2017.
Before that, they had a civil wedding in London and a church wedding in the Philippines.