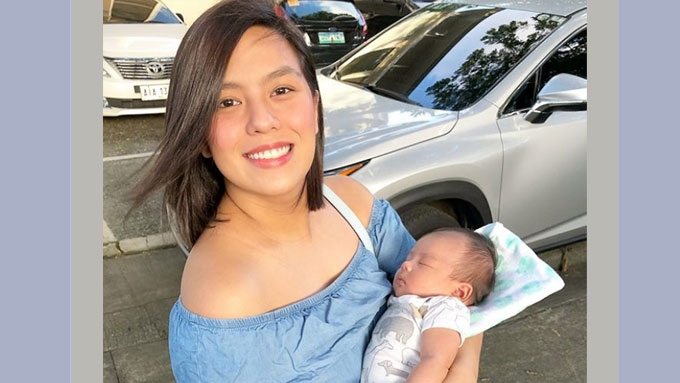 IMAGE @nikkigil on Instagram
---
Nikki Gil thinks her son with husband BJ Albert, Baby Finn, looks just like her.
In a post on her Instagram Stories, the former VJ-host uploaded two photos.
The first one was of Baby Finn with the caption, "Someone looks like…"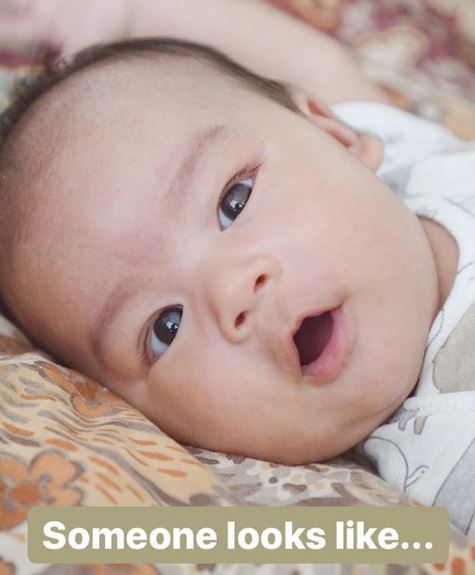 The second photo showed Nikki as a baby. Noting her uncanny resemblance to Baby Fin, she captioned this "...his MAMA!!! Mwahahaha"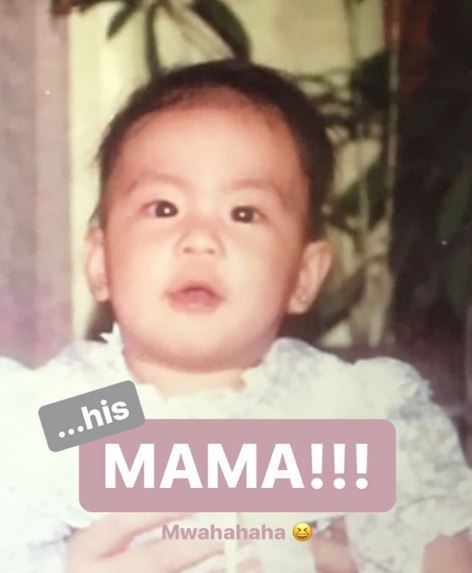 Nikki and Finn share the same features: eyes, nose, mouth. To go by the Filipino idiom, mother and son are "pinagbiyak na bunga" or two halves of a pod.
At two months old, Baby Finn seems to be experiencing a growth spurt.
Replying to a comment of a friend, Nikki posted, "he wears [clothes na pang] 3 months na."

Nikki also revealed that Finn is 100 percent exclusively breastfed.