"Yes, we're pregnant," began Ardy Roberto's Instagram post about his wife Miriam Quiambao's pregnancy.
The entrepreneur/author also beamed that their soon-to-be-baby was "naturally conceived."
Their journey to becoming parents technically started in 2014, the year they got married in Tagaytay.
Two years ago, they tried the IVF (In vitro fertilisation), which, according to American Pregnancy's website, is the "process of fertilization by extracting eggs, retrieving a sperm sample, and then manually combining an egg and sperm in a laboratory dish; the embryo is then transferred to the uterus."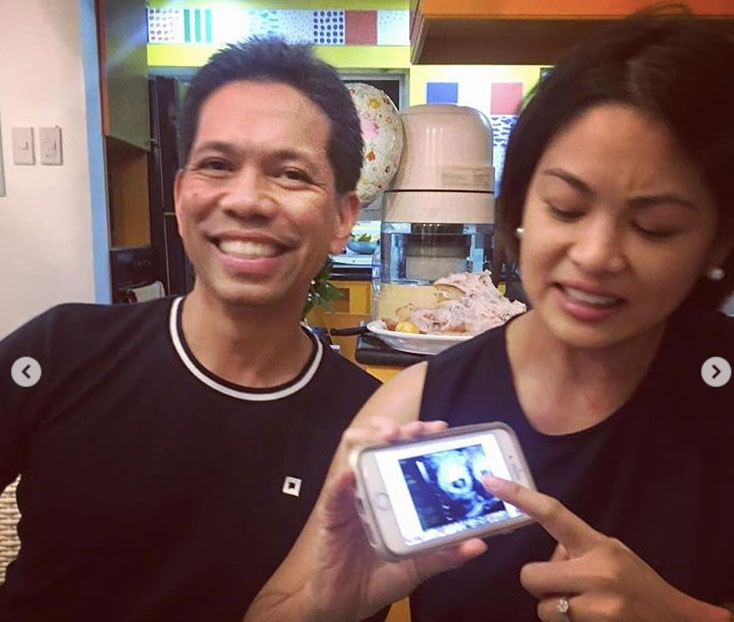 Ardy elaborated, "So we've been trying to be pregnant since we get married four years ago.
"Miriam and I had tried IVF two years ago, but it didn't work for us.
"In her heart, she was still praying for a natural pregnancy. Holding on to God's promise to her years ago when she was single and contemplating to freeze her eggs on the eve of her 36th birthday.
"But now as she approached 43 last May, we decided that we'd try IVF or adoption again if she wasn't pregnant by her birthday."
The morning she took the pregnancy test, she decided undergoing another round of IVF.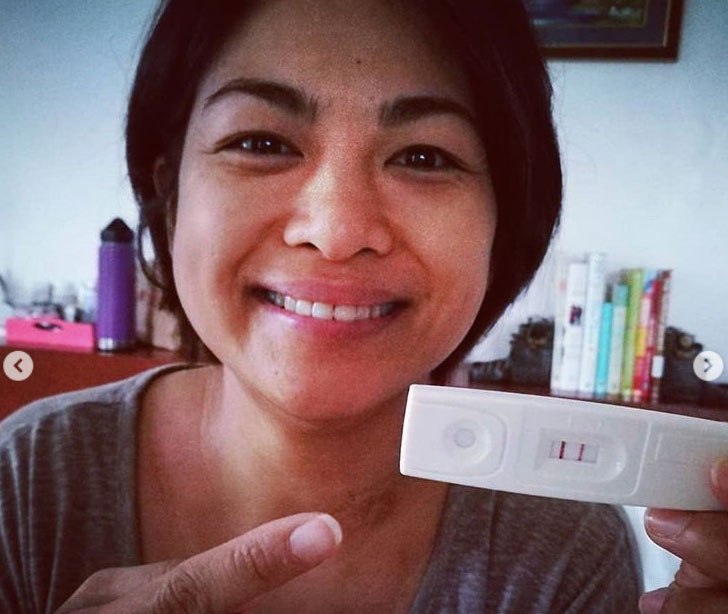 "Her birthday passed by and so that perfect beautiful morning when Miriam was about to proceed with the IVF prep meds, I asked her to take a pregnancy test, just in case.
"She came out of the toilet giggling and beaming. There were two lines.
"We both giggled like little kids and hopped around, thanking Jesus for this miracle.
"I woke up Joshua and told him he was going to be a kuya.
"And now @miriamq888 is 9 weeks pregnant.
"I'm also pregnant. Pregnant with hope for the future, pregnant with gratefulness to God, and pregnant with love for the baby that's growing in my beautiful wife's tummy."
Indeed, "God's timing is always perfect."
Joshua is Ardy's adopted son with his late wife Tingting.