Early today, September 30, Shamcey Supsup gave birth to her second baby.
The beauty queen was proud because she delivered her son via VBAC or Vaginal Birth After Cesarean, and she considered her birthing experience "much better the 2nd time around."
Without further ado, meet Peter Nathan Lee, whom she and husband Lloyd Lee nicknamed Peanut.
A month ago, at the onset of her maternity leave, she gave her social media followers a peek into her hospital bag.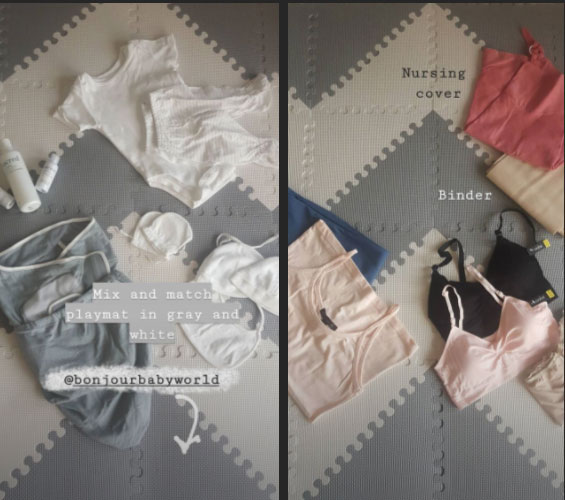 For the baby, she brought mittens, swaddle banket, bib, hat, breast pump, mix and match playmat in black and white, and baby clothes.
For her, she brought toiletries, basic makeup, breast pads, feminine pads, binder, nursing cover, maternity pants, nursing bra, and malunggay, capsules.
She started taking the latter in the hope of having a smoother breastfeeding journey this time.
Shamcey and Lloyd have a two-year-old daughter named Nyke.