Miriam Quiambao is now four and a half months pregnant.
Her baby bump has started to show, and she has been slaying the maternity fashion.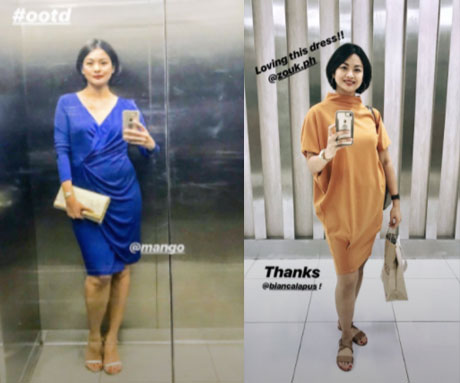 At the Miss Earth 2018's long-gown competition last night, October 20, she was every inch a beauty queen in her one-shoulder Grecian gown.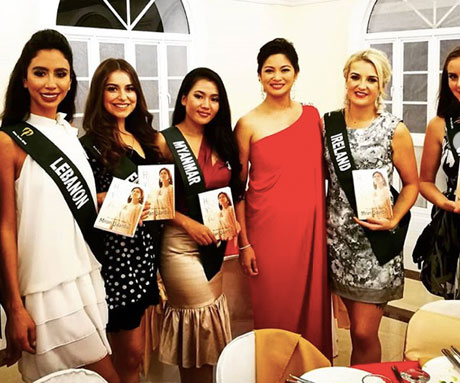 Her husband Ardy Roberto gave an update about Miriam's pregnancy on October 19.
He wrote in his post, "Whoa! We're halfway there! Miriam is officially 4 1/2 months pregnant today. So 4.5 months to go until the big day."
Showing a photo of Miriam while having her ultrasound—are they going to have a boy or girl?
He continued, "One doctor says it looks like a boy based on the sonography. Another doctor says the baby sounds like a girl, based on the heartbeat.
"Anyway, we'll find out by next week.
"What do you think the baby will be? I'm wishing for a boy but a girl will be just as fine. As long as she looks more like Miriam. Please Lord!
"Just amazing how God is working in our lives. Extremely grateful."
The Miss Universe 1999 first runner-up first announced her pregnancy on August 19, 2018. She was then nine weeks pregnant.
Miriam is 43 years old.