Dr. Hayden Kho Jr., in his recent Instagram post, revealed his "greatest weakness."
The 38-year-old dad took a video of his daughter, Scarlet Snow Belo, requesting for two things: (1) be on the driver's seat (2) let her sit on his lap.
Here's how their conversation went.
Scarlet: "But I want to sit with you here [driver's seat]."
Hayden: "No."
Scarlet: "I want to sit on your lap."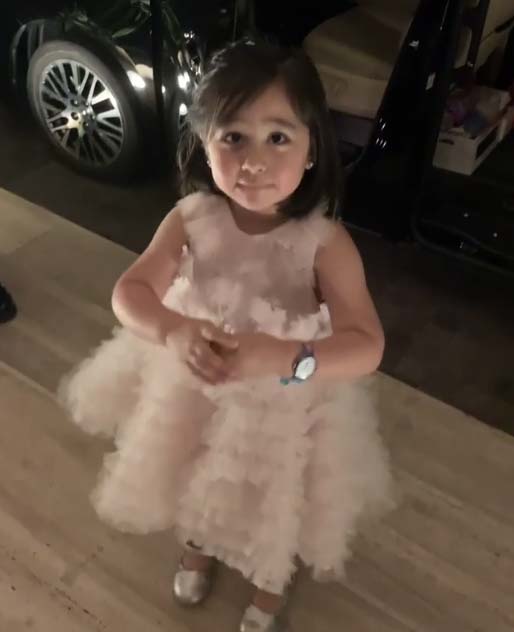 Hayden: "But I'm not the one driving, Scarlet."
Looking at her dad earnestly, she asked, "Can I be the only one?"
Hayden asked, "Only what?"
Scarlet: "Only for one time."
Hayden: "To do what?"
Scarlet: "To sit on your lap there."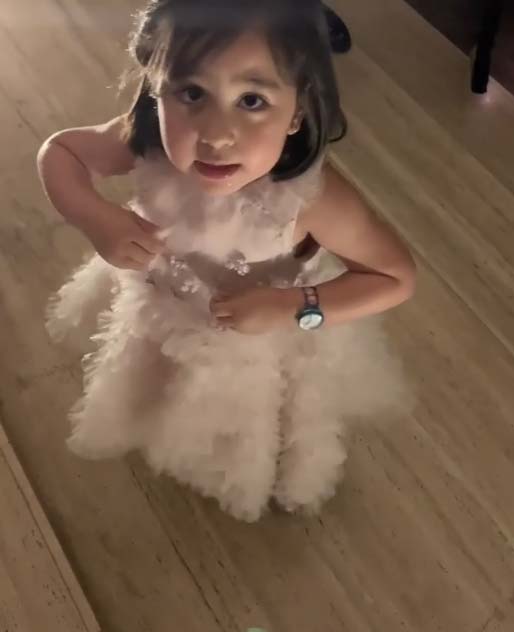 Hayden: "But I'm not driving, it's Kuya Edward who's driving"
Scarlet tried harder to persuade her dad.
"But Daddy, but Daddy, can I please sit on your lap only for this time?"
Hayden repeated, "But I'm not driving. I'm sitting here [passenger's seat]."
He continued, "You can sit on my lap, but it's here, okay. Anyway it's very, very near, it's within the village."
Scarlet: "Can I please do it please? Can I sit on your lap please?"
Hayden: "Let me see your eyes if it's…if you're sincere.
"You really want?"
Scarlet: "Yes."
Then she gave her dad the "puppy dog eyes" look.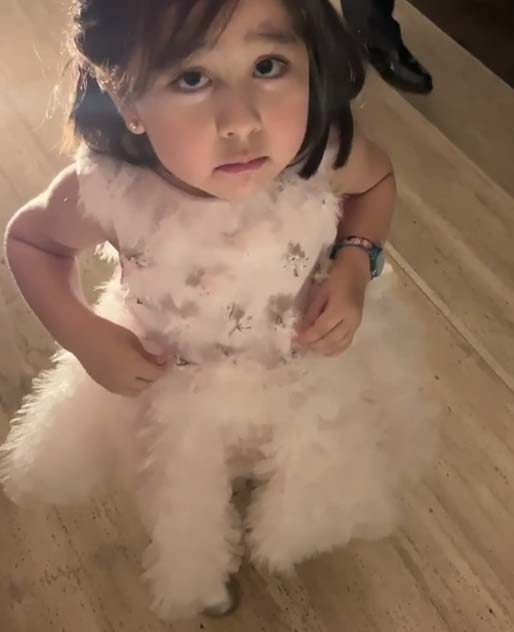 He finally agreed: "Okay, okay."
Watch the full video:
In case this happens to you and your little one, do not forget Republic Act No. 8760, which prohibits "infants and/or children with ages eight years and below from sitting in the front seat of a running motor vehicle...unless the child is taller than four feet nine inches."