Aubrey Miles and Troy Montero finally welcomed their baby girl.
The celebrity mom gave birth at 3:30 a.m. of December 14, 2018, at St. Luke's Medical Center – Global City.
Troy happily announced the good news via his Instagram Story saying that "both are doing fine and now resting."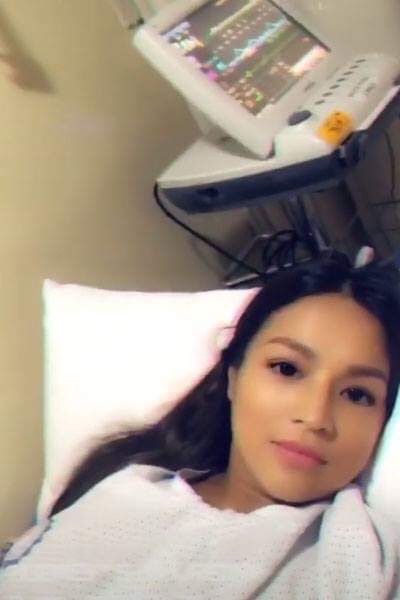 In a series of Instagram Stories, the proud dad documented his "waiting game."
He could be heard saying that they were supposed to have Aubrey's last check-up.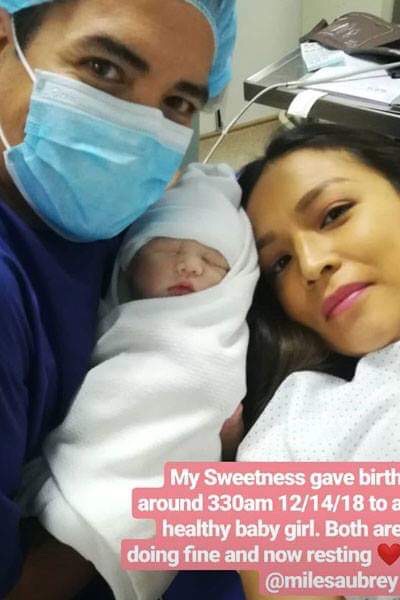 "It's crazy… I'm realizing it's happening right now.
"It's funny we were like picking up Hunter from school, and we're actually gonna be on our way home, and the doctor's like, 'No, no, no.'"
Hunter is the couple's eight-year-old son.