On Christmas Day, Camille Prats reveals one of her family's greatest gifts—her pregnancy—which will be unwrapped in July 2019.
Yup, the Kapuso actress is pregnant, and she made the announcement on Instagram three hours ago accompanied by their family portrait.
Also in photo: Baby Nala (2nd from left), who seemed clueless about her family's exuberant mood, Nathan (seated), Camille's son with the late Anthony Linsangan, and Ice (standing), VJ's son with an ex-girlfriend.
Camille's caption read, "Our family is getting merrier coz a little present is on the way! God's greatest gifts comes in surprises and we are over the moon!
"Unwrapping on July 2019! Truly a Merry Christmas indeed from our family to yours!#YambaoFamof6"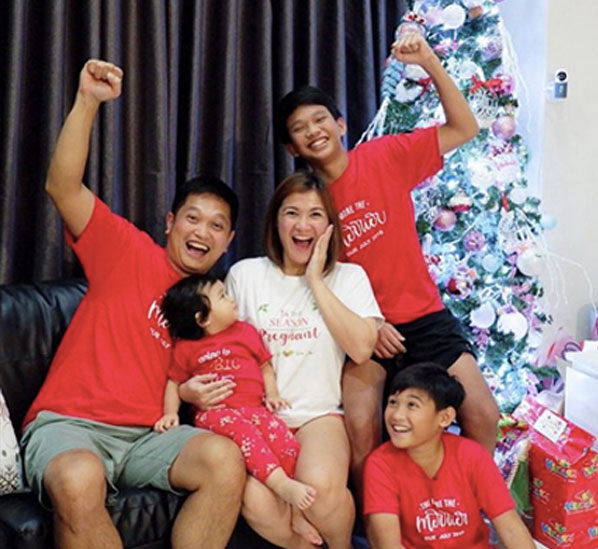 In another post, she posted the baby's sonogram, and wrote, "See you soon little one! #YambaoBabyOnBoard #9weeks"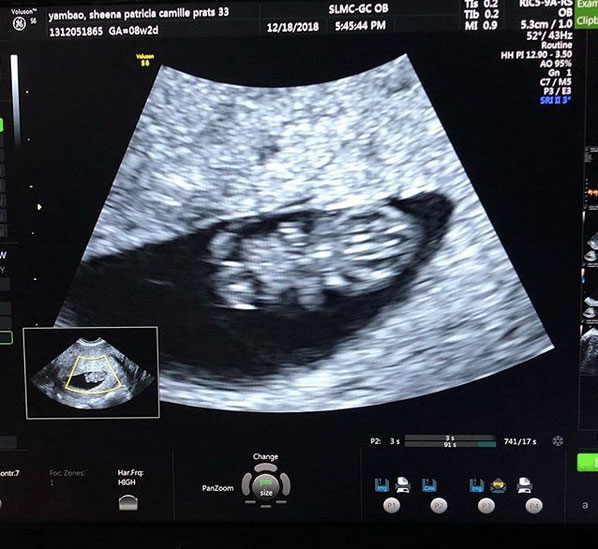 Merry Christmas!