Pokwang, who is very hands-on as a mom, is able to put her skills into good use.
The comedienne supervises the cooking of food for her one-year-old daughter Malia.
Look, the little girl likes veggies.
On Instagram, Pokwang writes, "Lunch na si #tisayngmasa @malia_obrian #salmon #cauliflower #potato #kamatis #sibuyas #carrots
"Napakasarap pakainin walang pili pili hahahhaha basta nganga lang paakk!!!"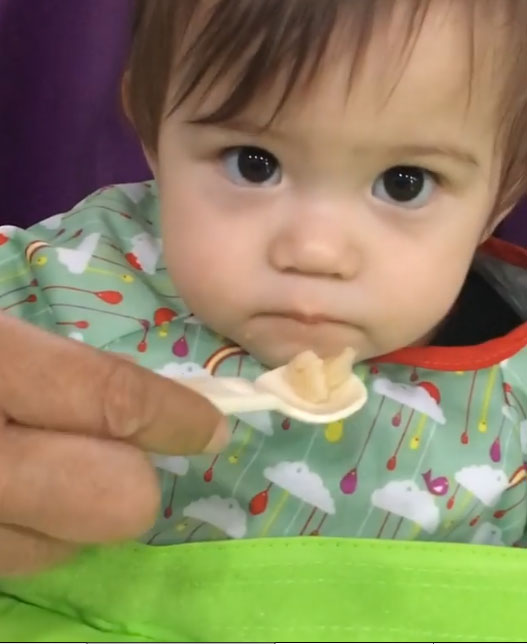 How about chicken stew with tomatoes, onions, celery, carrots, sweet potato, and with no salt?
"Sarap na sarap siya," Pokwang exclaims.
By the way, in another post, Pokwang says she uses celery as pampabango and pampalasa.
Parents.com advises giving it to babies who are one year old and above, and cannot easily chew it.
This video shows Mommy Pokwang dancing while feeding Malia with steamed broccoli; the adorable baby follows suit.
Malia won't say no even to freshly squeezed orange juice.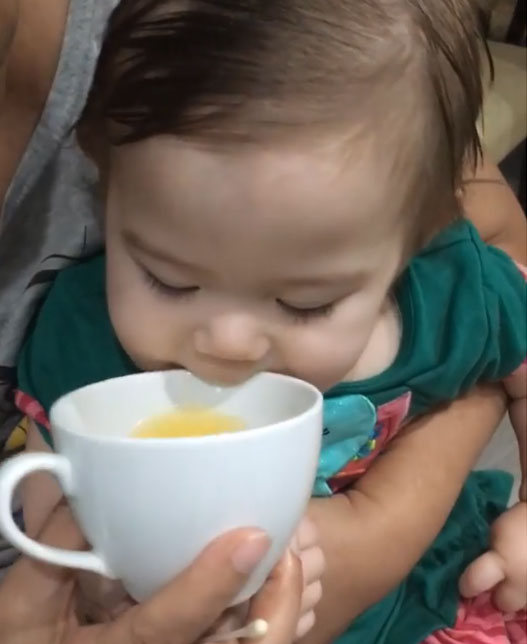 And one time Malia got sick, Pokwang invented a Vitamin C soup.
Her caption reads, "Kapag nanay ka at may sakit ang iyong anak, kahit ano yata magagawa mo para lang sa ikakaginhawa ng anak mo. kagaya ng mag-imbento ng soup na may vitamin C.
"Sahog- carrots na ginadgad, tomato sauce, balat ng ponkan, dried rosemary, basil leaves, coriander at spanish chorizo na pangpalasa lang.
"Sarap na sarap naman sya."