Georgina Wilson and Arthur Burnand's two-year-old son Archie may be blonde and blue-eyed, but he's a Pinoy at heart.
Guess what's his favorite dish? Adobo.
The 33-year-old model-entrepreneur shared on Instagram a video of her adorable son crying and asking for adobo early today, February 17.
Georgina's caption, "Arch is such a mood."
In the video, Archie's babysitter was heard in the background asking, "What, anong gusto mo?"
The cute boy replied, "I want some adobo!"
But the babysitter had bad news for Archie and told him, "Wala nga tayong adobo."
She later added, "Archie, please. Tomorrow, I'll cook adobo."
Archie cried and repeatedly said, "Adobo."
The babysitter offered, "We have steak, you want?"
But nope, he wanted adobo.
Archie's mood turned from sour to "happy na" when his babysitter was finally able to find adobo for him.
The babysitter then asked Archie, "Is this your favorite food?"
He replied gleefully, "Exactly!"
The video has been viewed over 516,394 times at press time, and generated comments from Gerogina's celebrity followers.
Maymay Entrata wrote, "Ang cuuuuuteeee!!!!! ADOBOOO [Crying Emoji]"
Iza Calzado commented, "Omg this is so cute!!!!
Meanwhile, Jasmine Curtis-Smith could related to Archie, "hahahahahahahah this is me."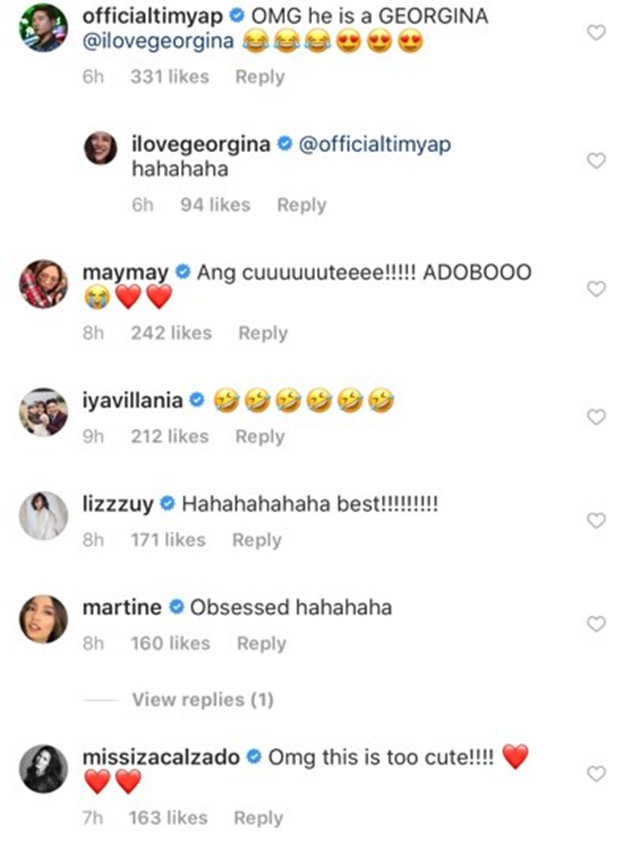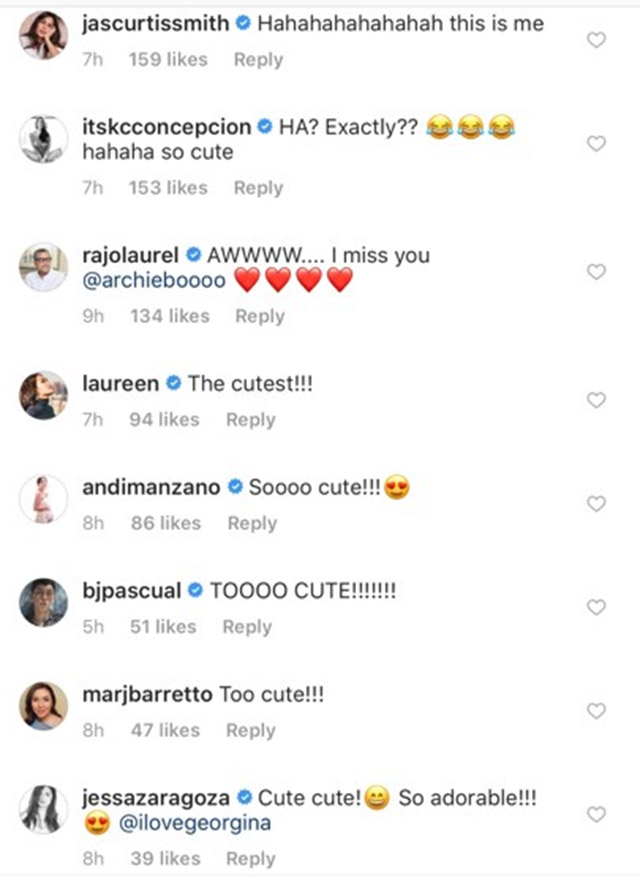 Georgina and Arthur's son turned two in December 2018.
The couple will be celebrating their second civil wedding anniversary this Wednesday, February 20.