Zoren Legaspi and Carmina Villarroel, together with their twin children Cassy and Mavy, are having the time of their life in South Korea.
In her Instagram post, Carmina, a self-confessed Korean drama fan, exclaimed, "We love it here."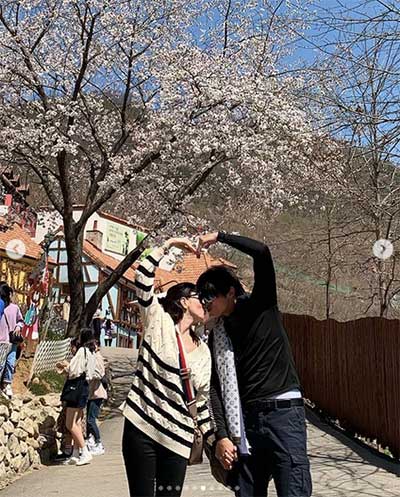 The family has so far visited Petite France, a French-style theme park in the Gyeonggi Province, which is a 45-minute travel by car from Seoul.
It is also called The Little Prince park, and has a number of paintings, sculptures, and art works on the French novel.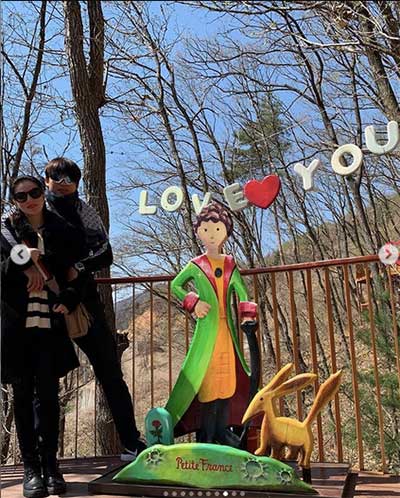 The couple posed with the mini version of Eiffel Tower as their backdrop.
Zoren, according to his wife, was "takot sa araw kaya nakabalot."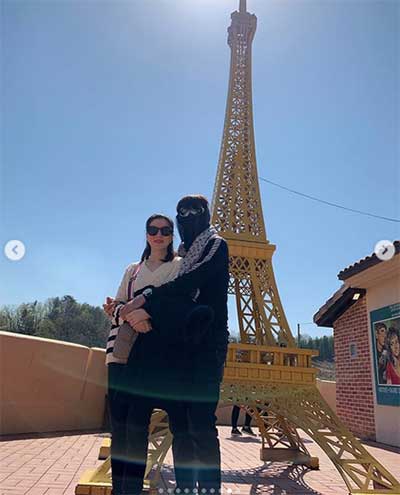 Carmina was so happy to see cherry blossoms, which surely bring a lot of beautiful memories.
In November 2012, when Zoren and Carmina got engaged and married, the actor made the famous bloom among the highlights of their wedding set-up.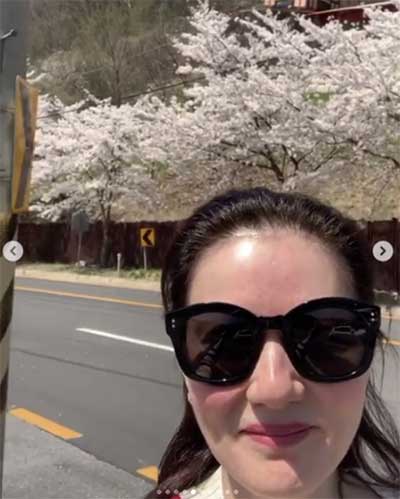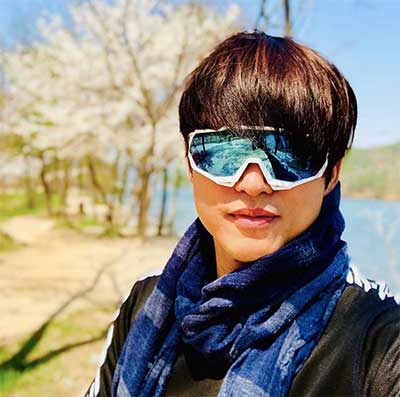 Here are Cassy and Mavy doing the piggyback ride, a popular gesture in the country.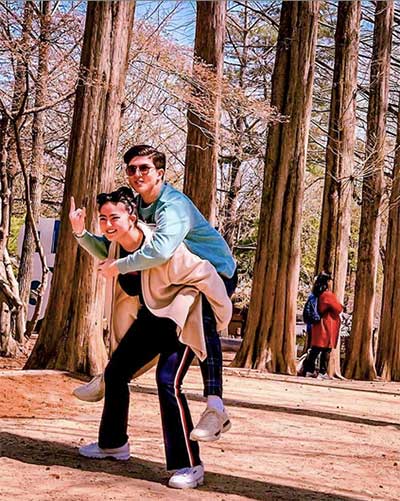 The kambal had fun with their photo sessions.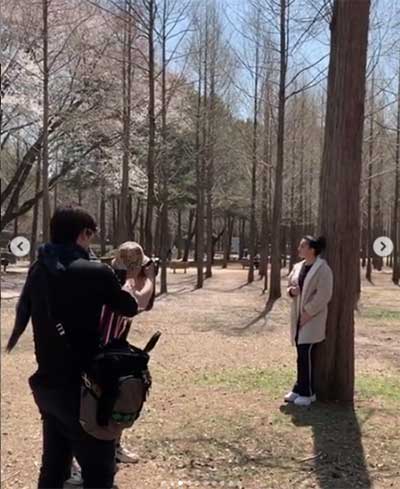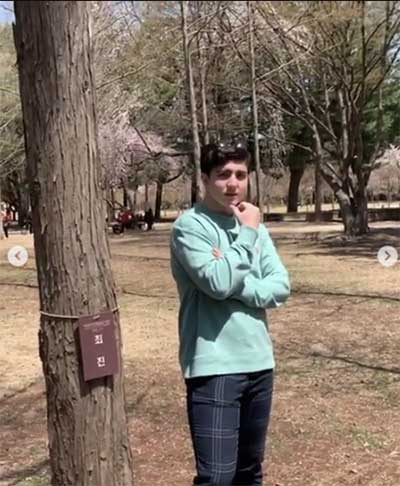 The Legaspi's itinerary incuded Nami Island, where the famous Korean series Winter Sonata was shot in 2002.