Tim Yap spent a weekend at Banwa Private Island in Palawan.
In case you missed it, Banwa Private Island is one of the world's most exclusive resorts.
It charges $100,000 or PHP5.2 million a night.
The island resort houses six beachfront villas, which all come with an infinity pool, a Jacuzzi deck, floor-to-ceiling windows, and a dedicated butler service.
Tim and his partner Javi Martinez stayed in one of the villas.
On his Instagram Stories, the celebrity event host gave his followers a glimpse inside their villa.
Their spacious living room has a panoramic view of the pool deck and the ocean.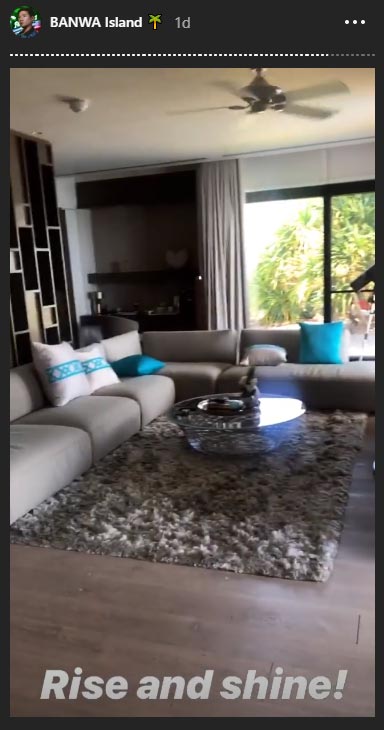 Aside from the master bedroom and bathroom, there is a walk-in closet.
Tim "didn't have to lift a finger" to unpack his belongings.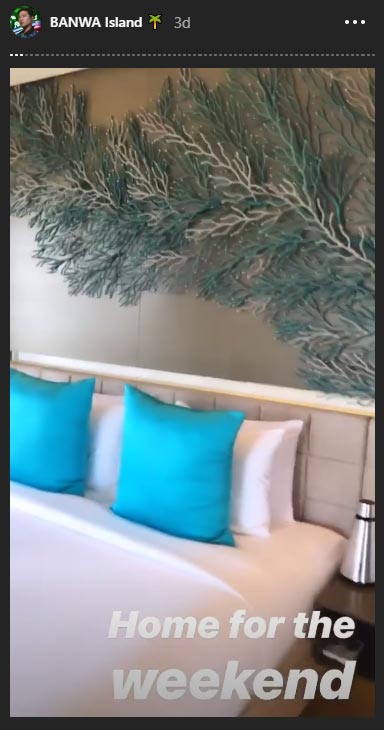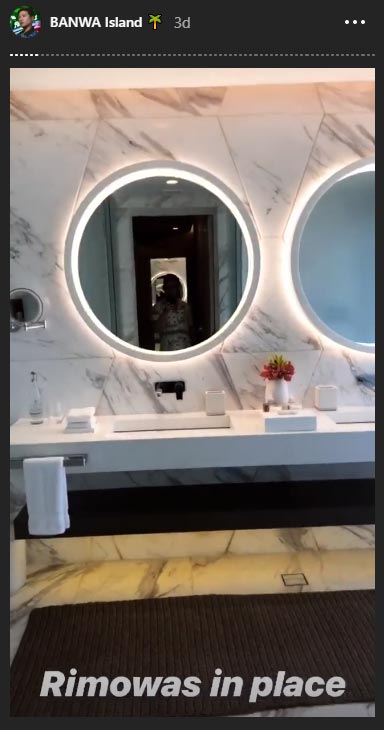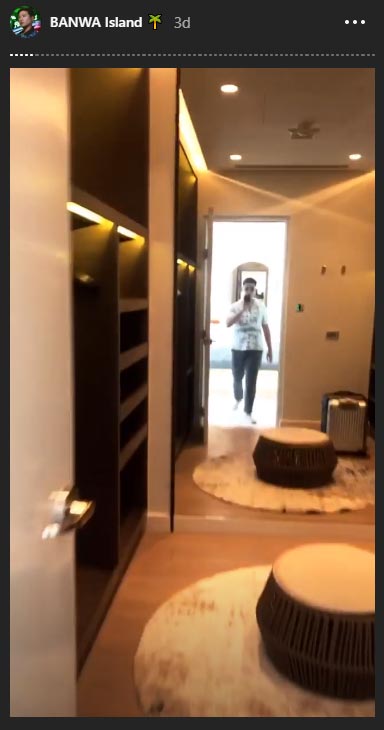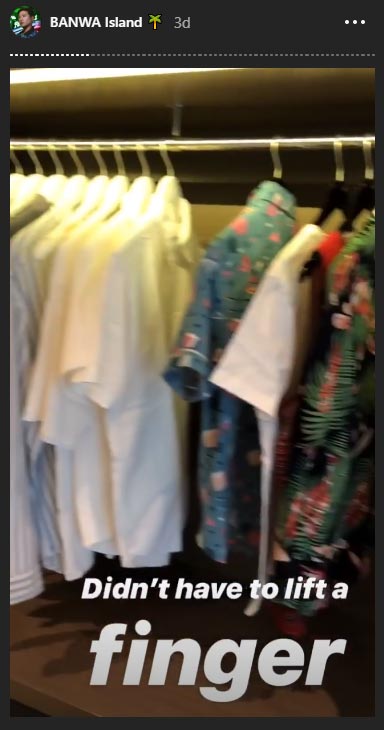 In one word, Tim described Banwa Private Island as "heaven."