Fourth generation K-Pop girl group, ITZY, just wrapped up a successful two-day concert at the SM Mall of Asia Arena, on January 14 and 15, 2023.
Read also: K-Pop group ITZY learns Pinoy phrases for their Manila concert
But before heading back home, the group's maknae (youngest member), Yuna, made headlines when she was spotted in Cebu in the last few days.
Although she was shot in different restaurants during her side trip, Yuna trended on social media after Filipino MIDZYs (fan club name) circulated photos of her at a bakery in Brgy. Sangat, San Fernando, Cebu yesterday, January 21, 2023.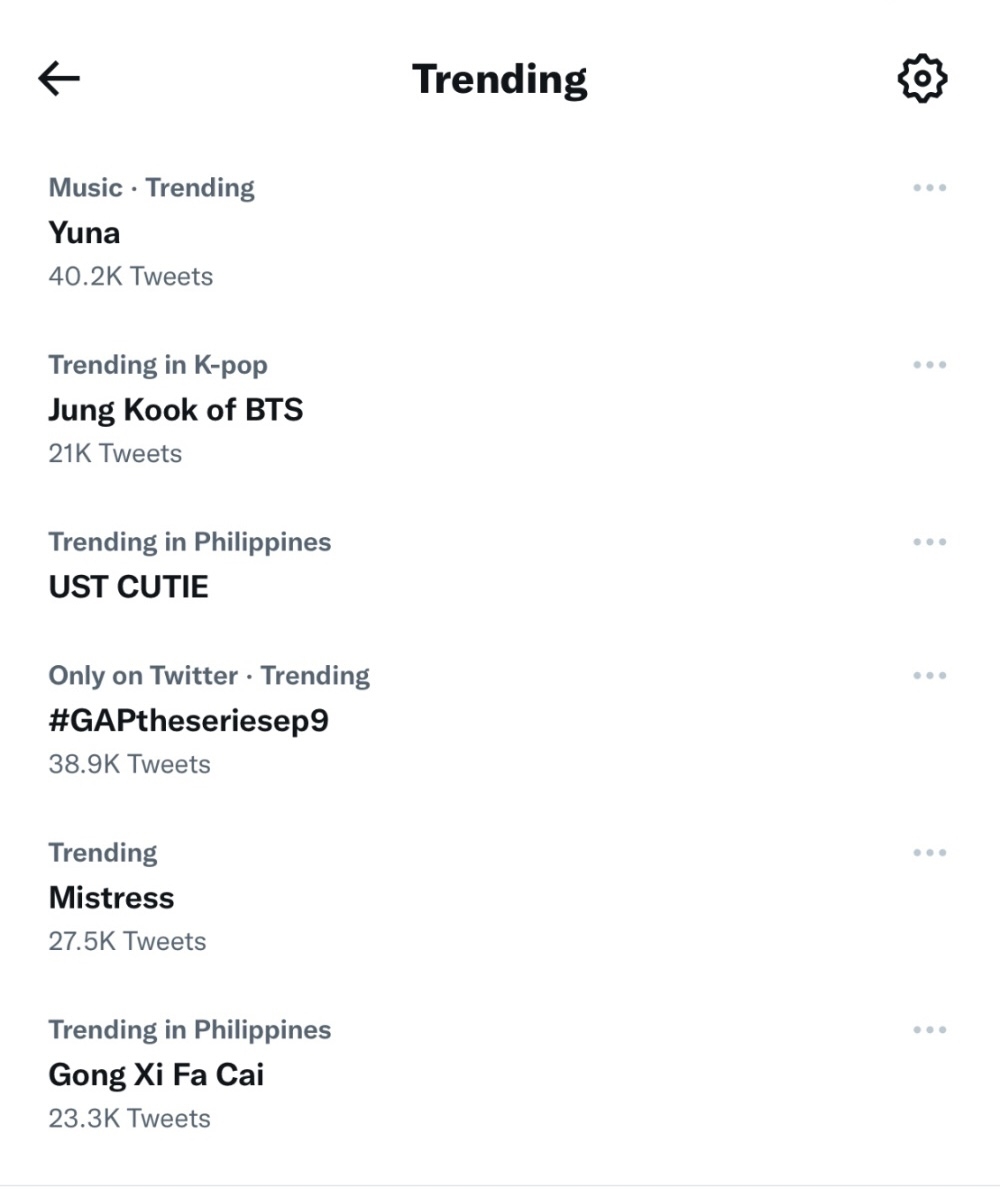 The 19-year-old idol looked chic in a classic white top, denim jeans, and black square-frame sunnies, while buying herself pandesal, the country's staple bread roll.
Fans can't help but poke fun at the Korean star's stopover before going to Mactan airport.
Other tweets include:
"Pinabili lang pala si Yuna ng pandesal sa Cebu hahahaha"
"ang ganda naman ni yuna bumili ng pandesal"
"Ang expensive tignan tapos bumili ng pandesal"
"Eating pandesal in a bakery then you suddenly see ITZY's Yuna walk in"
"saw a pic of yuna at a local bakery in cebu my god sobrang ganda bakit di ganun itsura ko pag bumibili ng pandesal"
"Si Yuna ra akong nakit an na pinaka gwapa na namalit og pandesal." (Translation: Yuna is the prettiest person I've seen to have bought pandesal.)
"ICB I'LL BE SEEING ITZY YUNA WITH PANDESAL"
"nag bring home pala ng pandesal si yuna"
CALL TO RESPECT IDOLS' PRIVACY
On a different note, fans expressed concern over the invasion of Yuna's privacy.
Because of eagle-eyed MIDZYs who quickly recognized Yuna, dozens of passersby caused a stir by asking the star for autographs and selfies, while the rest waited for their turn to meet the singer.
MIDZYs once again reminded the public not to disclose the exact location of their idols who are just enjoying their time off work.
Thankfully, fans were put at ease after confirmation that Yuna had arrived safely back in Korea.
READ MORE: