In summer, everything is vibrant. With the sun shining light on the beauty of nature, the world offers its no-filter, Instagram-ready backdrops for everyone to capture.
Just check out these celebs who capitalized on the summer sunshine:
Team Kramer enjoys the tranquility of nature.
Staying fit and active doesn't always have to be about sweating.
Dennis Trillo and his friends find time to escape into the mountains to bike/trek.
Forget sunbathing on the beach, Iya Villania-Arellano and her friend Hannah basked under the sun on top of a hill, overlooking a lake.
Why not simply take a breather from life's hectic living and appreciate the view?
Megan Young loves staring at the vast skies and the beauty of nature, just like what she did in Cape Town, South Africa.
But really, if you pause and sit down along with nature, you may learn to find small joys in simple moments, right, Billy Crawford and Coleen Garcia?
This was taken in San Francisco.
LOVE 'EM BLOOMS. You don't need to go far from the city to get yourself immersed in nature.
Ayala Malls sets the city in bloom with the lush greenscapes and beautiful gardens at their mall grounds.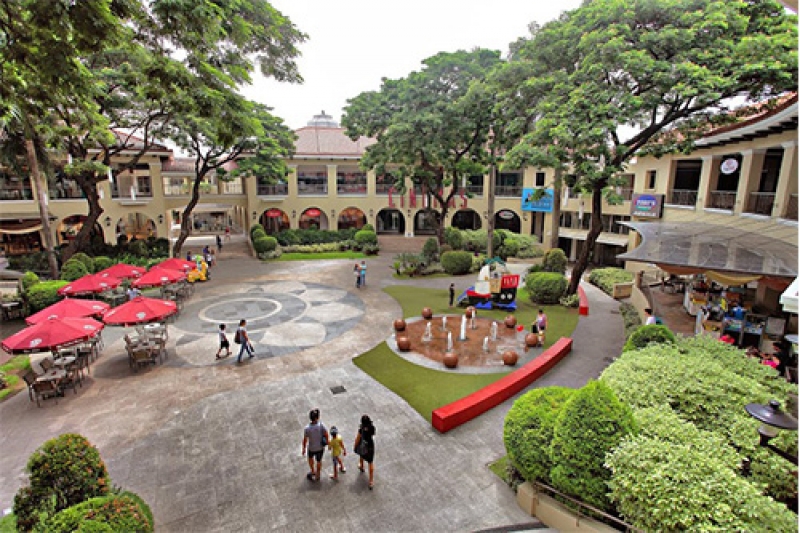 Alabang Town Center (Photo: PR)
For this summer season, Ayala Malls fills every corner with an array of blooms.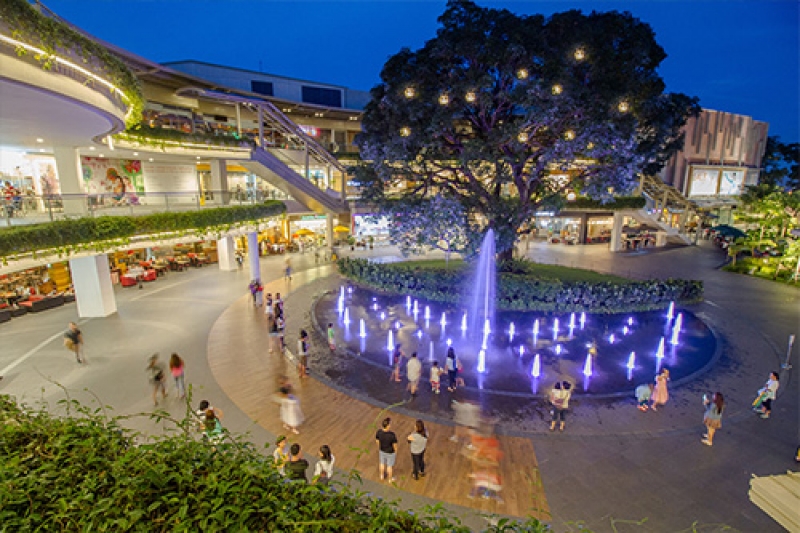 Fairview Terraces (Photo: PR)
In its efforts to promote sustainable green living, sign up on Green Walks where you can educate yourself on the native trees and other flora.
You can also unleash your creativity with the arts and crafts workshops.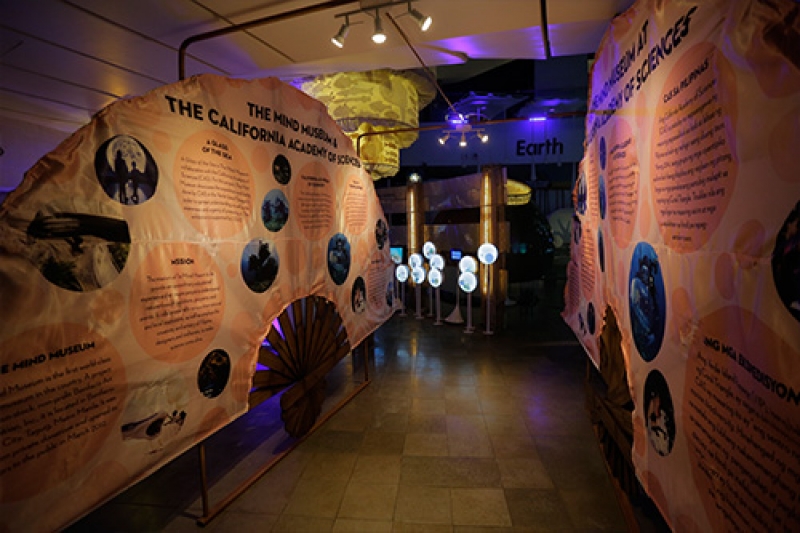 "A Glass of the Sea" Exhibition (Photo: PR)
Educate yourself as well on life under the sea as The Mind Museum sets up the "A Glass of the Sea" exhibition.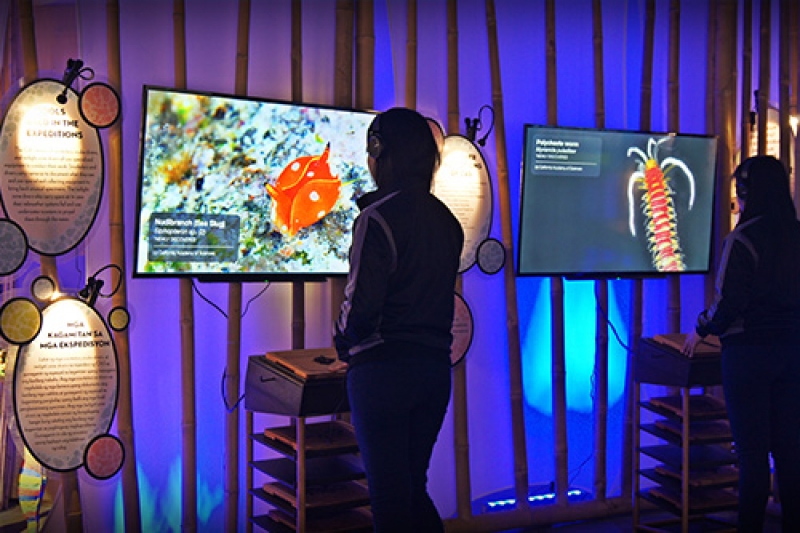 At The Mind Museum (Photo: PR)