Whether for work or for leisure, these globetrotting hunks make sure to capture the scenic landscapes around the world.
And they do so beautifully and, sometimes, dramatically.
Here are selfie samples worthy of that spot for your (or your boyfriend's or brother's) profile pictures on social media.
James Reid in San Francisco, California
#OTWOLHangover is still legit. Make sure to get a feel of the city. It can also make a good Instagram aesthetic.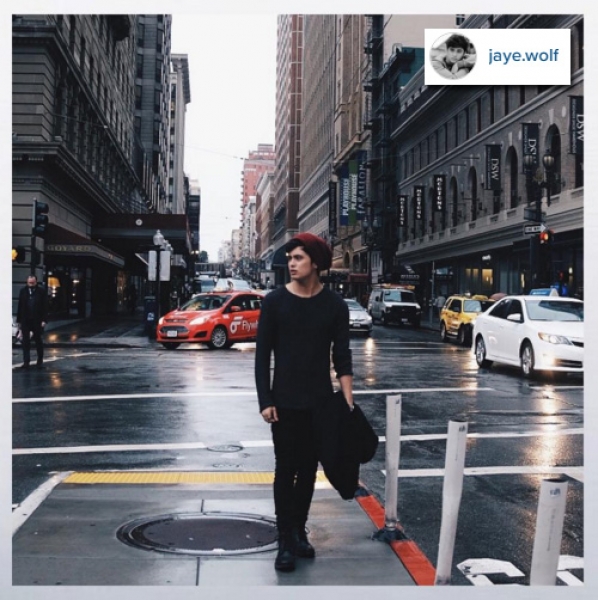 Paulo Avelino in Vienna, Austria
Feels like a scene from a romantic movie, right? Don't be afraid to explore the city on foot.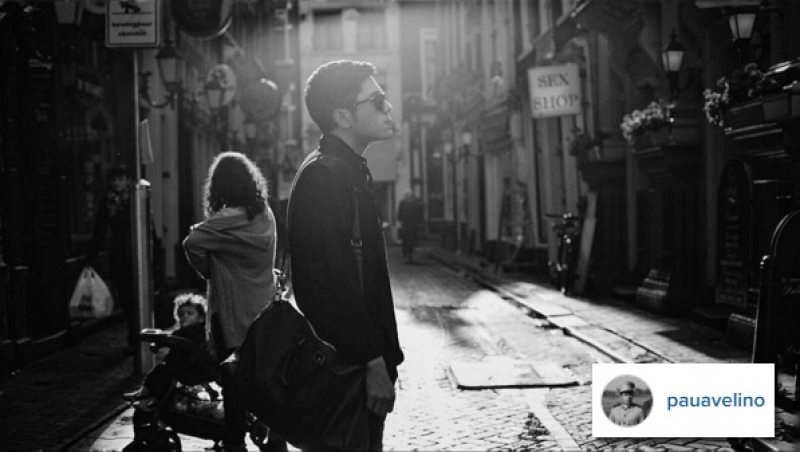 Daniel Matsunaga on the beach
Breathe in the fresh air! Don't be shy to close your eyes.
Appreciate that you are away from your usual city routine for once.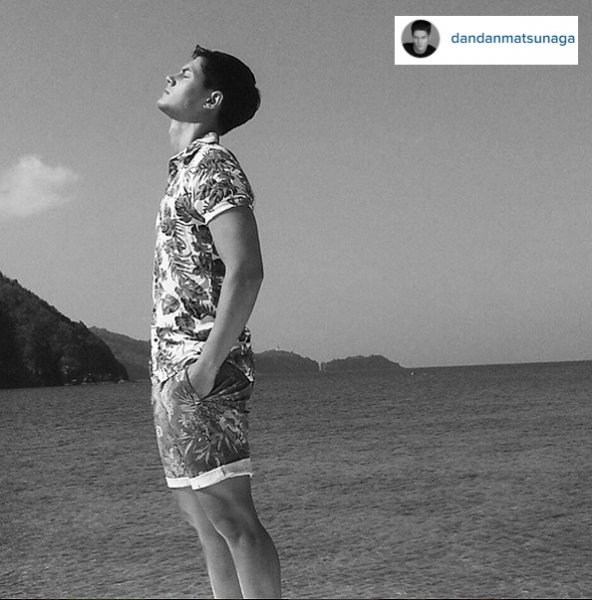 Enchong Dee in Shibuya, Japan
Who says you can't get a group shot with the locals? It seems like even Japanese school girls are charmed by Mr. Dee.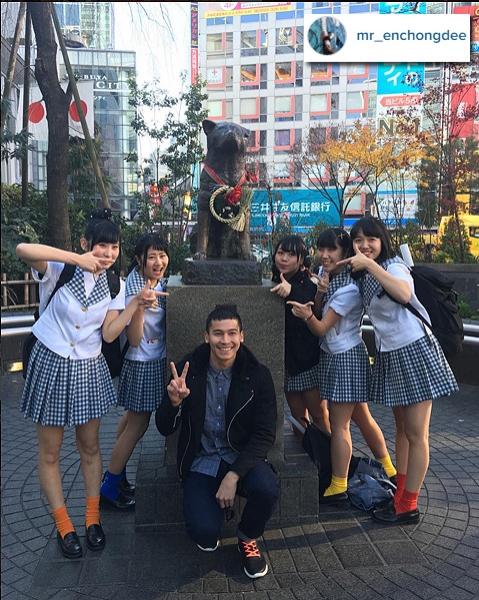 Jake Cuenca in New York, USA
Wear your best OOTD, have that pensive look (or don't stare at the camera), then, snap!
Looks candid, right?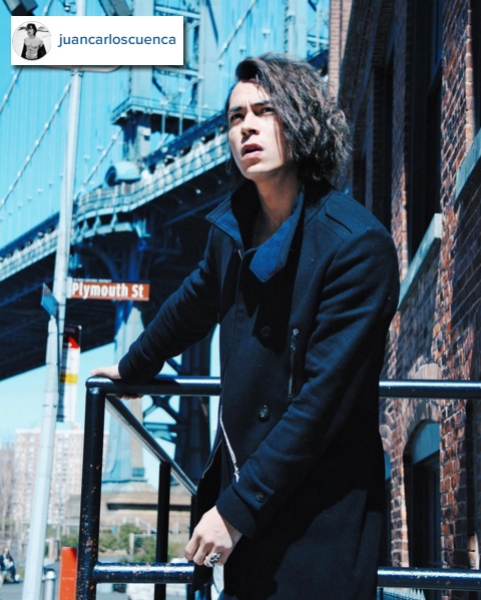 Drew Arellano somewhere between Nazareth and Bethlehem
Do what the locals do! In Drew's case, ride a camel!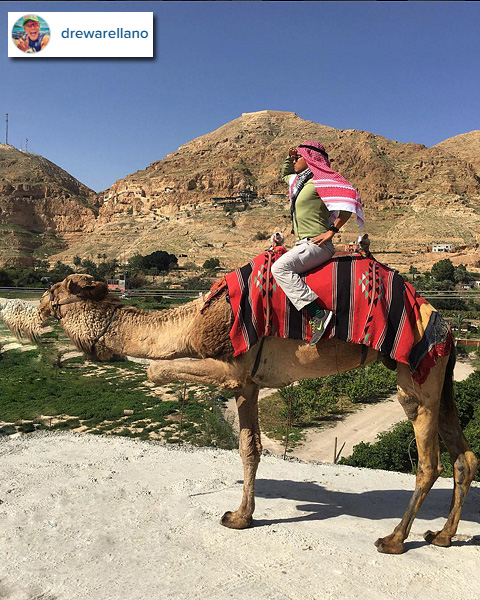 Zanjoe Marudo with the Eiffel Tower in Paris, France as his backdrop
A jump shot by the city landmarks spells F-U-N.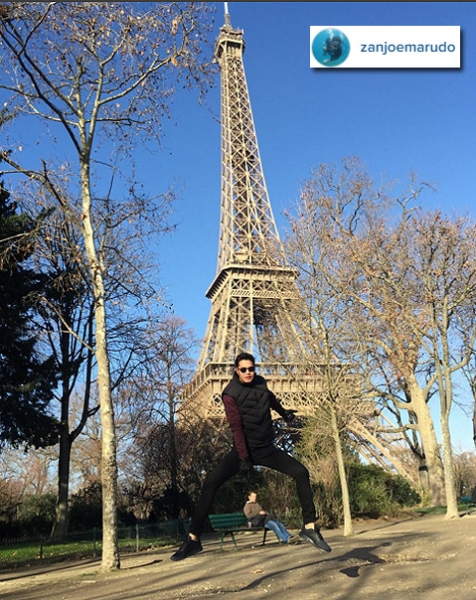 Joseph Marco in Portugal
Get away from the city! In the end, nature is the world's best backdrop.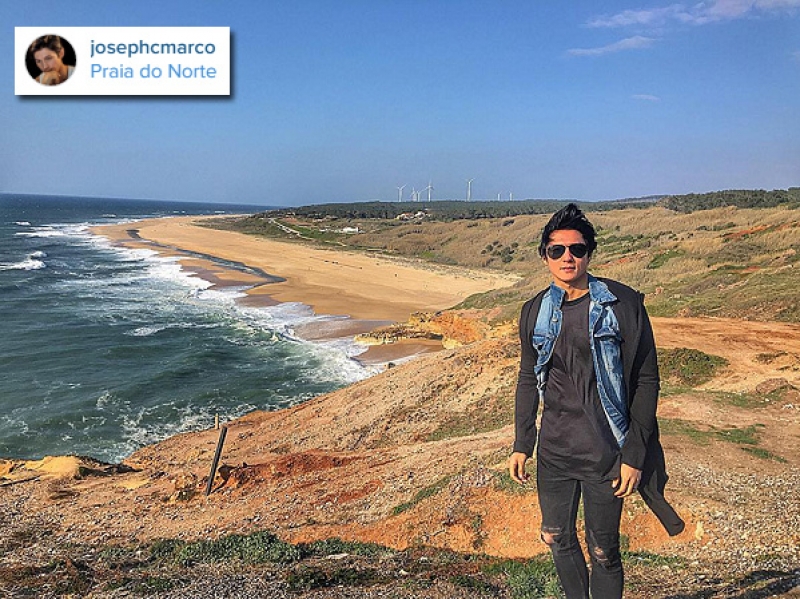 Mikael Diaz at the Lion's Head in Cape Town, South Africa
Lastly, in all your travels, make sure to enjoy the view.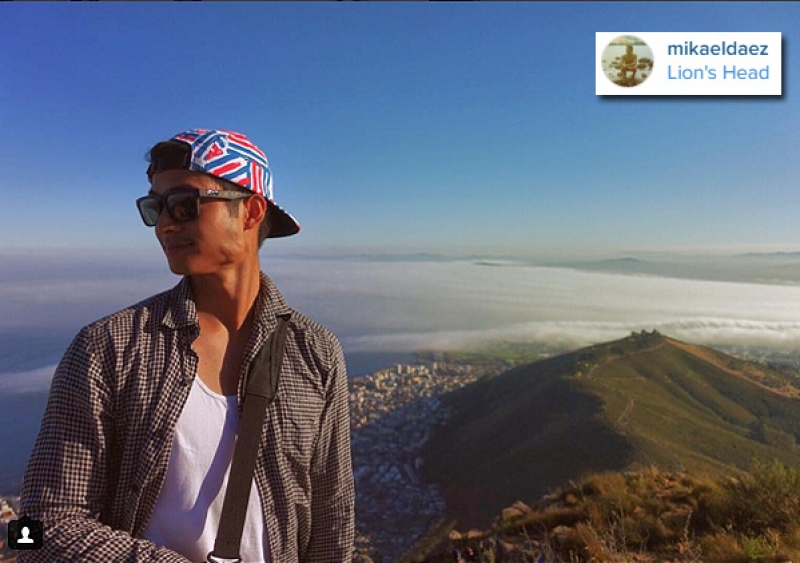 List inspired by TravelBook's 10 Hot Hunks Who Travel