Two weeks after their posh wedding ceremony in Winchester, U.K., Georgina Wilson and husband Arthur Burnand flew from London to Spain for their honeymoon.
The newlyweds weren't alone in the trip though.
Here's Georgina and her sister Jessica sipping Sangria in Seville, which is said to be a hotbed for flamenco dance.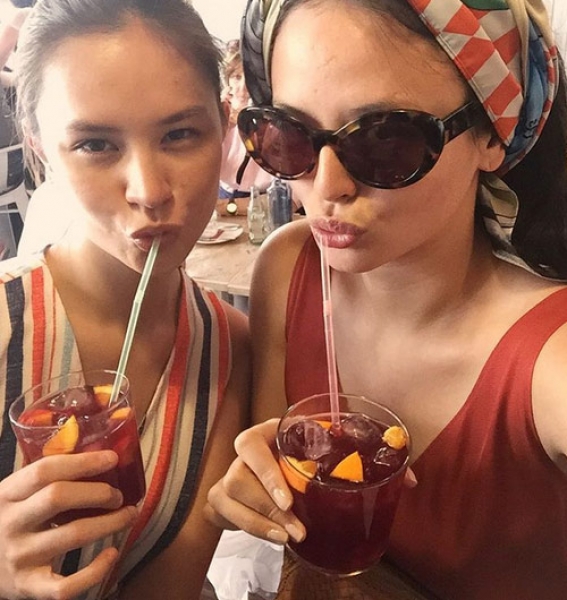 But wait, even Georgina's brother Sam joined the Burnands.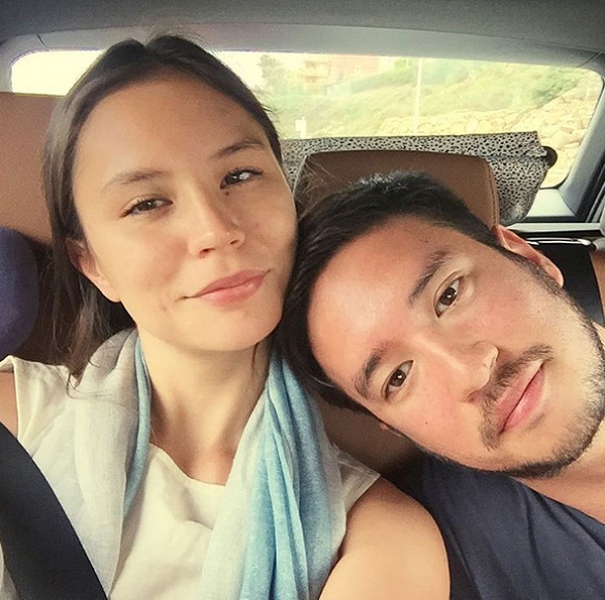 The group went biking around Torre del Oro, a watch tower in Southern Spain.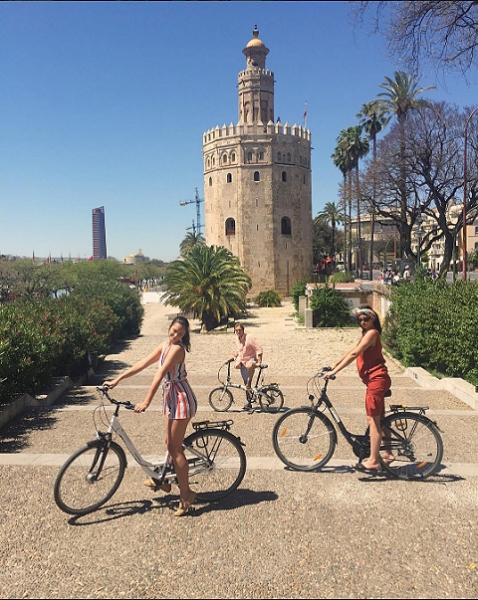 Then, they went to Marbella, a city under the province of Malaga, which is three hours away from Seville.
Here's Jessica's shot of five-star hotel Finca Cortesin, which charges around 35,000 pesos for its double room per night.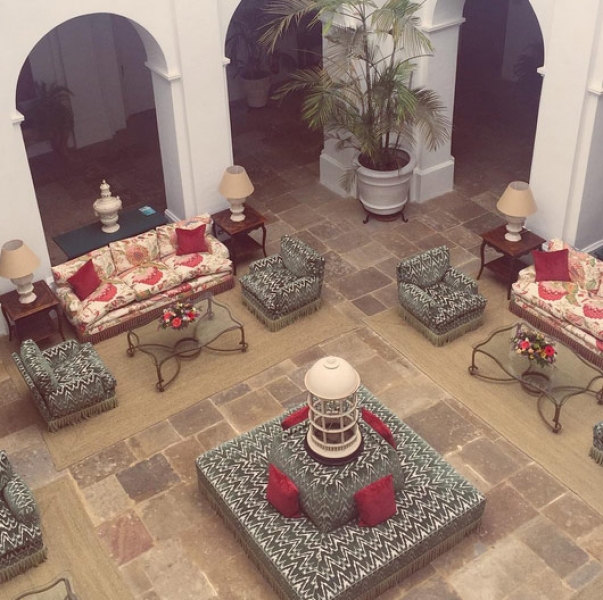 From Marbella, they went to Granada, where The Alhambra Castle is located.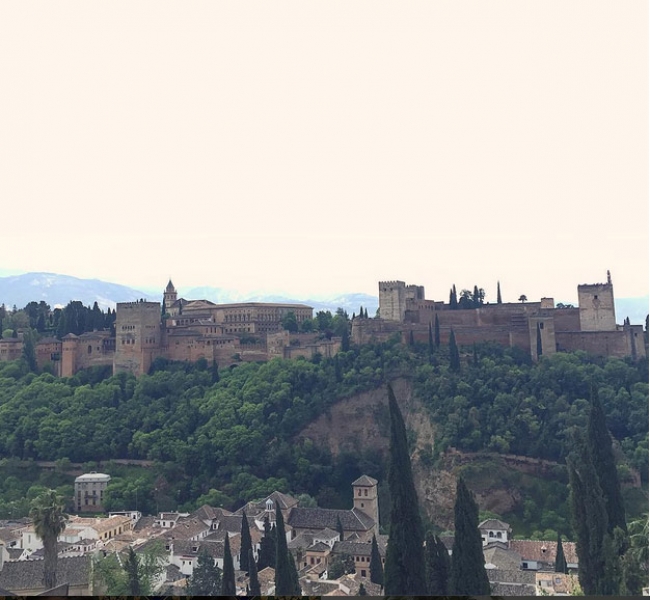 And then, from Granada, they went to Madrid.
But Georgina, we heard, will be back in Manila this weekend.
All photos were lifted from @jessdiazwilson on Instagram