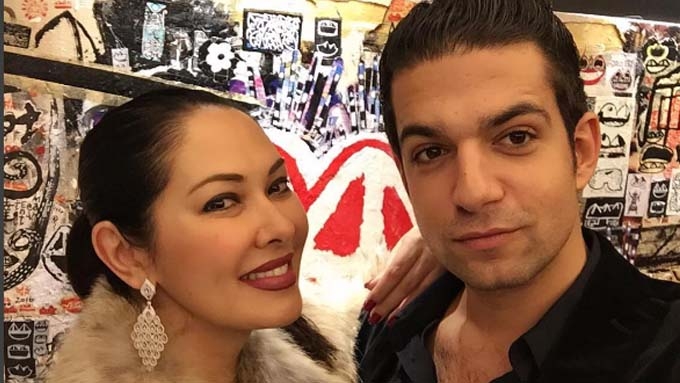 ---
Ruffa Gutierrez and boyfriend Jordan Mouyal, along with 40 friends, flew to Japan on Sunday, June 12.
Their travel group picked Osaka, the country's "merchant city" because of its ports and "nation's kitchen," and also made a stop in Kyoto, which used to be the imperial capital.
On top of their itinerary is the famous landmark Osaka Castle, which—according to Osaka.Net—has 600 cherry trees, 95 kinds of Japanese apricot flowers, and 1,250 trees."
What's a trip to Osaka without having a day tour of Universal Studios?
She captioned this "The Forbidden Journey," then used the hashtag #HarryPotter.
Dropping by Dotonbori, which is famous for its nightlife.
Shopping at the 600-meter covered arcade of Shinsaibashi Suji.
For their gastronomic adventures, they tried "the best matsusaka beef at 'M' that literally melts in your mouth."