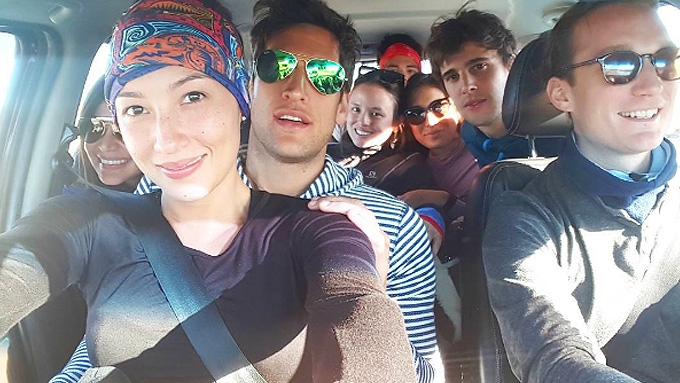 IMAGE @solennheussaff on Instagram
---
Before filling up our social media feeds with wedding wanderlust from their gorgeous destination weddings, Solenn Heussaff, Isabelle Daza, Georgina Wilson, Anne Curtis, and their handsome beaus Nico Bolzico, Adrien Semblat, Arthur Burnand, and Erwan Heussaff flew to Argentina.
As a birthday gift to Solenn, who turned 31 on July 20, Isabelle posted a video on her official Facebook page, capturing the highlights of their trip.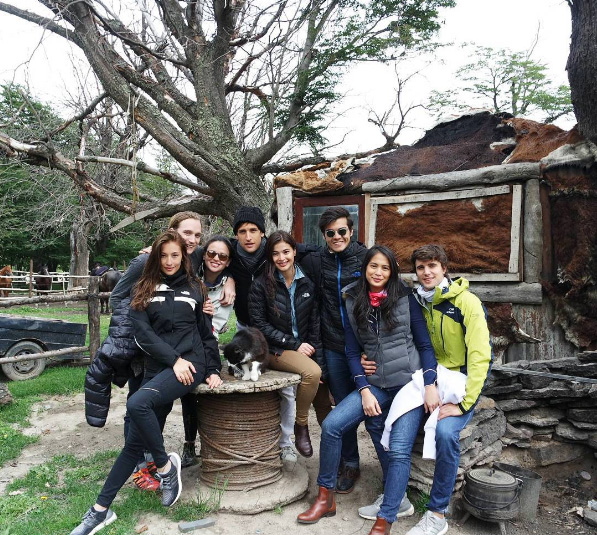 The whole crew went to El Chalten, the hiking capital of Argentina.
For a week, with no WiFi and access to shopping, they explored the picturesque landscape of the town.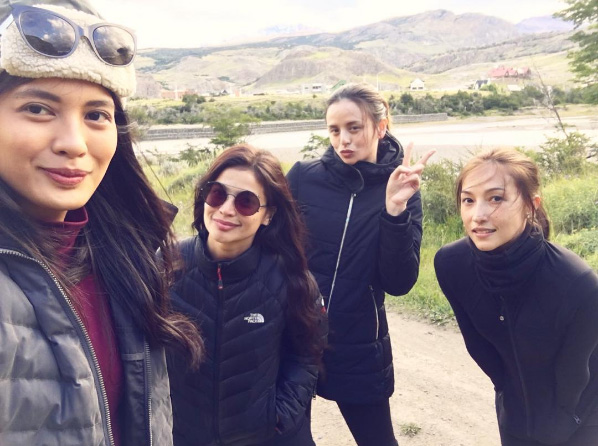 On the first day, they did some horseback riding, which Isabelle loved.
She fell head over heels with her surroundings that she considered living there permanently as a gaucho or a South American cowboy.
Galloping across untouched terrains felt as if the entire experience was drawn out of a medieval adventure flick.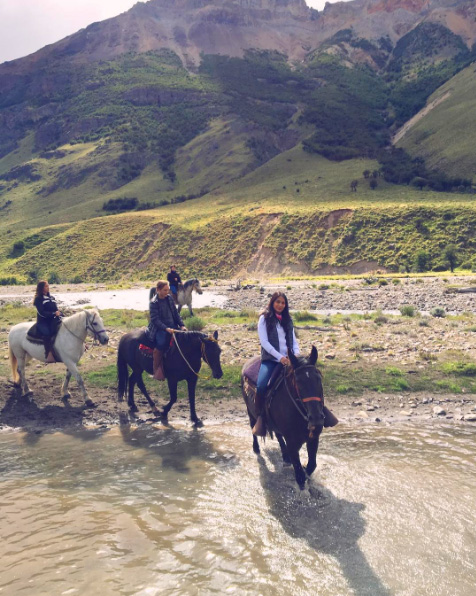 They also went to see the waterfalls in El Chorrillo, and did an off-track hike along the mountain terrain.
Among the girls, it was only Anne who made it to the peak with the boys.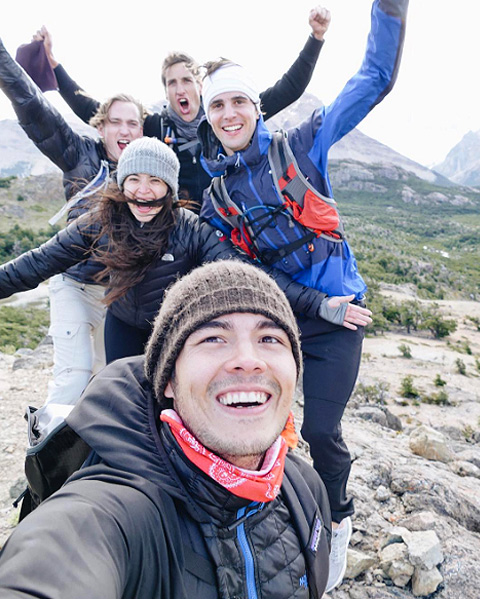 The following day, they went to Laguna Torre to see the glaciers, which Isabelle described it as "powerful" and "majestic."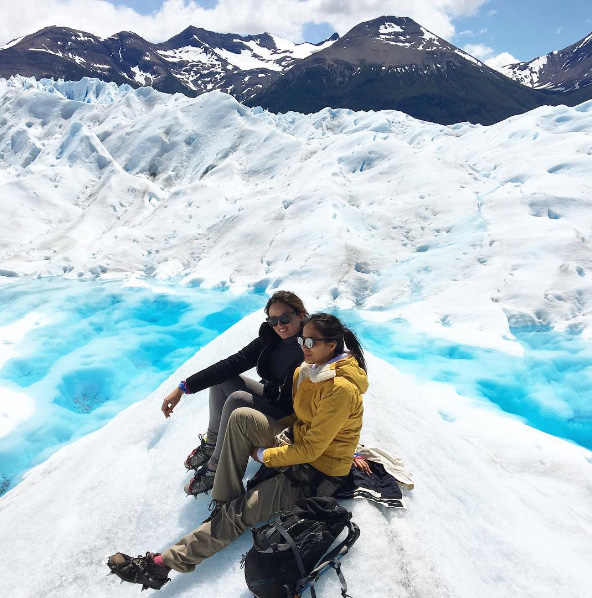 Everything felt like "Pinterest images coming to life" as their adventure continued to Glacier Perito Moreno.
They did a 17-kilometer trek, five-to-six-hour hike, and forgot to bring food.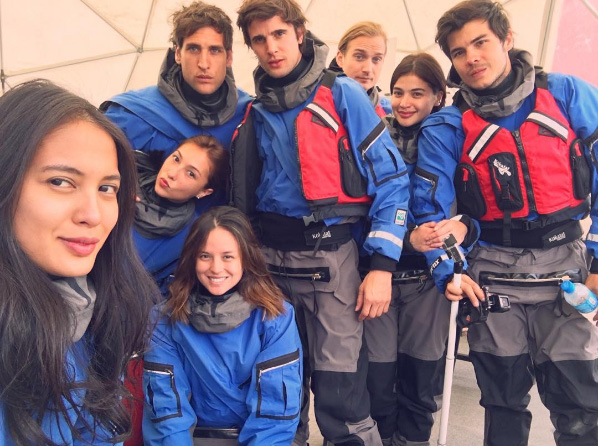 But all the trekking was worth it.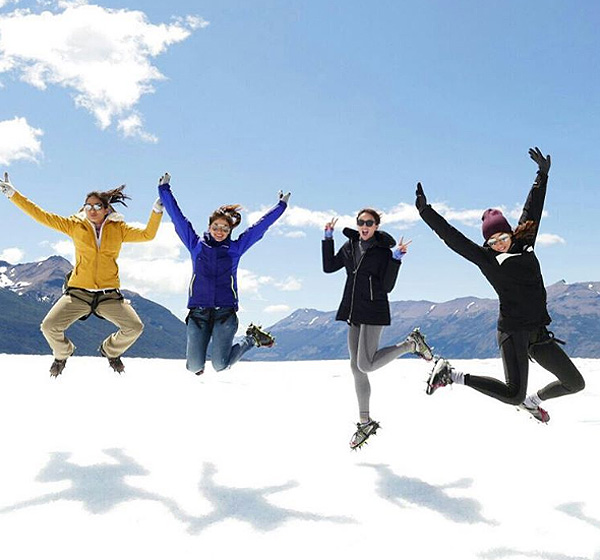 Watch the full video below: